22 January 2021
| | 3 min read
Holocaust Memorial Day 2021 in Newcastle
January 27 marks the anniversary of the liberation of Auschwitz concentration camp and is recognised as Holocaust Memorial Day (HMD) across the globe.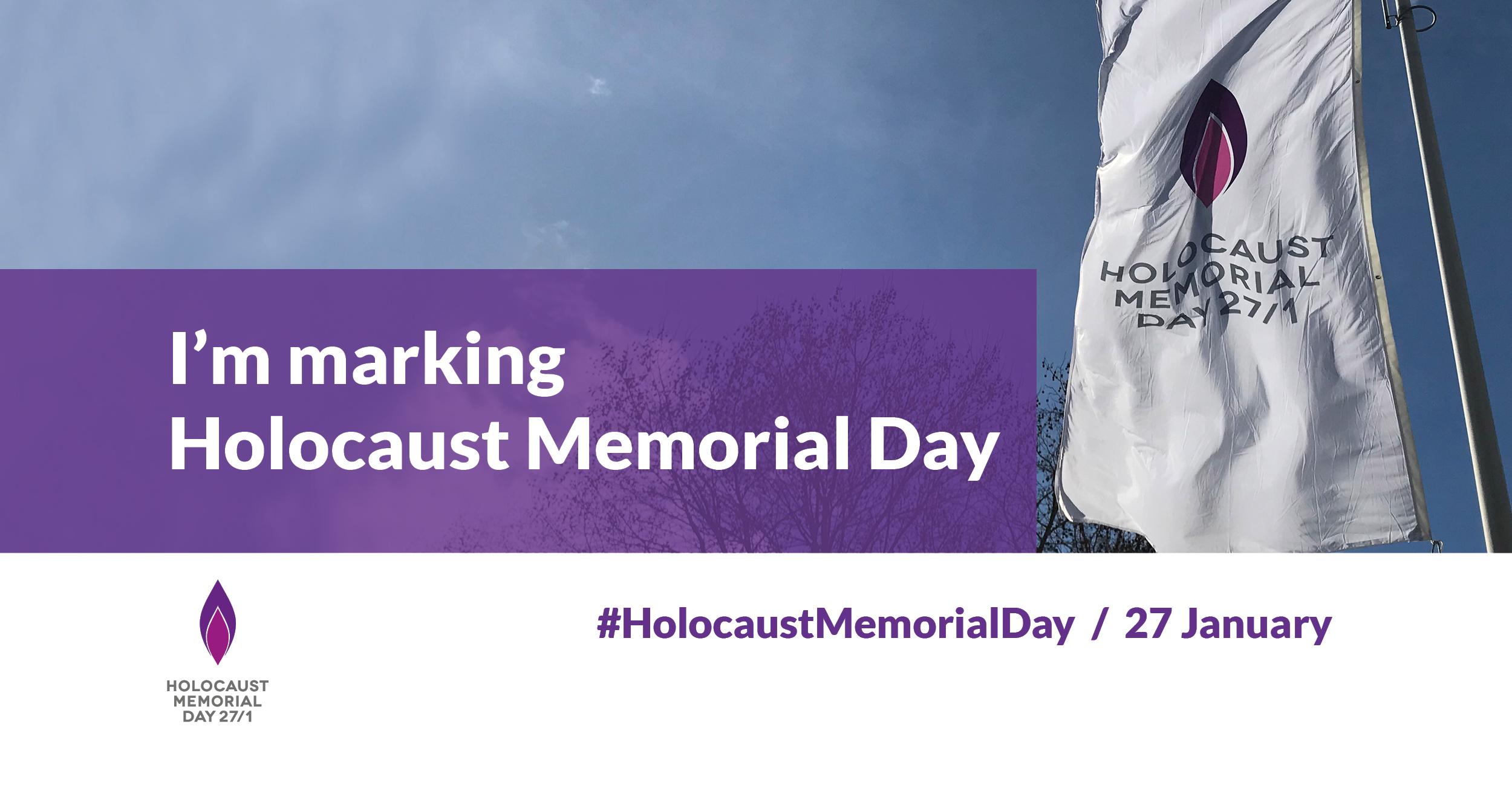 The day encourages everyone to remember the millions of lives lost through Nazi persecution and more recent genocides in Cambodia, Rwanda, Bosnia and Darfur.   
HMD 2021 is centred around the theme 'Be the Light in the Darkness'. It encourages everyone to reflect on the depths humanity can sink to, but also the ways individuals and communities resisted that darkness to 'be the light' before, during and after genocide. 
In Newcastle we are proud of the strength and solidarity of our local communities, evidenced through many large and small acts of kindness - people reaching out to those who are struggling, lonely or isolated during difficult times.  
We can all stand in solidarity. We can choose to be the light in the darkness for others who need support – at home, in public, and online. 
Under normal circumstances in Newcastle, a variety of arts, film, performance, poetry, music, spoken events and exhibitions would take place to honour the occasion. This year however, given the ongoing pandemic, organisers have had to plan differently. 
Community organisations have largely been limited to commemorating HMD through primarily online digital platforms to ensure compliance with strict Covid-19 restrictions. Details of the some of the films and sessions that groups such as Seven Stories, Small Huts Art Group and the North East Council of Jewry and others have prepared are available on the Newcastle City Council website here. 
Newcastle Civic Centre will also be lit up purple to commemorate Holocaust Memorial Day from Friday January 22 until Wednesday January 27. 
Cllr Joyce McCarty, Deputy Leader of Newcastle City Council, said: "Each year we come together to remember some of the worst atrocities that have happened throughout the world on Holocaust Memorial Day, and reflect on the progress that has been made since. 
"This year's theme, being the light in the darkness, is very apt given the year we have all experienced. It allows us to pay respects to those in our communities who have gone to extraordinary lengths to help others during the pandemic, providing support and relief in an incredibly difficult period of our lives. 
"I know these circumstances have made it very challenging for the wonderful groups involved this year to plan how they will mark the occasion, but I look forwarding to seeing what they have managed to achieve." 
To find out more about Holocaust Memorial Day, visit https://www.hmd.org.uk/