26 March 2021
| | 2 min read
Newcastle's Household Waste and Recycling Centres move to summer opening hours
Residents are reminded that from Thursday April 1 Newcastle's recycling centres will be moving to their summer opening hours.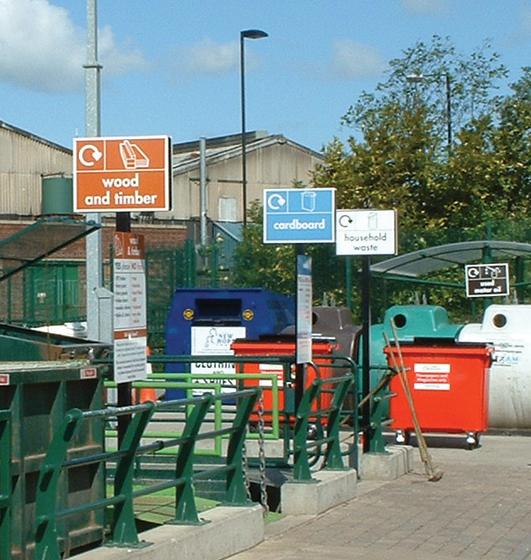 As the days grow warmer and lighter, and thoughts turn to spring cleaning and gardening, demand for the services of Newcastle City Council's three sites at Brunswick, Byker and Walbottle increases. 
A Newcastle City Council spokesperson said:  
"Since reopening in a Covid safe way last May, our recycling centres are open and ready to welcome you. 
"We can only continue to thank all residents who choose to dispose of their rubbish responsibly, and encourage anyone who does have excess waste to do the right thing and use our sites, which in some cases have extended opening hours for summer." 
The summer opening times for the three Newcastle household waste recycling centres (HWRCs) are: 
Brunswick – 8am to 6pm 

Byker – 8am to 8pm 

Walbottle - 10am to 8pm 
All three sites continue to operate with Covid safe measures in place to ensure social distancing and keep staff and visitors safe, along with an "odds and evens" system for access, with entry linked to the date and the last number of your vehicle registration. 
If you are visiting remember that you must be a resident of the city and ID is required. 
Our permit system for larger vehicles remains on hold until Covid safety measures are relaxed, so vans are not currently allowed in. 
Brunswick recycling centre, to the north of the city, has recently been brought back in-house by Newcastle City Council's waste management team. 
By bringing the service back in house the Council is strengthening the opportunity to increase recycling, and improve its use of resources. 
Find out more 
For more information about recycling centres in Newcastle visit www.newcastle.gov.uk/hwrc