16 March 2023
| | 2 min read
New Chair of North East Community Forest announced
The North East Community Forest is proud to announce its new Steering Group Chair.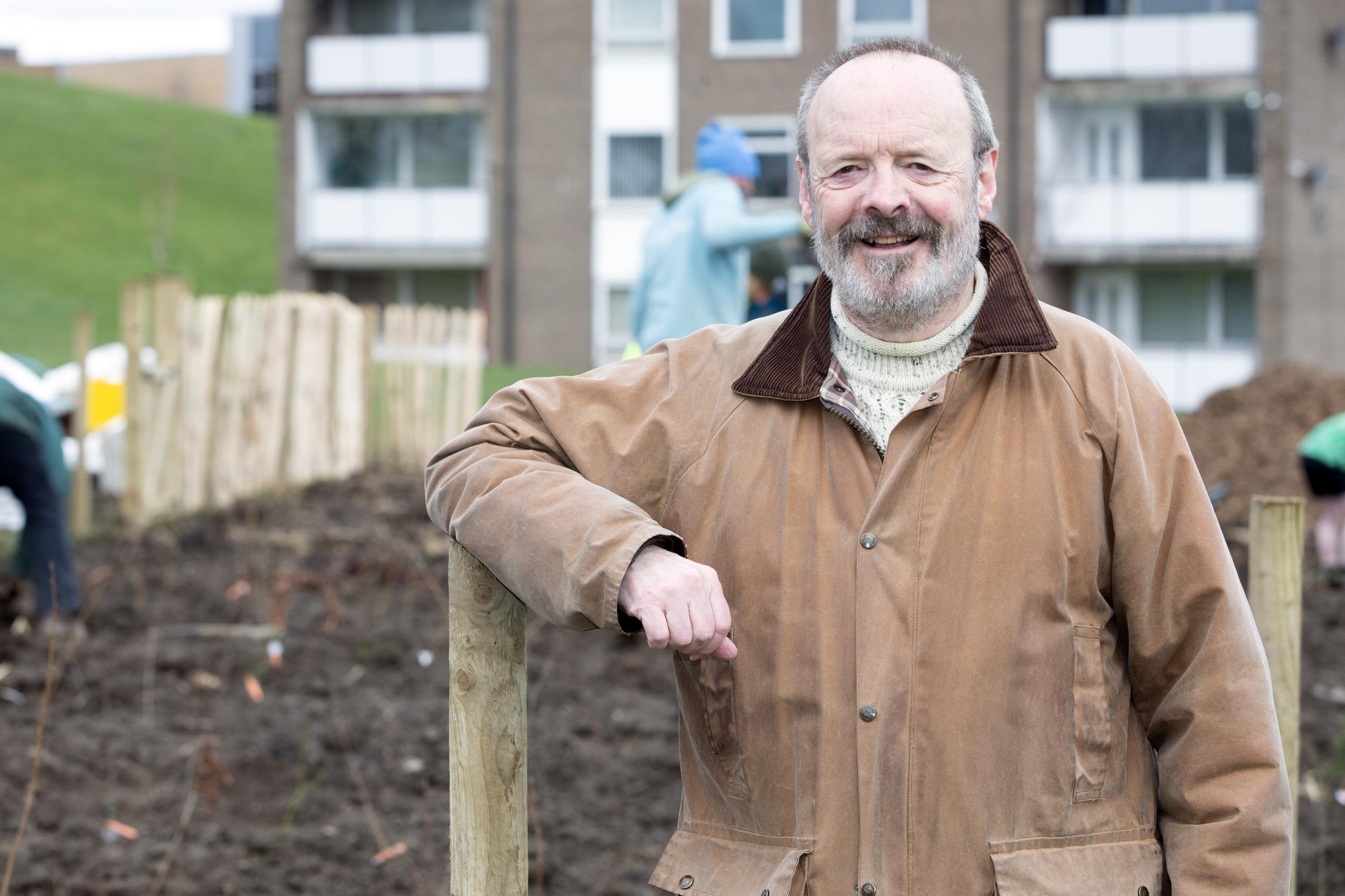 Ross Weddle joins the partnership at an exciting time as a wide range of tree planting projects are under way to bring people in the North East closer to nature and tackle the effects of climate change.
Mr Weddle has a wealth of experience of working in the forestry industry and is a member of the Forestry Commission's Forestry and the Woodland Advisory Committee and the Urban Forestry and Woodland Advisory Committee Network.
He is also a member of the Forestry Commission's North of England Reference Committee and is Chair of the Workers Education Association (WEA), NE Green Branch and WEA National Green Network.
Mr Weddle said: "The North East Community Forest is a fantastic partnership with enormous potential and I am really proud to have been given this opportunity.
"I am looking forward to representing the partnership at a range of events and helping to deliver its long-term ambitions which will bring huge environmental, health and economic benefits to the region."
Lloyd Jones, Forest Manager at the North East Community Forest, said: "It is great to have someone with Ross' vast experience as a forester and environmentalist join the partnership.
"He has a proven track record of working in forestry and conservation and I am sure he will bring fresh thinking and new ideas to help the partnership thrive."
In a joint statement, Vice Chairs Cllr Jane Byrne, Newcastle City Council Cabinet Member for a Connected, Clean City, Cllr Sandra Graham, North Tyneside Council Cabinet Member for Environment, and Cllr John McElroy, Gateshead Council Cabinet Member for Environment and Transport, said: "The North East Community Forest plays an important role in helping the region to tackle climate change, supports local economic growth and creates greener, more accessible places for everyone to enjoy.
"We are delighted Ross has joined the partnership and we look forward to working with him as we strive to make the region a happier, healthier and more beautiful place."
One of 13 Community Forests across England, the North East Community Forest is a 30-year, multi-million pound project that has seen six local authorities join forces with environmental organisations to plant tens of thousands of trees across the region.
The initiative aims to plant up to 500ha of trees by 2025, with a long-term goal to increase canopy cover across Newcastle, Gateshead, North and South Tyneside, Sunderland and the most populated areas of County Durham to 30% by 2050.
For more information visit www.newcastle.gov.uk/northeastcommunityforest.