5 July 2019
| | 2 min read
Streets for People (Jesmond) drop-in
Junction Improvements - Streets for People Proposals Summer 2019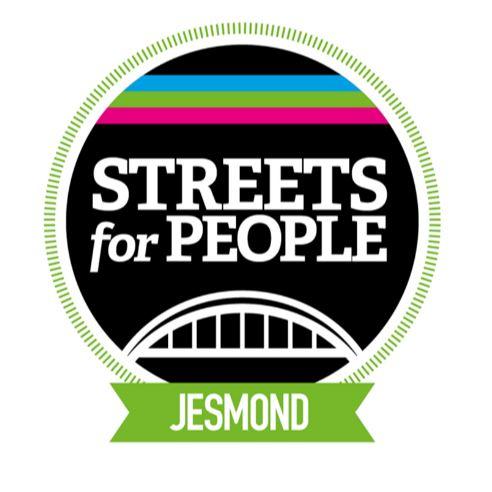 North Jesmond Avenue, Osborne Road, St. George's Terrace, junction improvements.
Streets for People proposals Summer 2019. Information drop-in Thursday 11 July 3pm to 7.30m at Jesmond Library, St. George's Terrace, Jesmond.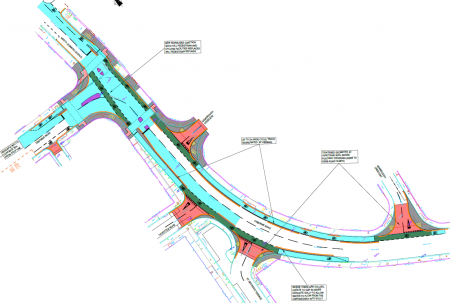 Please call in any time during the session to ask questions and look at large scale plans. The scheme drawing is also available on our website streetsforpeople.org.uk
The scheme is designed to improve road safety by introducing traffic signals with pedestrian crossings at the junction of St George's Terrace, North Jesmond Avenue and Osborne Road.
Segregated cycling facilities have also included to help people riding bikes to travel safely through this stretch of Osborne Road.
Side roads will also be improved to make them safer for all road users, and in particular, people on foot and on bikes.
The work is expected to start later this summer.
 
An example of a street end raised table off Clayton Road...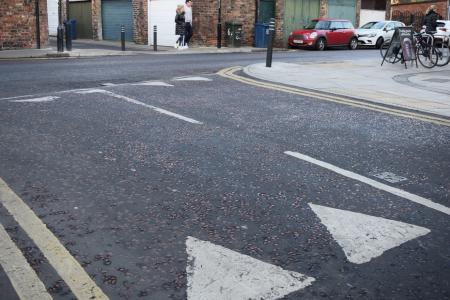 If you can't make the drop in but want to get in touch please contact Alison Lamb by email mail to: Alison.lamb@newcastle.gov.uk  or telephone 0191 277 681
Newcastle City Council is not responsible for the content of external websites.