Shaping our Future Together - Update 2020-2021
Shaping our Future Together - Update 2020-2021
Shaping our future together: our medium-term plan update for 2020-21  
Last year we set out our medium-term plan for 2019-20 to 2020-21, outlining our plans to deal with the continued public sector austerity while delivering our bold ambitions for the city.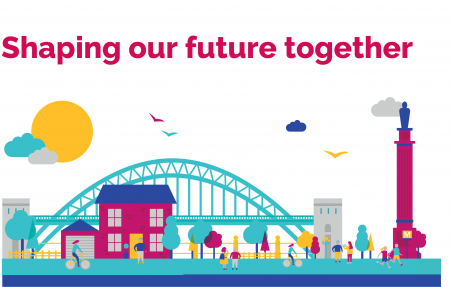 We are now publishing our updated plans for 2020-21, the tenth year of austerity. 
Our service proposals are largely a continuation of the detail published last year, however we also set out how we plan to allocate the resources provisionally announced in the Spending Round in September. While this additional funding is welcomed, it must be allocated on a one-off basis until we await confirmation of our funding from government.  
Our consultation on the proposals closed on 26 January 2020. Many thanks to everyone who took part.
Shaping our future together: our medium-term plan update for 2020-21 
Background documents: 
Draft detailed budget summary by directorate 
We have undertaken Integrated Impact Assessments (IIAs) for proposals that will impact on services in 2020-21: