Newcastle Helix
Newcastle Helix brings together industry leaders, businesses and top researchers in a new innovation community. It is an exemplar of sustainable urban development which combines prestigious commercial and residential space with first class research and education facilities in the heart of a flourishing city.
With five avenues, three cross streets and three beautiful new public squares, Helix deserves to be explored on foot.
The new streets and walkways celebrate the past and the future. Starting with the Blue Star Square, named after the famous Newcastle Brown Ale blue star.
There has been brewing on this site for centuries and this is an important historical reference to our heritage. Right in front of the square will be Firebrick Avenue. Old maps suggest that fire bricks were produced on site.
Our second new public space, Science Square, is led up to by Fry Richardson Avenue, named after Lewis Fry-Richardson, a Newcastle born mathematician who invented weather forecasting and whose father owned a tannery on the site in the 19th century.
Our third space, Knowledge Square, will have Oystershell Lane run right through it. A lost street that now lies underneath the old brewery, it will be reclaimed for the Helix.
Along with the public spaces on the ground, many of the residential apartment blocks will have green spaces on their roofs for residents to share.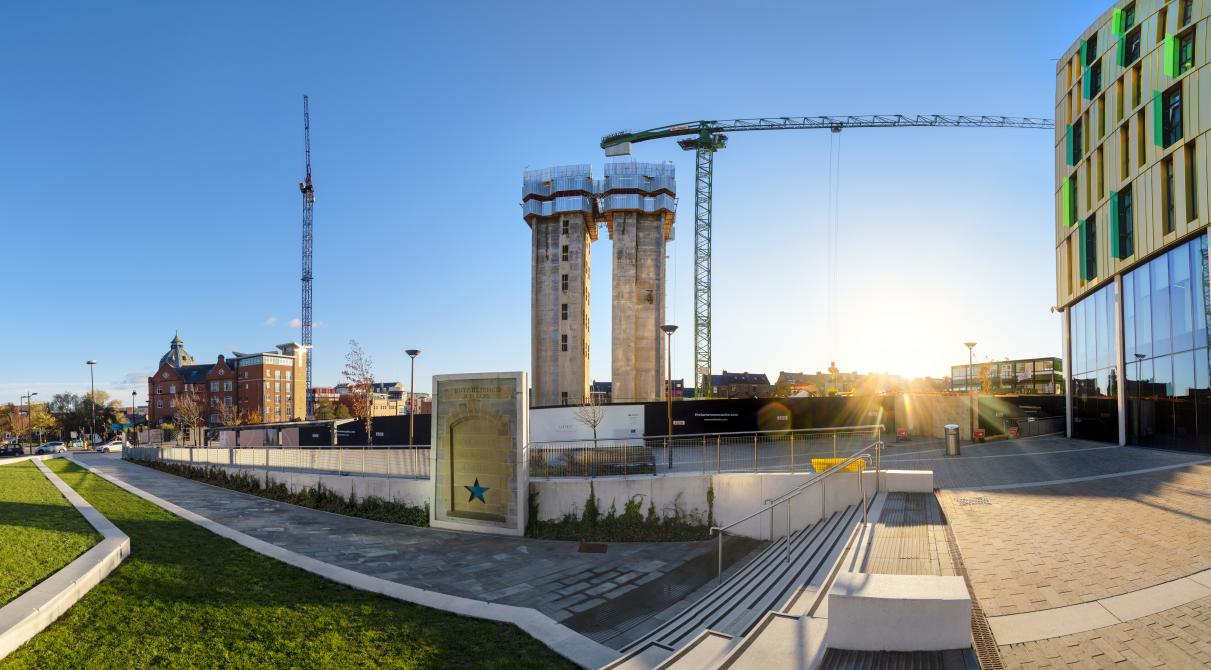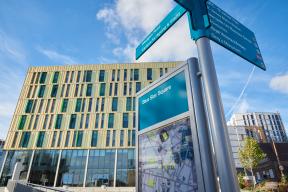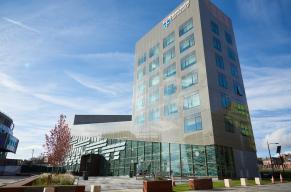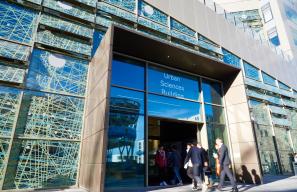 The map displays the locations of project(s) in Newcastle
Location(s) displayed on the map
Developing rapidly and with advanced plans to create one of Europe's leading innovation quarters, the site will bring together industry leaders, researchers and residents in new, high quality and sustainable development.