Payments are currently suspended. 
As a precautionary measure, we have taken the decision to temporarily suspend our online payment system while we investigate an issue with our supplier. We apologise for any inconvenience caused.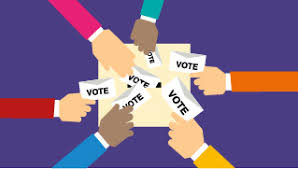 Elections and voting
Find out more about elections, voting and reviews taking place in Newcastle.
Looking for something else?
Local Councillors
Find out more about your current elected local councillors.
Parish Councils
Information about your Parish Councillors and current activities.
Parliamentary General Election
See the results of previous Parliamentary General Elections