Our website will be undergoing essential maintenance from 9am on Wednesday,  23rd of October for a short period of time. Please avoid completing any online forms during this time. Apologies for any inconvenience this may cause.
Recycling, rubbish and waste
Local Services & Waste Management carry out many day to day jobs to keep the city clear and clean. Emptying bins and collecting recycling is one of our key services for the city.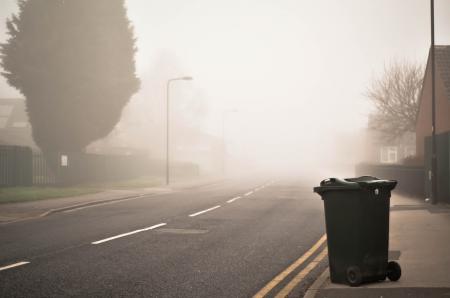 Did you know?
We are committed to creating a better environment for everyone. You can read more about how we will look after our environment on these pages: