Finding books to read
Finding books to read
"Do you have that book? I think it has a brown cover, it's about a girl who lives in the countryside in olden days'
We have a lot of items in our collections and across our fourteen libraries - sometimes it can be bewildering to find the book you're after, but we're always here to help.  Just pop across to Discover | Newcastle Libraries which uses a multitude of sources to help you find books to read and help with research.
Did you know?
There are thousands of books and other items for you to borrow from Newcastle Libraries. You can search the library catalogue on your own computer, smart phone or device, or use one of our library PCs.
Use our WiFi - available free in every library - to virtually roam the shelves with your smart phone to track down your book.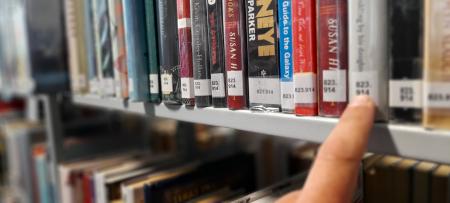 What is the Dewey Decimal System?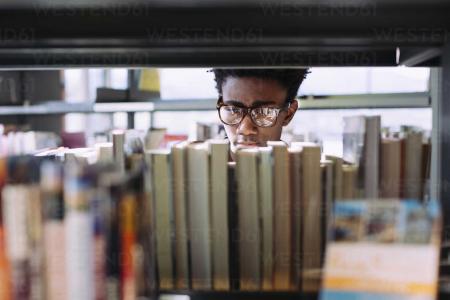 Melvil Dewey developed his library classification system while working at the Amherst College Library. In 1876, at the age of 25, he published 200 copies of the Dewey Decimal System as a 44-page pamphlet.
As libraries around the world adopted the Dewey system, it expanded. By the twelfth edition in 1927, it was 1243 pages long. And with the first online edition published in 1993, it continues to adapt to new technology.