Summer Reading Challenge - Become a Wild World Hero!
Summer Reading Challenge - Become a Wild World Hero!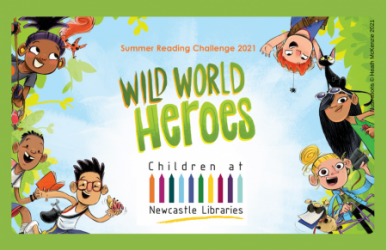 Pack your bags, we're headed for Wilderville!
It's a pretty cool place, but there are lots of things that the Wild World Heroes can do to make their town even better for the people and animals that live there.
Join the Wild World Heroes for the Summer Reading Challenge and discover how you can make a difference to the environment too.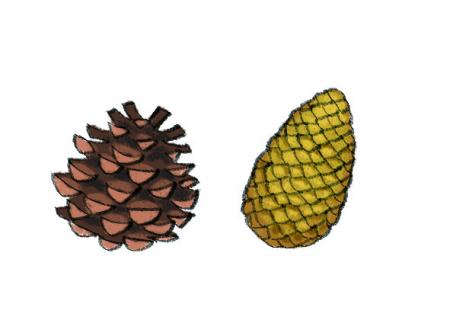 How to Join:
All children should have received a Summer Reading Challenge poster from their school, along with a special World Wide Heroes library card.  You can register your child's new library card here: 
Summer Reading Challenge Registration
All you need to input is your child's details, the name of their school, year group and library card number. The card number is located on the back of the card and starts with S21.
Please bring the World Wide Heroes library card along to the library with you if you can, so we can make sure you are all set up. If you haven't received a pack, or even if you've lost it, don't worry! We can register you as a new library member, or if you have a library card already, we can use that to sign you up.
How it Works:
You need to read six books to complete the Challenge - and you can do this in whatever format you like, and at whatever speed you like! There'll be super stickers to collect for every book you read, and other surprises along the way too.
We'll be sending out medals and certificates to schools in September to be awarded to all children who have completed the Challenge and all completers will be entered into a prize draw to win a tablet! The Summer Reading Challenge 2021 Trophy will be awarded to the school who has the most children completing the Challenge. The school in second place will receive a £100 voucher to spend on books at Seven Stories.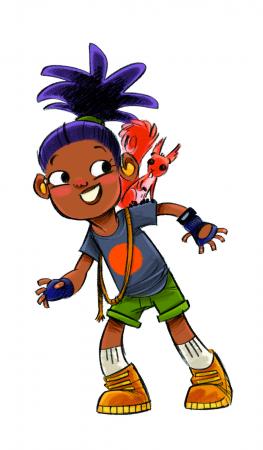 Fun Stuff!
We'll be posting crafts, quizzes, book recommendations and lots more fun activities on our social media – make sure to follow us on Facebook, Twitter, Instagram and TikTok to keep in touch.
Book Sorter | Summer Reading Challenge – If you're stuck for something to read, you can use the World Wide Heroes book sorter to find books recommended by other children.
World Wide Heroes – There's even more fun and games on the official Summer Reading Challenge website – you can collect digital rewards, chat about books and find competitions and games.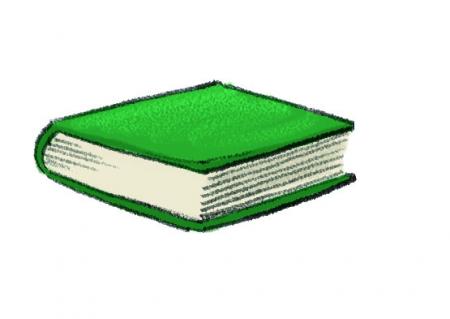 How do I borrow eBooks, eAudiobooks, eMagazines and eComics for children?
We have an exciting range of eBooks and eAudiobooks for readers of all ages to download free onto a phone or tablet, and they all count towards your Summer Reading Challenge total!
We also offer a great range of comics including Star Wars, Disney and Marvel titles for you to read on your own device.
We have two apps which give you access to this digital content:

Explore BorrowBox to access to thousands of eBooks and eAudiobooks - from newly released titles to the classics.
Simply login with your library card number and PIN.

Explore Libby to access eMagazines and eComics - it has the latest issues of your favourite magazines and popular comics for all ages.
Simply login with your library card number and PIN.
Did you know?
If your school has not registered your card for you, you can quickly fill in this online form and we'll start your Summer Reading Challenge Library Membership!
Any book you read counts towards your Summer Reading Challenge - but if you're looking for something new and exciting, check out our library catalogue and browse our special Summer Reading Challenge collection. You can see what's new, what's available, and even reserve copies to pick up next time you visit the library.