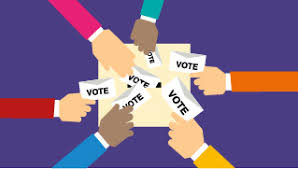 Elections and voting
Find out more about elections, voting and reviews taking place in Newcastle.
Looking for something else?
Local Councillors
Find out more about your current elected local councillors.
Parish Councils
Information about your Parish Councillors and current activities.
Our site is in Beta Live, we welcome your feedback to help us improve the site.