How we run the city
As a local authority we are responsible for public services in the city run by democratically elected councillors.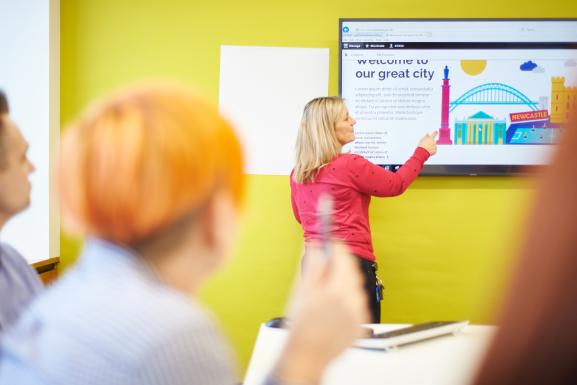 Voting and elections in Newcastle
Find out information on how to vote, register to vote, elections results and more.
Jobs, training and apprenticeships
Information on working at the council, latest vacancies, apprenticeships and careers advice.
---
Council plan
Our vision for a great city
We are ambitious for our city and its residents. We want Newcastle to be a fair, prosperous, outward-facing, innovative and vibrant city. We are guided by fairness, inclusion and social justice.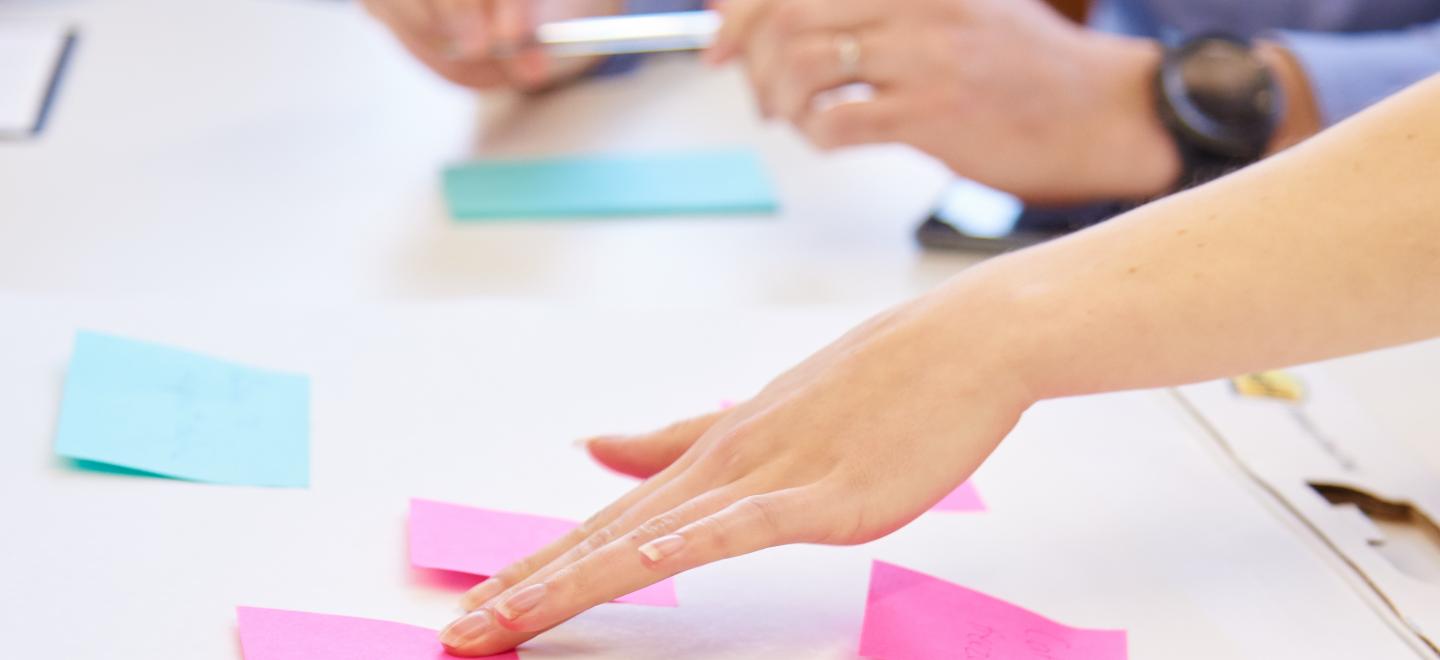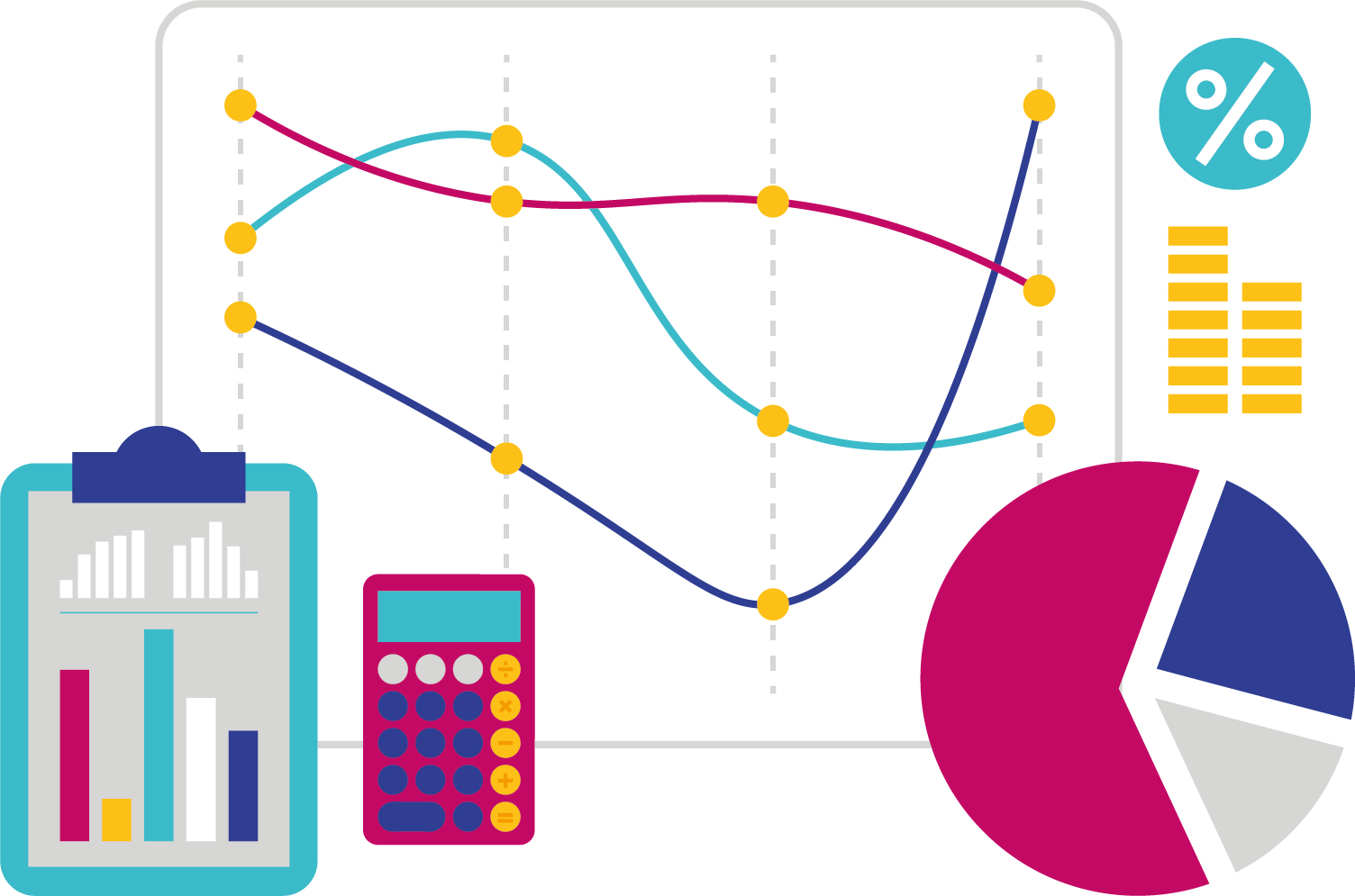 How we spend your council tax
See what your council tax contributes to and how our budget is made up.
Elections and voting
Find out how to register to vote, about elections and more.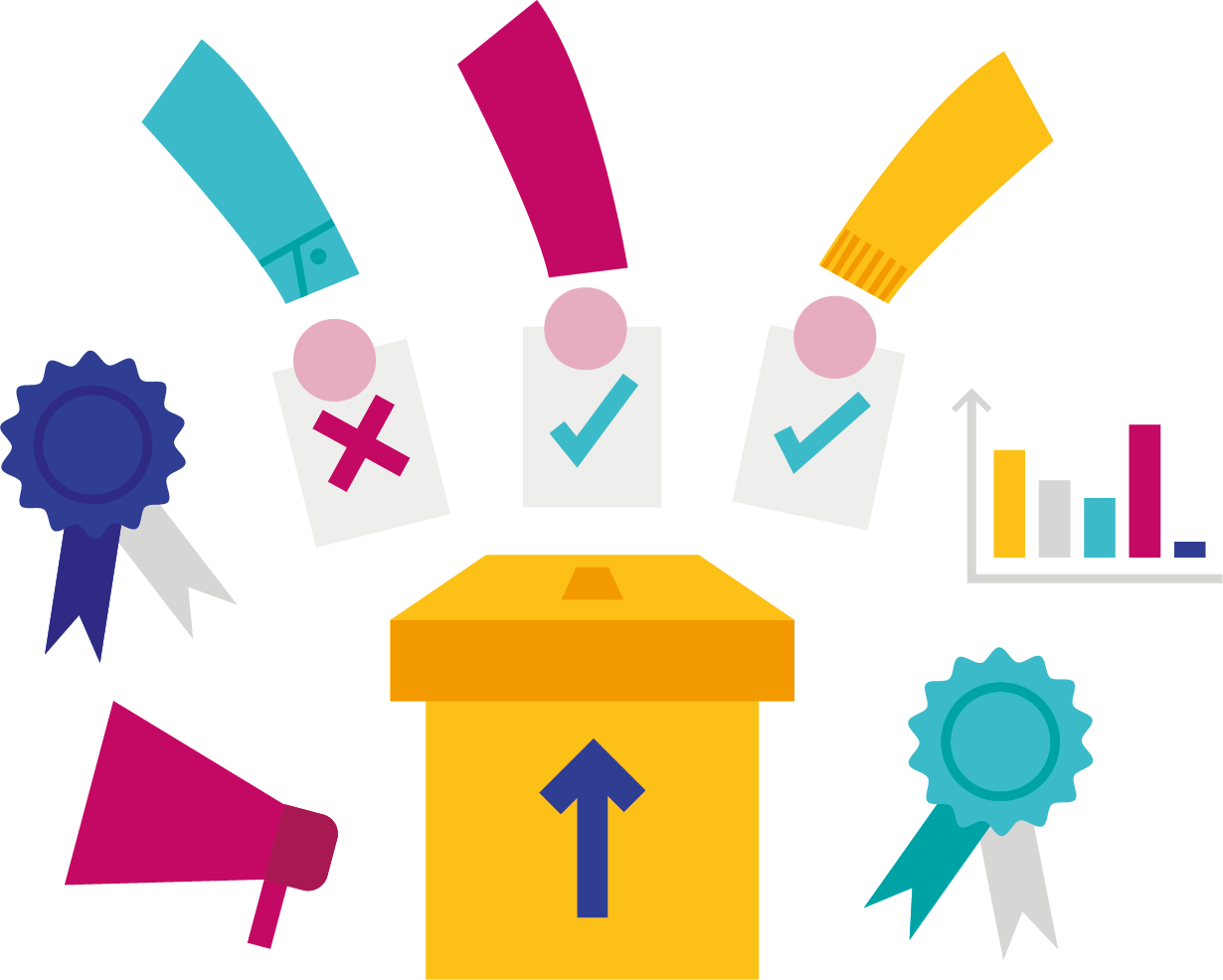 Your Elected Representatives
The Cabinet comprises of the leader and eight other Councillors. It is the part of the Council which is responsible for the most strategic decisions.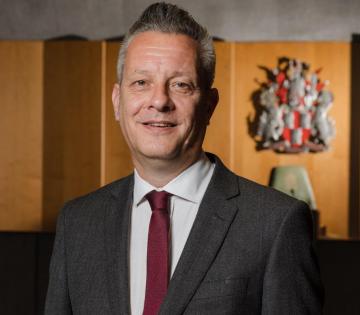 Leader of the Council