23 May 2023
| | 2 min read
Cabinet update
The leading political team at Newcastle City Council has been announced with a promise to deliver on ambitious plans for residents.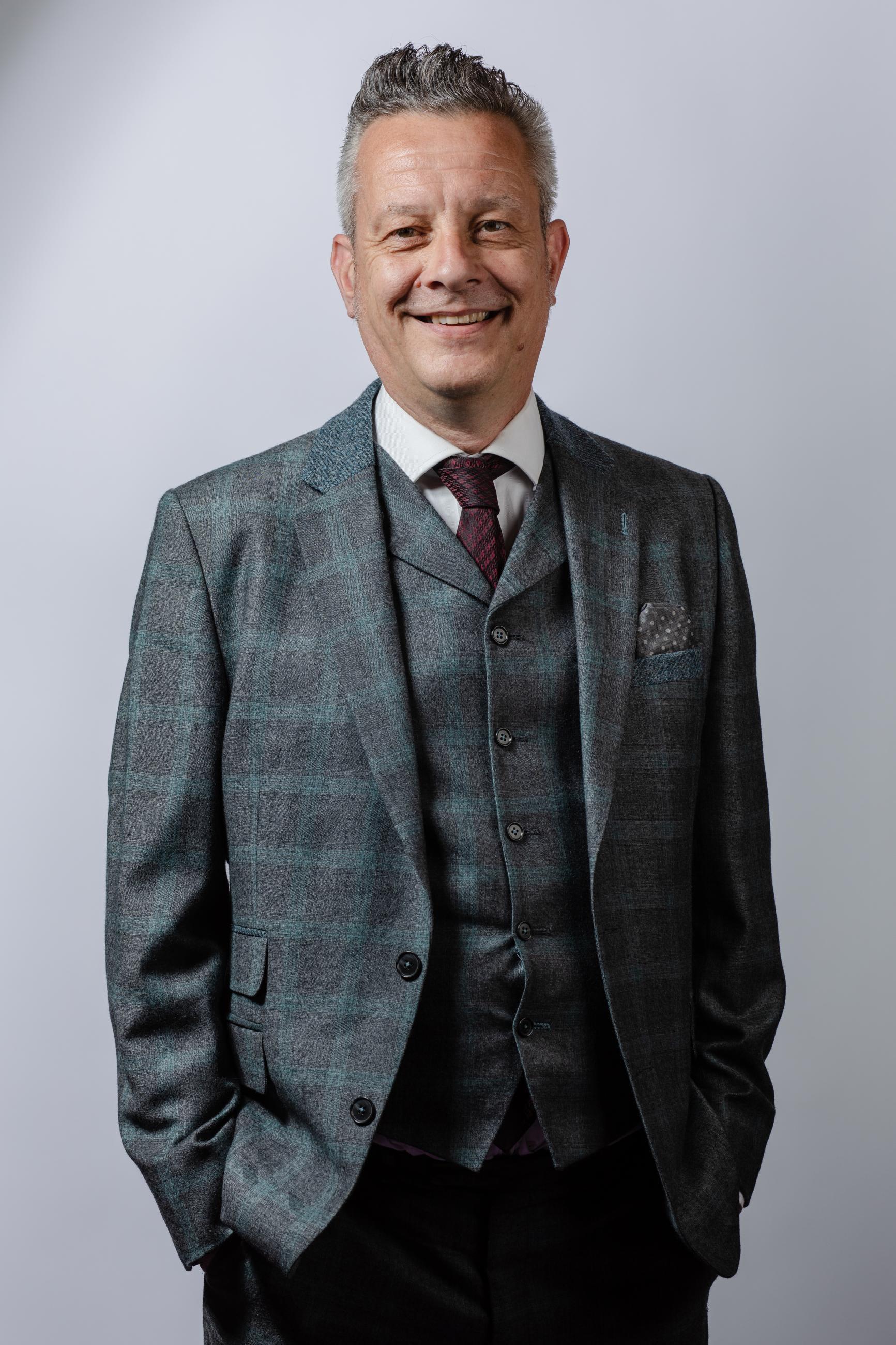 Following the local elections, the leader of Newcastle City Council, Cllr Nick Kemp, has revealed changes to his Cabinet team.
The team have committed to delivering for the city on an ambitious agenda while shielding residents from the worst impact of the cost-of-living crisis.
In addition to tackling the cost-of-living crisis the other key priorities are reducing the effects of poverty and tackling the climate emergency.
Earlier this year the first Inclusive Economic Strategy was launched by the council and partners to help ensure wealth and opportunity flows to all and not just a few.
A new anti-poverty strategy was also unveiled to prevent residents falling into poverty, targeted support for those in need and campaign for long-term change.
Cllr Kemp said: "The Cabinet has achieved so much in its first year which I am very proud of. It is ready to make further progress in creating a city that is clean, green, and welcoming for all.
"We have always put residents at the heart of everything we have done and will continue to do so over the next year.
"We are all ambitious for our great city and we will work with dedication for our residents and businesses. We want to work with communities to shape our ambitions and make Newcastle a great place to live for everyone."
Joining the Cabinet is Paula Maines (formerly Holland) who enters as member for a Resilient City taking on responsibility for parks, play areas, libraries, taxi licensing, and community safety among other services.
Cllr Lesley Storey, who used to have those responsibilities becomes Cabinet Member for a Growing City which covers a wide range of children's services including child protection, education, schools and tackling child poverty among other things.
Cllr Paul Frew, who was formerly Cabinet Member for Resources, maintains his brief but has the new title of Cabinet Member for Resources and Cabinet Secretary to reflect additional responsibilities for management of the Cabinet's forward plan.
Other Cabinet Members remain in post.
Cllr Kemp added: "I am delighted to unveil my new Cabinet and in particular welcome Paula Maines, a very experienced councillor, to the team. I and my other colleagues on Cabinet look forward to working with her.
"I have named a Cabinet structure that can deliver for the people of Newcastle and one I am proud to say has more women in than men.
"The Cabinet has a laser focus on achieving its political priorities: tackling the cost of living, climate change and reducing the damaging effects of poverty to make Newcastle a great place to live."
Cllr Alex Hay maintains responsibility for economic development, business support, neighbourhood renewal to name a few, but has also been given additional responsibility for culture, heritage, and sport with a new title as Cabinet Member for a Thriving City.
Cllr Jane Byrne continues as Cabinet Member for a Clean Green City with wide-ranging responsibility for transport, climate change, clean air, biodiversity and refuse collection among other things.
Cllr Irim Ali continues as Cabinet Member for a Dynamic City with responsibility for planning, housing, and tackling homelessness as well as lead member for Equalities and Diversity.
Deputy Council Leader Cllr Karen Kilgour continues as Cabinet Member for a Healthy, Caring City with responsibility for adult social care, health and social care integration, public health, elections, democratic services, tackling poverty and political governance.