3 March 2020
| | 3 min read
City leaders back calls to hold builders to a higher standard
City leaders have backed calls for councils to keep powers that would allow Newcastle to set higher energy efficiency requirements for new homes.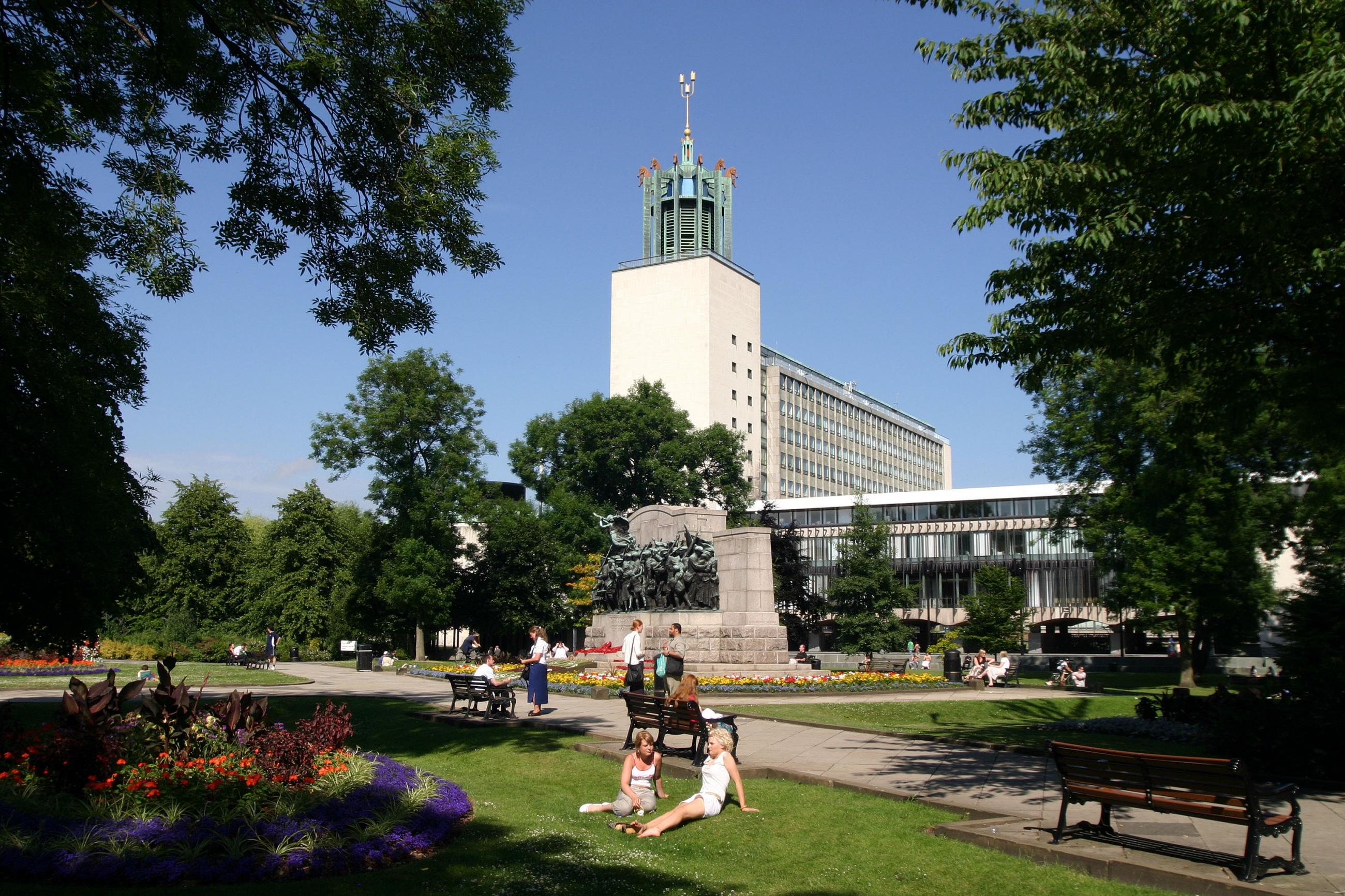 The Ministry of Housing, Communities and Local Government is currently consulting on national changes to building regulations, which could in future prevent authorities from insisting on more ambitious standards that could help in the fight against climate change.
Cllr Nick Forbes, leader of Newcastle City Council and chair of its Climate Change Committee, said: "We have made a strong commitment as a city to cutting carbon emissions to net zero and homes, which account for around one third of the total, must play a major role in that.
"Ensuring that new buildings do not add unnecessarily to the carbon crisis is the least we can do.
"But our local ambitions require backing from central Government to become a reality – and that means more powers and resources, not less.
'Give councils what we need to address climate change'
"We are calling on ministers to make clear proposals in their upcoming Environment Bill, giving councils, businesses and residents what we need to address climate change.
"And today we join the leaders of other local authorities and city regions in calling on the Secretary of State to not tie our hands when deciding on the standards we need to meet our targets."
A letter to the housing minister
Cllr Forbes is among council leaders from across the country to sign an open letter to housing minister Robert Jenrick from UK 100, the network for UK local authorities, which focusses on climate and clean energy policy.
They warn that "the eyes of the world are on the UK as we gear up to host COP26" (the 2020 United Nations Climate Change Conference) and that we are at "a critical and defining moment in the fight against climate change."
Looking at what can be done to decarbonise on a local level they stress that "one of our most important leavers of change is the ability to ensure that all new housing, which is much needed to address the housing crisis, does not add to the carbon problem."
And they says that the MHCLG consultation on Part L of the UK's building regulations – which proposes to "restrict local planning authorities from setting higher energy efficiency standards for dwellings" – risks "holding back those areas which want to be more ambitious than the national minimum" and "levelling down" areas where developers are already being held to more stringent requirements.
What do city leaders want?
The letter calls for the Government to set out how it plans to raise energy efficiency for homes going forward, so that local authorities can plan ahead and, if they choose, move towards future national standards at a speedier pace.
For more information about climate change in Newcastle visit www.newcastle.gov.uk/climatechange.