27 March 2020
| | 2 min read
Join together for Earth Hour this weekend (March 28)
Communities across Newcastle are encouraged to join together to mark Earth Hour this weekend.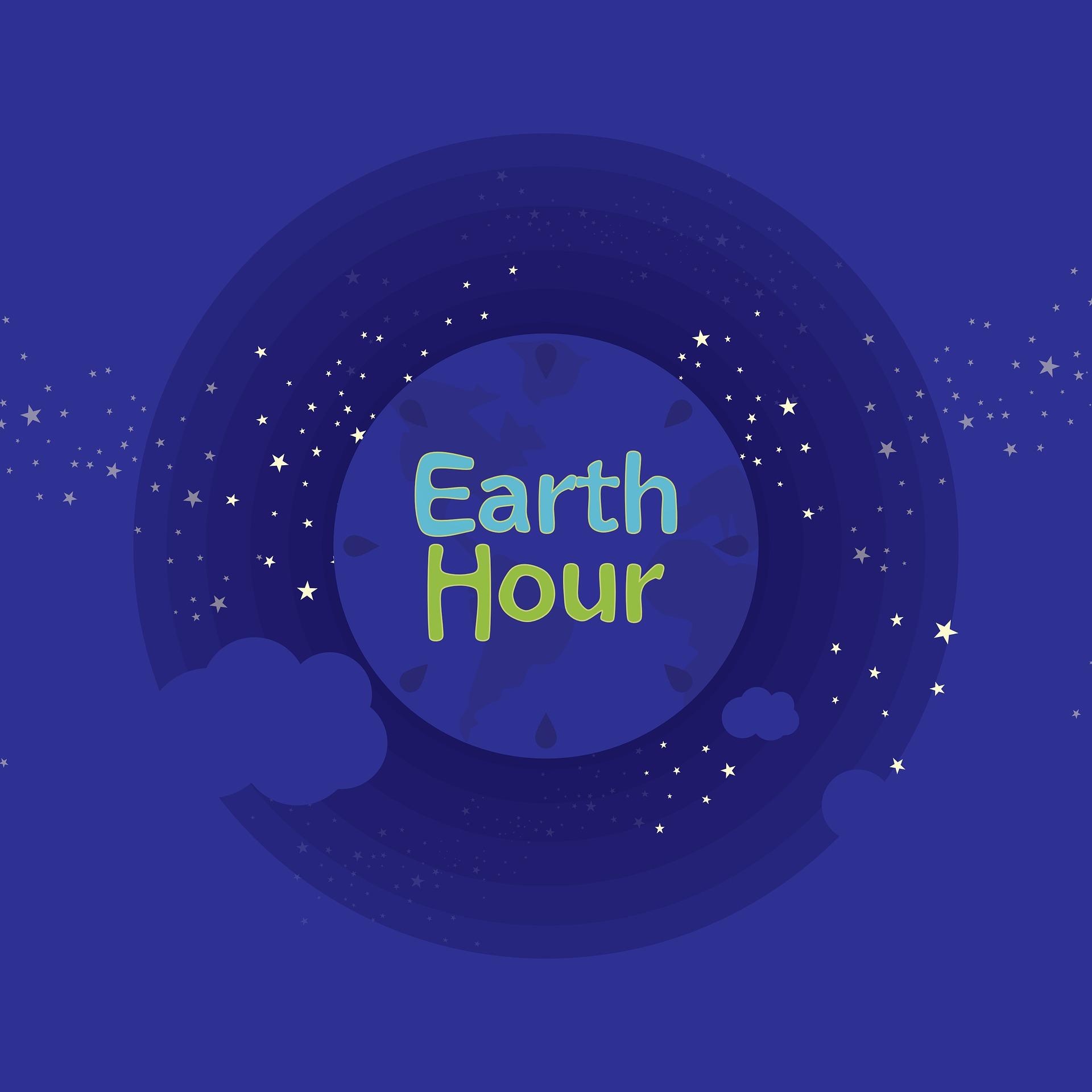 The annual global event, led by WWF International, is aimed at raising awareness and encouraging action on climate change.
For one hour, between 8.30pm and 9.30pm on Saturday 28 March, people around the world are encouraged to turn off the lights as a collective show of support.
Newcastle City Council will be playing its part, switching off all non-essential lights in council buildings for the duration of the event.
Cllr Nick Forbes, leader of Newcastle City Council said: "We know that climate change is an issue of huge concern for people across our city.
"Despite the significant challenges we are facing as a city and a country right now, we are determined to continue to show our support for action against climate change.
"Where we can – given that a huge amount of vital work is continuing at the city council as teams work to look after those who are vulnerable and those who are affected by the coronavirus outbreak – we will turn off all non-essential lights in our buildings.
"I hope as many people across our city can join in with this and show the strength of Newcastle's support and commitment to this important global cause."
Those taking part in the switch-off can share their support on social media using #EarthHourUK.