22 June 2021
| | 5 min read
City's bid to secure levelling up funding for ambitious projects
Four ambitious projects to help support economic recovery across Newcastle have been submitted to be considered for government funding.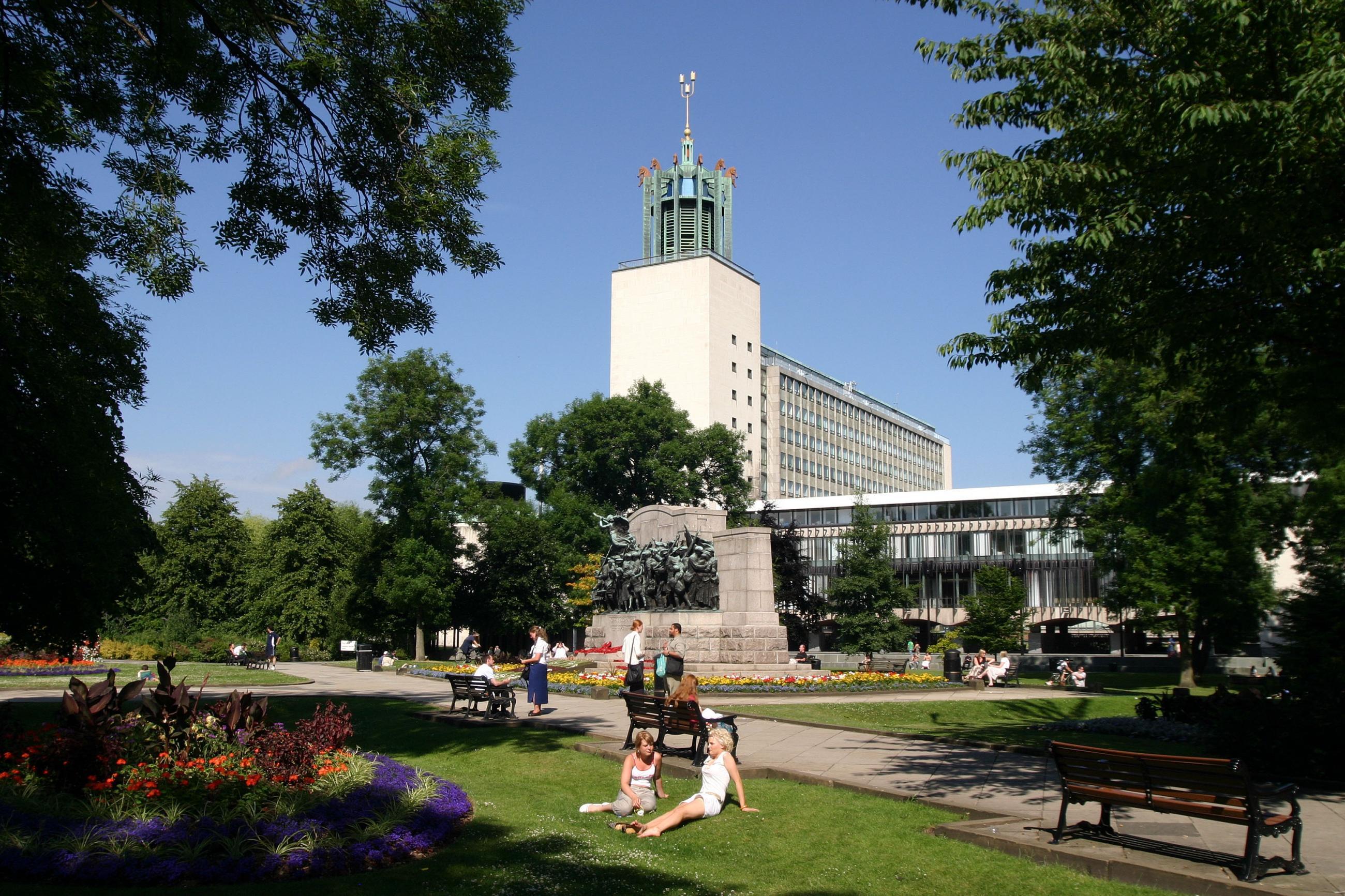 City Council leader Nick Forbes has announced the bids to the government's Levelling Up Fund.
The four projects seeking funding are:
Improved public realm and investment in Old Eldon Square/Grainger Market (£20m supported by Chi Onwurah, Newcastle Central)
Investment to safeguard jobs and industry on the banks of the River Tyne (£17m supported by Nick Brown, Newcastle East)
New leisure facilities in the Outer West of the city (£18m supported by Catherine McKinnell, Newcastle North)
Tyne Bridge (£18.45m) supported by all three Newcastle MPs
"We believe this package of projects is key to levelling up, strategic investments which will bring much-needed jobs, facilities and help boost our recovery from the coronavirus pandemic," said Cllr Forbes.
"We know these bids have the support of our MPs and stakeholders across the city. If the government is serious about levelling up the whole country, then we urge them to match our ambitions with the funds to enable these projects to happen."
The Levelling Up Fund is a £4bn capital fund that was announced by the government earlier this year.  It requires projects to start this financial year and be completed by March 2024 or for exceptionally large schemes by March 2025.  Bids can be up to £20 million per scheme and there is a requirement to provide a minimum of 10% match funding. 
Each Local Authority can submit one bid for every MP constituency they have within their boundary.  The additional bid for the Tyne Bridge is submitted with the support of other local authority leaders and MPs in the region.
"The Tyne Bridge is the iconic symbol not just of Newcastle but the wider North East, recognised throughout the world and a vital part of our transport infrastructure," said Cllr Forbes.
"This beautiful bridge is approaching its centenary in 2028 and needs major refurbishment. What better way to mark this important date than to restore it to its full glory, while at the same time taking the opportunity to improve the bridge approaches to facilitate our transport and air quality ambitions.
"Grainger Market is the city's oldest retail asset,. This project will reclaim its position as the centre for small independent businesses while investment in Old Eldon Square will create a world class public space that celebrates the life and culture of the city. It will include a new layout, benches, and interactive water fountains, with the war memorial at its heart, as outlined in our wider city centre plans earlier this year.
"But if the levelling up fund is true to its principles then it should also be about neighbourhoods as well as the city centre.
"The project for the North bank of the Tyne will bring much-needed investment and high-quality jobs to the east of our city, as well as safeguarding thousands of existing jobs, while ensuring the River Tyne is clean and sustainable for many years to come.
"We also urge the government to support our outer west project to serve a growing population. This funding would allow us to build a much bigger, better and more inclusive net zero facility, including a new sports hall, swimming pool, gym, café, library and space for community use to consolidate and revitalise the provisions of the existing sports centre and currently-closed West Denton pool."
The deadline for submissions of bids to Round 1, which can be used for regeneration and investment in town centres, transport infrastructure and investment in cultural assets, was noon 18 June and an announcement of the successful bids is expected in the Autumn.