10 June 2021
| | 3 min read
City's workforce helping to keep nights out safe
Training has been stepped up among workers in Newcastle's night-time economy as part of wider efforts to keep people safe in the city and deter opportunistic criminals.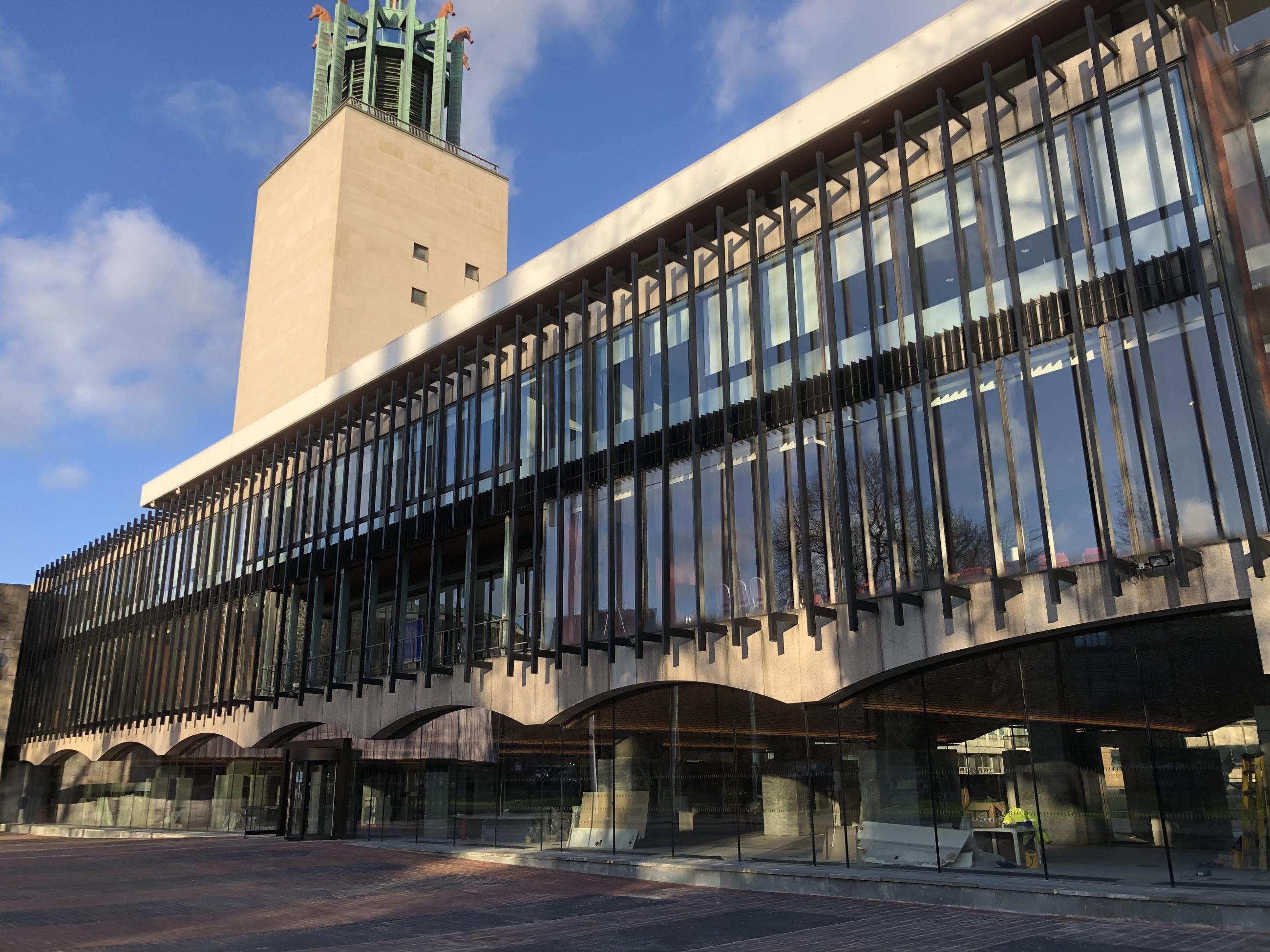 Door supervisors, taxi drivers and hotel staff frequently receive vulnerability training to help them identify the signs when city centre revellers may be at risk and serve as the eyes and the ears of the police and local authority.
Their cooperation and feedback helps Northumbria Police and officers from Newcastle City Council to safely manage the night-time economy and respond strategically where any issues may arise.
This takes place alongside Operation Cloak, Northumbria Police's deployment of plain-clothed officers, and uniformed patrols of police and local authority Civil Enforcement Officers, to ensure a range of partners are working together to keep members of the public safe.
These collective efforts, coupled with the diligence of members of the public, helps ensure people enjoy the night-time economy sensibly, visitors get home safely, and would-be criminals are kept under the watchful eye of others.
Cllr Linda Hobson, Newcastle City Council cabinet member for Housing and Regulatory Services, said: "With more and more people venturing out into Newcastle's famed bars and restaurants as Covid-19 restrictions allow, we want to reassure people of the measures in place to keep everyone safe.
"While we work closely with the police on engagement and enforcement, there are actions that individuals can take to help keep themselves and their friends safe on nights out.
"Plan your return journey home, stay with your party and drink responsibly, but if someone has had a bit too much to drink, make sure they're safely accompanied home.
"Use the taxi ranks provided or book travel home in advance through private hire companies, and always make sure any taxi displays a valid license to operate.
"Newcastle is renowned for its hospitality industry and in order to keep everyone safe it's important we all work together. Businesses and members of the public can play their part by making sure to contact the police if you witness any suspicious activity."
Chief Inspector Alan Pitchford, who has oversight of policing in Newcastle city centre at Northumbria Police, has reassured the public that there will always be a highly visible police presence in the city centre.
He said: "For our officers it was sad to see the thriving city centre streets almost deserted and the shutters brought down on many of our high street premises.
"We recognise that this has been a very difficult time for those businesses and we have worked closely with our partners to ensure the night-time economy can re-open safely.
"That includes high visibility police patrols and the continued roll-out of vulnerability training to hotel staff, door supervisors and taxi drivers who can all act as our eyes and ears to identify signs of vulnerability.
"Operation Cloak has also seen us re-deploy plain-clothed officers into the city centre to ensure we can identify anyone who may look to take advantage of individuals in the night-time economy.
"That operation was launched in 2019 and immediately saw reports of rape and sexual assault in the city centre reduce by 30 per cent. That work will continue and we hope it helps to provide further reassurance to people on a night out.
"It is just one way we target offenders and we would ask that you work with us by telling us about any suspicious behaviour and making sure you've made plans to get home and the end of the evening."
If you need to report any concerns to Northumbria Police please dial 101. In an emergency or if a crime is in progress, ring 999.