27 October 2023
| | 2 min read
Conflict in the Middle East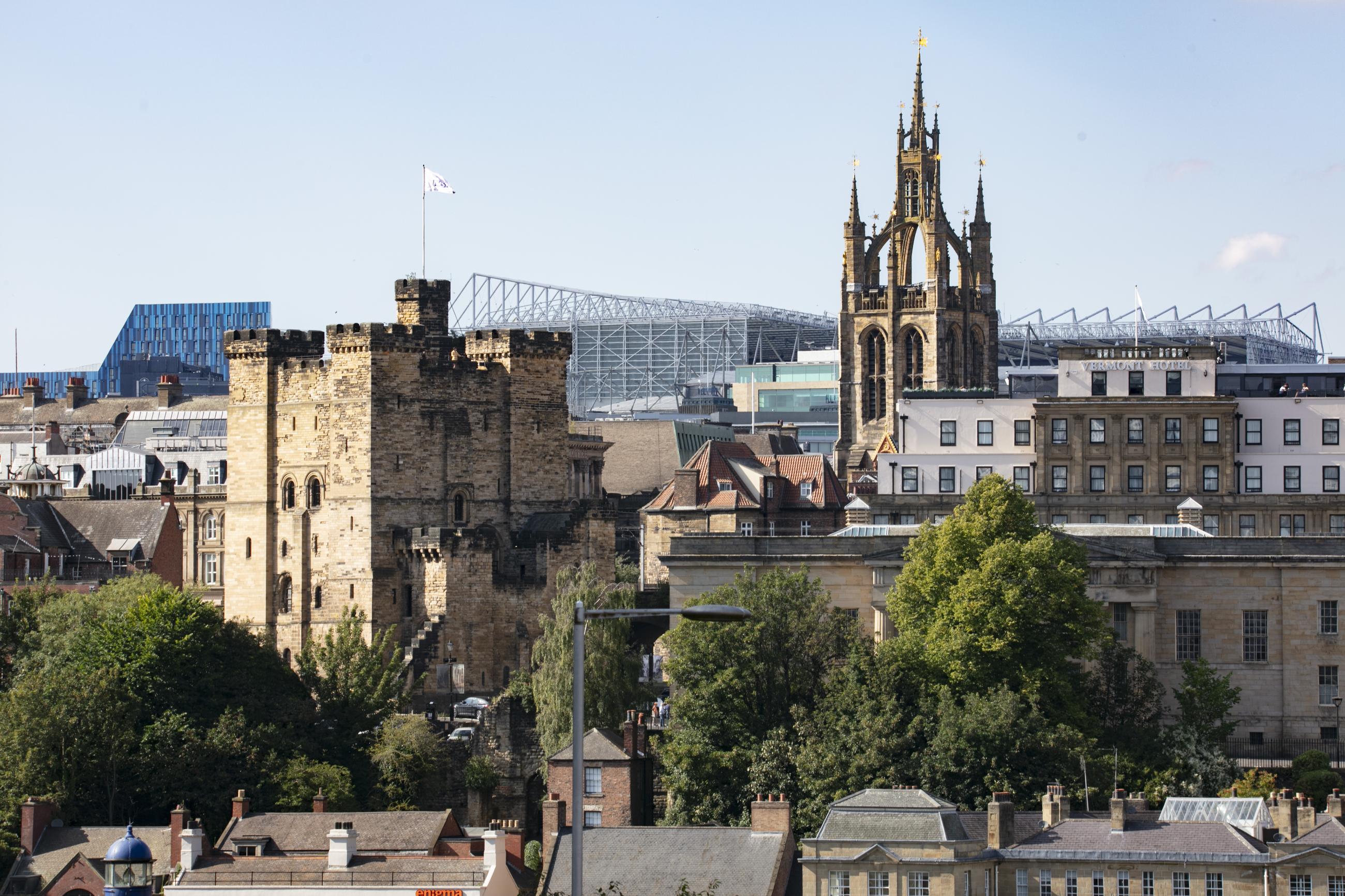 Newcastle City Council sends it thoughts to everyone affected by the ongoing conflict in the Middle East. We send our sincerest condolences to everyone who has been impacted, including our own residents here in Newcastle.
We hope for a swift conclusion to the violence and wish for peace to be secured in the region.
All residents are encouraged to note the advice from the Foreign Commonwealth and Development Office (FCDO) which advises against all but essential travel into Israel and the Occupied Palestinian Territories. Further information on travel to the region is available from the FCDO.
In response to the ongoing conflict, the British Red Cross has launched an urgent appeal to support all of those affected in both Israel and the Occupied Palestinian Territories. Anyone who wishes to support those impacted can do so by making a donation here. All donations will go towards helping people on the ground in need of assistance.