1 December 2021
| | 3 min read
First 12-15 walk-in clinic to open in Newcastle
Children in Newcastle between the ages of 12 to 15 will be able to get a Covid-19 vaccine from a walk-in clinic for the first time this weekend.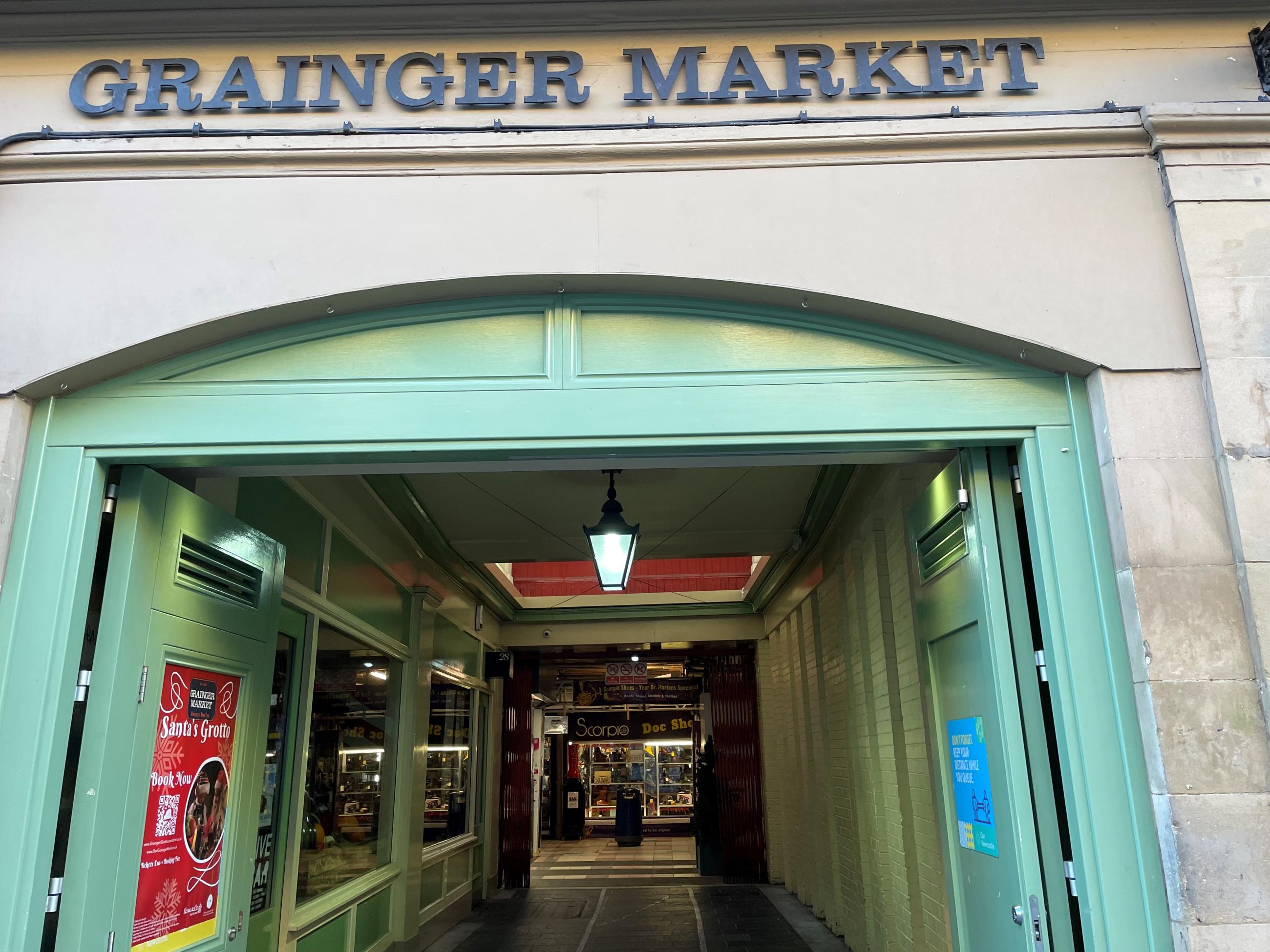 Previously, children in this age group have only been able to receive a jab from their school immunisation team or by booking an appointment through the national booking system. 
On Saturday 4th December, however, children will be able to get vaccinated at the Grainger Market without an appointment as the walk-in clinic at the Grade I listed building is extended. 
The clinic first opened on Monday 22 November, offering 1st, 2nd, and booster doses each Monday between 10am and 5pm. It has already proved to be hugely popular with residents, with more than 400 doses being administered across its first two sessions. 
Cllr John-Paul Stephenson, Newcastle City Council cabinet member for Public Health and Culture, said: "There is an extensive vaccination programme running across the city throughout the week, but we're delighted that the Grainger Market pop-up clinic has already been such a success. 
"I'm really pleased that the clinic in the market is expanding, with children able to attend without an appointment for the first time in our city. 
"It's essential as we had into the depths of winter, and we begin to learn more about Omicron, the newly-identified variant of concern, that as many people as possible get vaccinated and increase their level of protection from the virus." 
Mum and daughter Fozia and Aminah discuss how they approached vaccination when 12 to 15 year olds became eligible.
12-15 year old vaccinations
Dr Natalie Crowe, Clinical Lead for the Newcastle Local Covid Vaccination Service: "We've been vaccinating Newcastle residents for nearly a year now, with more than 235,000 vaccines delivered, and I'm really pleased that we can now offer an easy way for 12-15 year olds to get their jabs.  
"We know that the vaccine is safe and effective and with just a few weeks until Christmas we really want to make sure everyone in Newcastle is protected from Covid so we can have a great time over the holidays. I would urge families to take the opportunity to pop into the Grainger Market this Saturday, and get their loved ones vaccinated." 
The weekend clinic will run each Saturday in December, excluding Bank Holidays, from 10am to 5pm, and is open to everybody aged 12 and above. 
People under the age of 16 are advised to attend with a parent or guardian where possible, though children attending on their own and who consent to vaccination could still receive the jab following a consultation with an on-site clinician. 
Find out more about access to vaccines across Newcastle at www.newcastle.gov.uk/covidvaccine.