20 May 2020
| | 3 min read
First grants issued from Citylife Line donations
Almost £30,000 has been handed out to Newcastle organisations working tirelessly to support the most vulnerable residents in the city during lockdown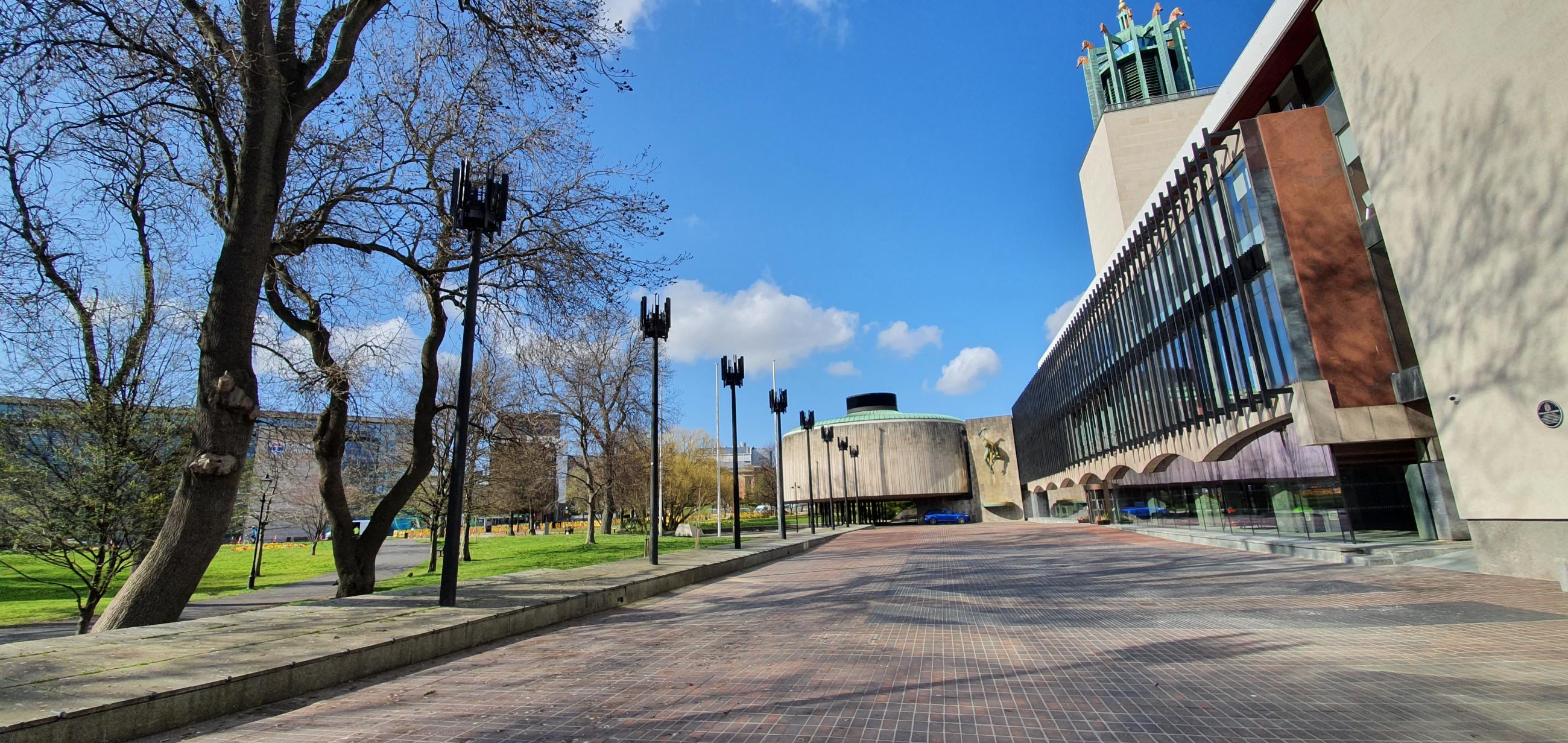 The funds have come from donations made by members of the public, private businesses and charitable foundations who have given their backing to the Citylife Line appeal.
The fundraiser was launched to draw on the generosity of the North East to ensure voluntary and community groups had the resources they required to help communities struggling during the pandemic.
It quickly captured the imagination and the initial £30,000 target was reached in under two weeks. As a result, the target was doubled to £60,000.
Cllr Nick Forbes, Leader of Newcastle City Council, said: "We are now doing what we set out to achieve when the appeal was launched, providing funds that have been donated to the organisations that need them.
"This has only been possible because of the incredible amount of goodwill which people are showing on a daily basis.
"As a result of the money issued so far, and the donations that continue to come in, families can eat this week that otherwise wouldn't have been able to afford to. There will be people who can access the medications they need, mothers will be able to get formula for their babies, and teenage girls will have the sanitary products they shouldn't have to worry about getting hold of.
"I'd like to thank everybody who has helped so far, but there are more tough times ahead. If you can spare any amount for a donation, please donate to help more of our most vulnerable residents through this crisis."
Citylife Life has so far raised nearly £50,000 and £29,462 has been granted to the following organisations:
| | |
| --- | --- |
| Life Vineyard (Byker Pantry) | £                1,000.00 |
| The Road To Recovery Trust (George Street Social) | £                2,750.00 |
| St Bernadette's Club | £                2,000.00 |
| FoodCycle | £                6,600.00 |
| Sporting Chance | £                3,400.00 |
| Silverline Memories CIO | £                    500.00 |
| Newcastle West End Food Bank |  £              10,752.00 |
| Magic Hat Café | £                1,500.00 |
| West End Refugee Service | £                    960.00 |
Since its launch, 2,300 residents have contacted Citylife Line to let us know they have needed assistance during the pandemic.
Connected Voice, a charitable organisation at the heart of Newcastle's voluntary and community sector, is managing the donations and 100% of all money raised will go directly to local charities involved in the Citylife Line initiative.
Donate to the Citylife Line appeal at https://uk.virginmoneygiving.com/CitylifeLine  or read more about the service here.