9 June 2020
| | 3 min read
Nearly £50,000 in donations given to support residents in lockdown 
Almost £50,000 has been handed out to organisations supporting vulnerable residents throughout the coronavirus lockdown.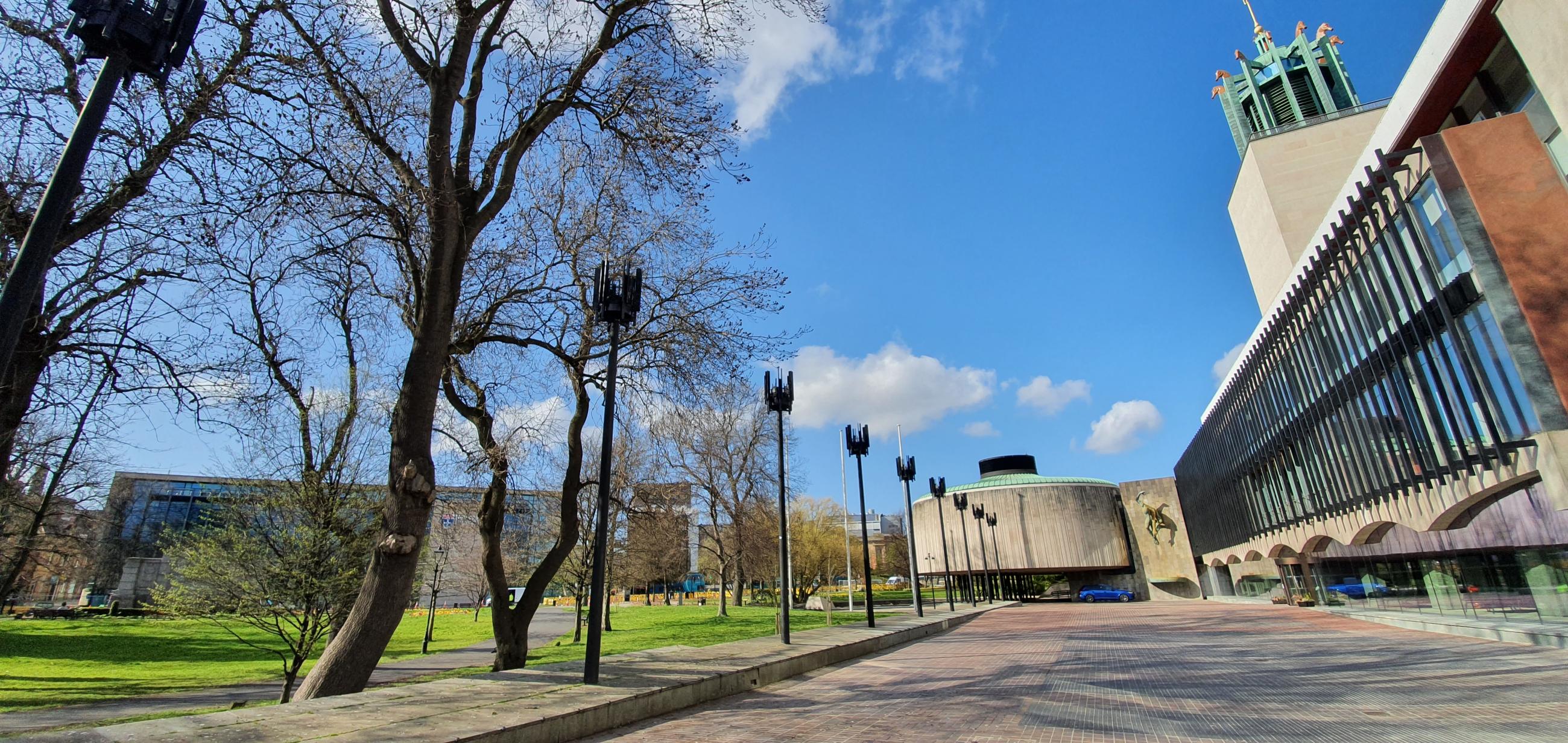 Fifteen voluntary and community sector organisations have benefitted from the funds, which have been raised through donations to the Citylife Line appeal. 
Businesses and individuals have so far donated tens of thousands of pounds to Citylife Line, which was launched at the start of the pandemic to protect Newcastle's most vulnerable residents. 
Much of the £48,962 that has been handed over in grants will be used to purchase food for distribution across the city to support people who are unable or don't have the means to access food themselves. 
The biggest beneficiary is the Newcastle West End Food Bank, which distributes food to people in all wards of the city. 
Cllr Nick Forbes, Leader of Newcastle City Council, said: "The generosity shown throughout this pandemic has been nothing short of remarkable. Thanks to the goodwill of others, families will be able to eat and access medical supplies or other essential items where they would otherwise have struggled. 
"That is the difference people are making in supporting others who have found themselves in hardship, or simply unable to leave their homes in order to protect themselves from the virus. 
"But we all know there is a long way to go. With these grants issued, the full amount of donations sent to Citylife Line has now been redistributed to organisations making a difference on the ground. 
"If you have even the smallest amount you could donate, please give to Citylife Line and consider the positive impact that could have for a family in our city." 
Citylife Line was set up specifically to help the most vulnerable residents in Newcastle access the provisions and get the support they need as self-isolation and social distancing prevented them from leaving their homes. 
Those most susceptible to COVID-19 who must shield from the virus, as well as those who have been plunged into poverty or are without support networks to deliver provisions to them, are in need of assistance. 
Since its launch, more than 2,500 residents have contacted the service to inform of their need for assistance. 
Make a donation to Citylife Line here. 
The grants allocated are: 
| | |
| --- | --- |
| Organisation  | Amount awarded  |
| Life Vineyard (Byker Pantry)  |  £1,000.00   |
| The Road To Recovery Trust (George Street Social)  |  £2,750.00   |
| St Bernadette's Club  |  £2,000.00   |
| FoodCycle  |  £6,600.00   |
| Sporting Chance  |  £3,400.00   |
| Silverline Memories CIO  |  £500.00   |
| Newcastle West End Food Bank   |  £10,752.00   |
| Magic Hat Café  |  £1,500.00   |
| West End Refugee Service  |  £960.00   |
| Food Nation CIC  |  £4,000.00   |
| West End Women and Girls  |  £1,500.00   |
| Fenham Association of Residents  | £4,000.00  |
| Search  | £4,000.00  |
| Benwell Christian Shop Project (Trading as Cornerstone)  | £1,000.00  |
| Newcastle West End Food Bank *  | £5,000.00  |
| £48,962.00  |   |