5 March 2021
| | 4 min read
Newcastle community testing programme proving its value
A community testing programme in Newcastle is proving its value to the city by helping to supress potential Covid-19 transmission and outbreaks.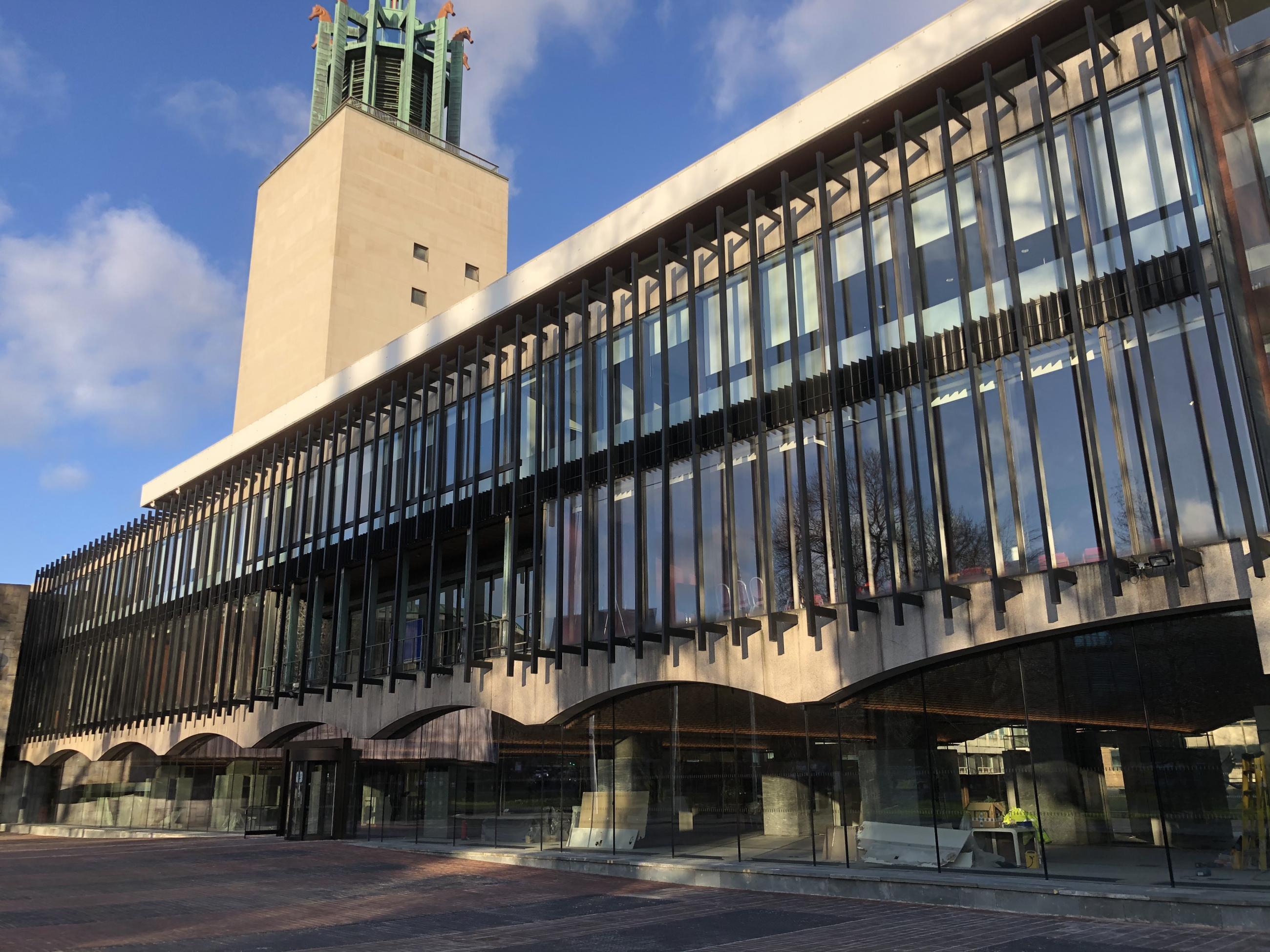 Newcastle City Council launched its testing programme for people without symptoms of the virus (asymptomatic) in January, initially offering key workers across the city regular access to rapid-turnaround Lateral Flow Device (LFD) tests. 
It started with a facility at the Civic Centre, and a second site opened at Westgate College at the end of February. 
The programme has already identified a number of positive cases among individuals displaying no symptoms of the virus who could easily have gone on to infect others in their critical workforces, their families, people in public places such as shops and potentially vulnerable people in the community. 
Cllr Irim Ali, Newcastle City Council cabinet member for Neighbourhoods and Public Health, said: "This is the precise reason community testing programmes have been established: to identify symptomless but potentially infectious individuals, and take them out of circulation before the virus has an opportunity to spread further. 
"This testing programme is one of a number of tools at our disposal to help us control Covid-19 in the community, and it is reassuring to see it in action and living up to its purpose. 
"Those who have come through the doors at our testing sites and tested positive could easily have spread the virus to others who could be at increased risk of serious illness. This infrastructure is helping to identify cases early, requiring them to self-isolate, and helps prevent outbreaks both in those key workforces which our city relies on and potentially in the wider community. 
"The vast majority of those attending our testing sites are returning negative results, but the positive cases that are being picked up show in no uncertain terms that Covid-19 is still present, is still a risk to our city, and that we can not afford to let standards slip in our efforts to control the virus." 
Newcastle City Council's community testing programme will develop in line with the roadmap to ease Covid-19 restrictions, opening up access to testing to more people in different ways. 
Further information and details of how to book a test can be found at www.newcastle.gov.uk/rapidtesting. 
Those eligible to access LFD testing through the council's programme are encouraged to get tested regularly, with two tests a week being the recommendation. 
Asymptomatic testing does not remove the requirement to continue following the rules and maintain the essential Hands, Face, Space guidance, and those who test negative should carry on following best practices. 
Anybody who tests positive for Covid-19 through LFD testing is required to self-isolate in line with Government guidance. 
LFD testing is only available to people who do not have symptoms of Covid-19. If you have a new or continuous cough, a high temperature, or a loss or change to your sense of taste or smell, you should seek a test from a fixed testing site from www.gov.uk/get-coronavirus-test