19 May 2020
| | 2 min read
NHS services still available in Newcastle
Published on behalf of NHS North of England Commissioning Support.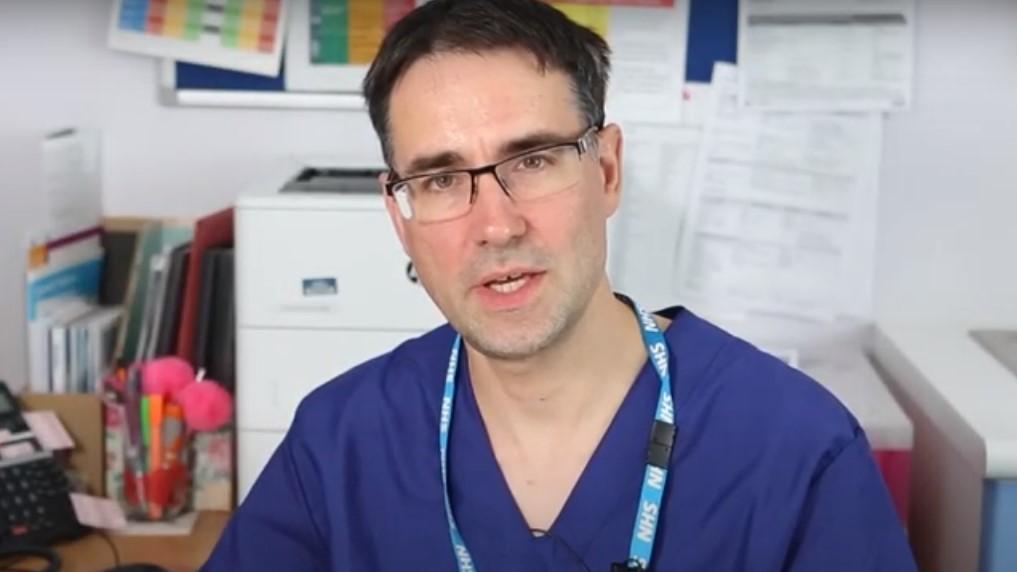 Health officials in Newcastle and Gateshead are reminding people that the NHS is still 'open for business' after concerns that patients may be putting off using health services for illnesses not related to Coronavirus.
In this helpful video, Dr Mark Dornan, a Tyneside GP, explains how to get the healthcare you need during the coronavirus outbreak.
Mark says: "Since the Coronavirus outbreak started, GPs like me have seen a sharp drop in the number of people coming forward with things like possible cancer – if you have symptoms causing you concern, please don't wait.
"We are still here for you – and the quicker you seek help, the better the outcome is likely to be.
"It might not be what you are used to – all GP consultations now happen by phone or video in the first instance - but many patients are surprised at how well this works. If your doctor feels you need to be seen face to face, they can arrange a safe way for this to happen."
Local GP Mark Dornan explaining which local NHS services are available.