8 September 2021
| | 2 min read
Nominate your Covid Hero
Do you know a local hero who embodies the region's renowned goodwill? Someone who has gone above and beyond to #BeatCovidNE by helping those around them?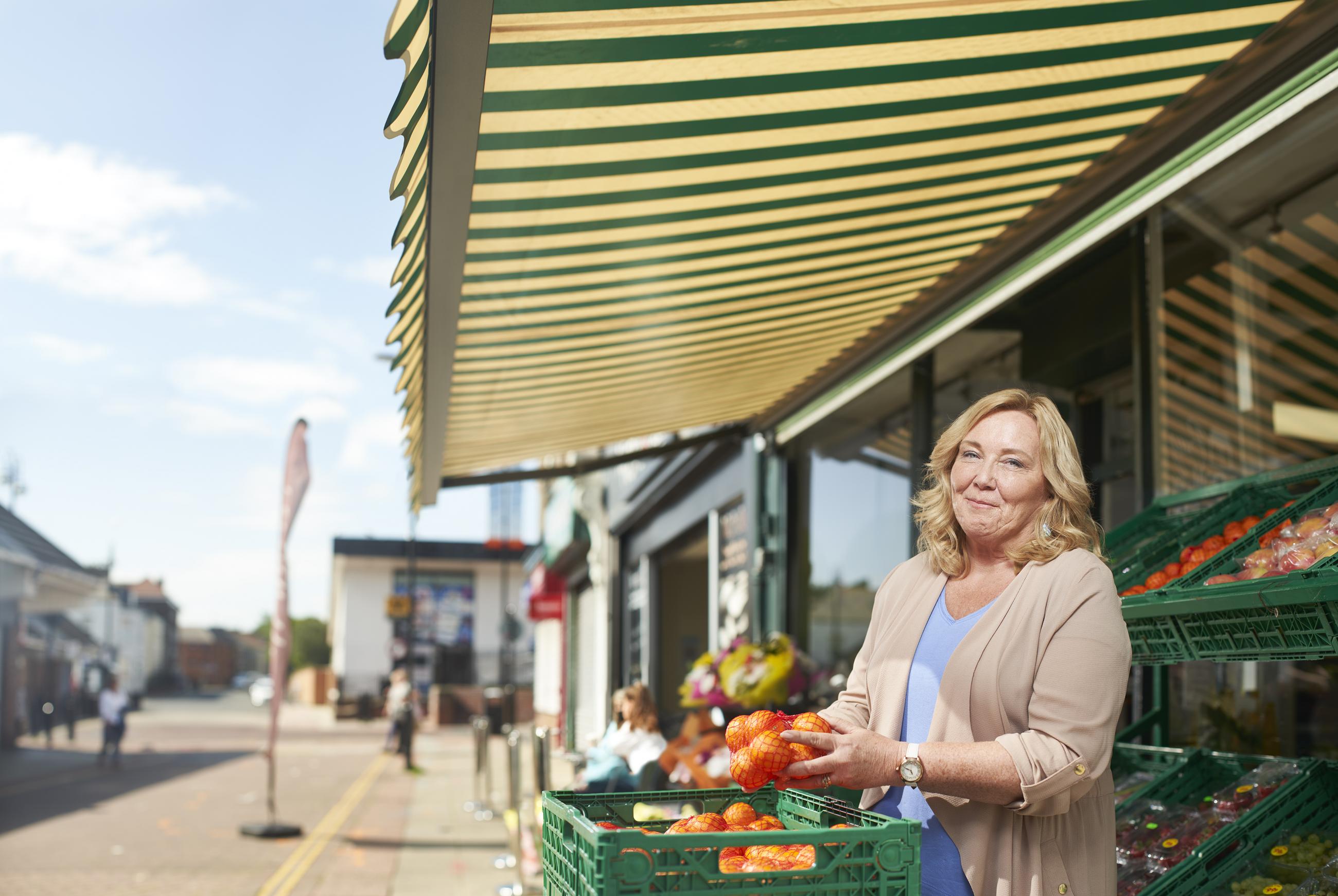 Perhaps it was dog walking or pet-sitting. Picking up shopping and prescriptions. Offering companionship and care. There are hundreds of small ways North Easterners have helped each other and now is your chance to say 'thank you'!
The Covid Acts of Kindness Community Award will celebrate one outstanding individual in each of the seven North East local authorities. This is your opportunity to nominate someone - who can be of any age - you think is most deserving of recognition.
Nominations open from Monday 20 September and 250 words is all it takes to shine a light on your local Covid hero.
Find Out More | https://www.beatcovidne.co.uk/community-awards/