2 February 2023
| | 2 min read
Over £470,000 allocated to support youth services across Newcastle
The Newcastle Youth Fund has allocated £472,060 of funding to 23 projects to deliver youth services for young people across the city.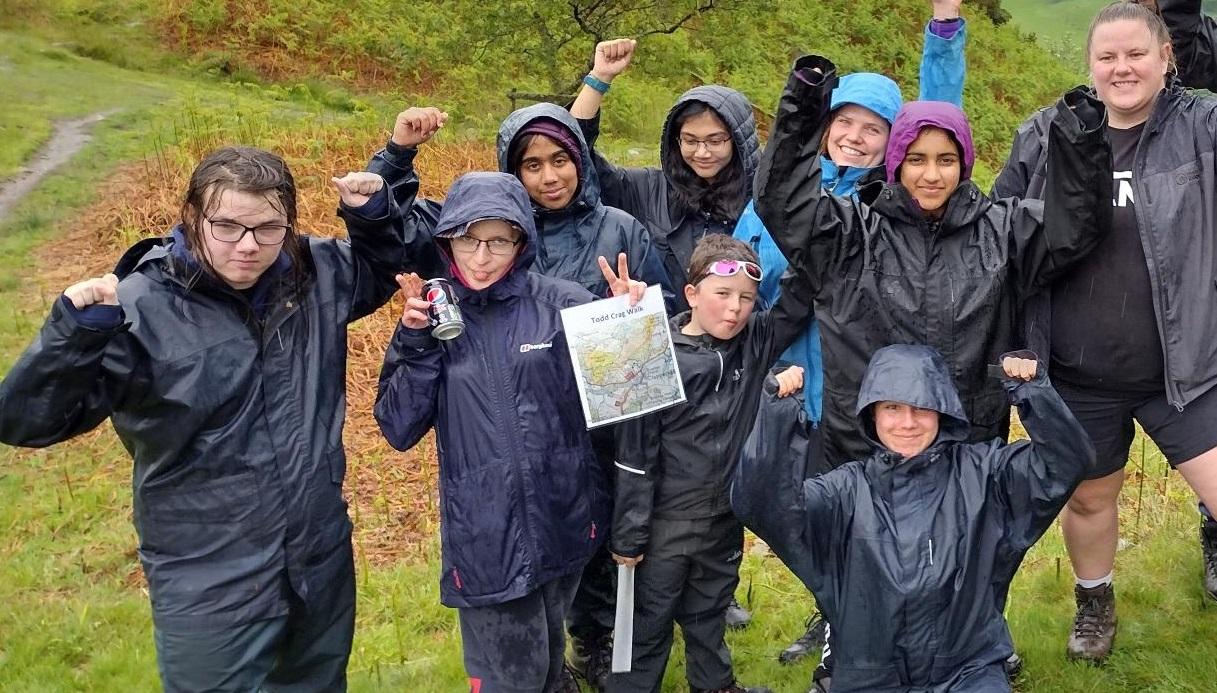 The projects offer a range of support including Café Beam in Gosforth which provides work placements to young people with disabilities, the Patchwork Project in Benwell which uses leisure activities to help develop the physical and mental wellbeing of young people, and D2 Youth Zone a neighbourhood youth work project offering services to young people aged 11-19 living in Newbiggin Hall.
Owen from The Patchwork Project said: "I used to be a young kid that attended the project, then I volunteered for 2 or 3 years then took on a part-time then full-time role. From being a kid to now working here it has opened so many paths."
Cllr Sylvia Copley, Cabinet Member for a Growing City, Newcastle City Council said: "Once again the quality of the applications has been fantastic, and it is great to see all the exciting projects taking place across the city to support our young people. What makes this fund even more special is the role of our Youth Panel members who have been fully involved in all decisions to ensure the services are designed to support them and their peers."
"The Council is committed to supporting youth provision across the city to ensure that all our children and young people have access to the support and opportunities needed to build a positive and successful future for themselves."
The Newcastle Youth Fund, launched in 2021, is how we provide funds to support activities and services for young people aged between 13 and 19 years old and people up to 25 years old who have special educational needs and disabilities.
Young people, via the Youth Panel, have a key decision-making role in how the funding is allocated – ensuring young people have a direct say in the activities and services that make a difference in their communities.  
The successful projects support activities that engage and inspire young people, support their emotional health and physical wellbeing and build community resilience.  Activities also reduce risk taking behaviours – such as anti-social behaviour, promote social and emotional well-being – and are educational and inclusive.
Applications will re-open for round 3 of funding in the summer of 2023.
For more information and details of the successful applicants see: Newcastle Youth Fund | Newcastle City Council