13 April 2021
| | 2 min read
Quayside Market to return this weekend
Newcastle's popular Sunday Quayside Market will return on April 18, taking place for the first time since it was forced to close due to the Covid-19 lockdown introduced in January.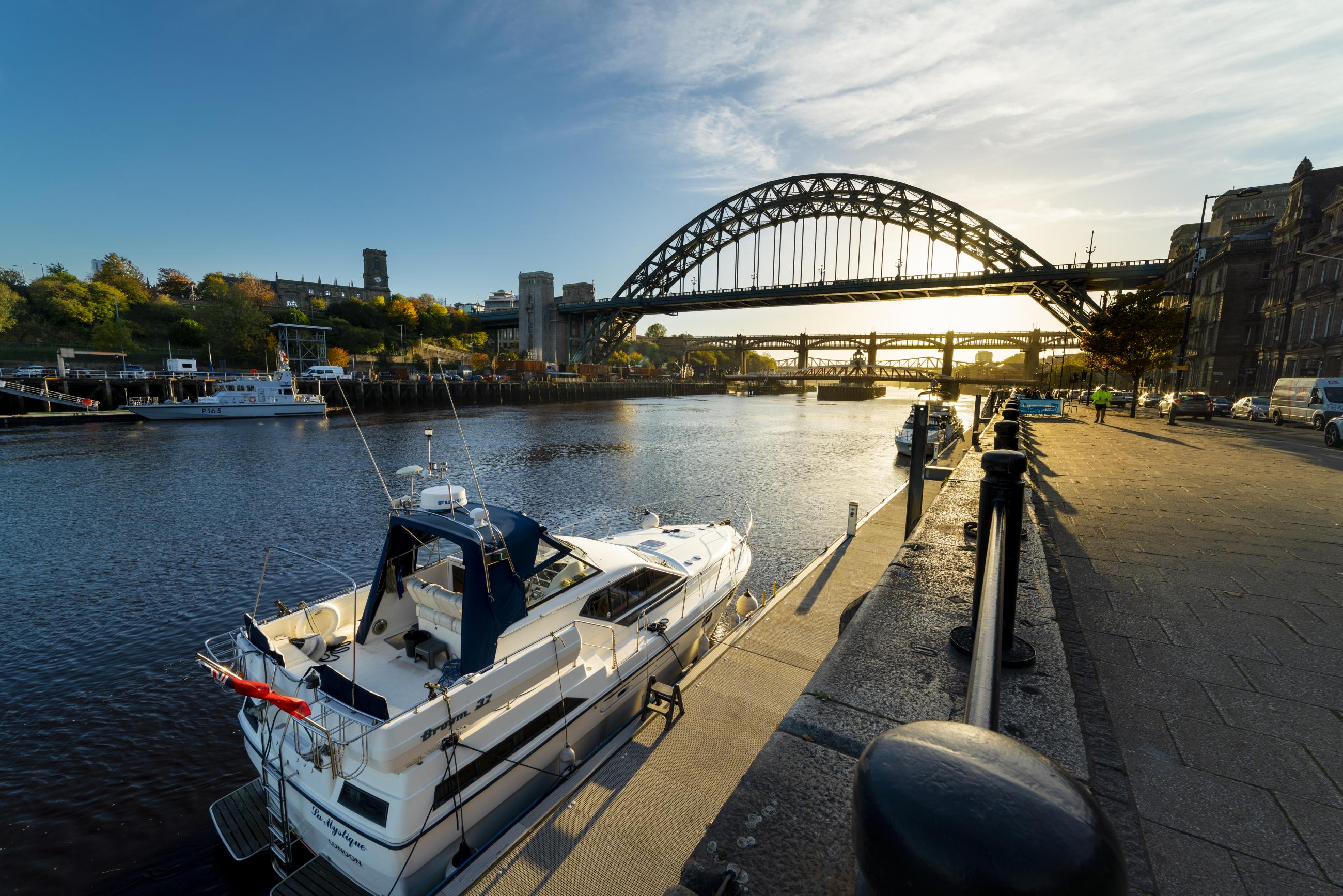 As lockdown restrictions have eased in line with the Government's roadmap, it is now possible for the cherished market to return.
It will provide a welcome boost to local traders who will once again be able to offer a variety of food and drink, arts, souvenirs, and other stalls.
A number of safety measures will be in place to protect traders and visitors. Everyone who visits the market will need to maintain social distancing and security marshals will disperse people into the wider Quayside area if crowds do start to appear. All but those who are exempt must wear a face covering and people will be encouraged to use the hand sanitisers available at stations positioned throughout the market.
Michelle Percy, Director of Place at Newcastle City Council, said: "The Quayside Market is one of the iconic features of our great city, and we know how tough it has been for traders with their businesses being significantly impacted by Covid-19.
"It's been fantastic to see the buzz returning to the city as more and more businesses have been able to reopen, and the Quayside Market is certainly a welcome addition in terms of supporting the reopening of our city.
"We're really looking forward to seeing its return, and just ask that visitors be careful in and around the stalls and remember that the virus still poses a significant threat to our communities.
"We've been working with traders to make sure the market is as safe as possible, and hope everyone else is as excited for its return as we are."
The Quayside Market will be open between 9am and 4pm each Sunday. Motorists are advised that road closures will be in place in the area between 8am and 5pm to allow for assembly and disassembly of the market.