18 November 2020
| | 3 min read
Spirit of Christmas appeal closes in on £50,000 mark
An appeal to raise funds for organisations supporting families in Newcastle and Gateshead has raised nearly £50,000 in just over a week.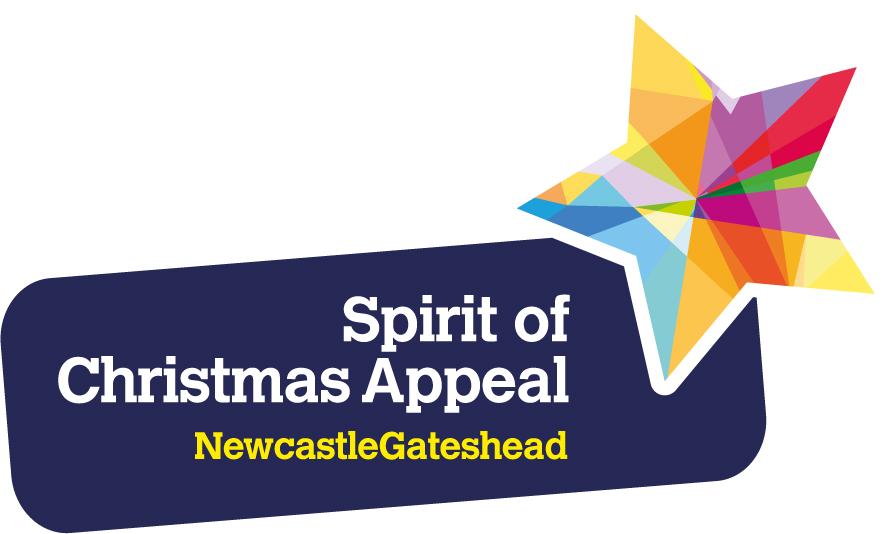 The Newcastle and Gateshead Spirit of Christmas appeal was launched by Newcastle City Council, Gateshead Council and Connected Voice to help community organisations in their vital work supporting those people and families most in need - at a time when those needs have never been greater.
One week on from its launch, the appeal is already closing in on the £50,000 mark.
The largest donations came from Northern Gas and Power, while Newcastle-based sleep clinic pledged an incredible £3,600 to the appeal.
Other donors have given their funds instead of contributing to workplace Secret Santas, while another gave £20 having saved up her pocket money.
Lisa Goodwin, Chief Executive of Connected Voice, said: "The Newcastle and Gateshead Spirit of Christmas appeal is all about harnessing the goodwill of those in a position to make a difference this Christmas and we're all incredibly grateful for the generosity people have shown already.
"These are incredibly difficult times for so many families on both sides of the river and your donations will make a real difference in making their lives that little bit better this Christmas.
"If you can spare any amount, however small, your donation will go straight to one of the many organisations who work closely with those families most in need of support.
"If you run a business that has done well throughout the pandemic, or for instance you have saved on commuting costs while working from home, then considering a donation to the Spirit of Christmas could be a great way to make a difference this festive period."
All money raised will be distributed to local charities as quickly as possible to boost their depleted funds and support their efforts in our communities in the lead up to and during the festive season. Grants will be split evenly between organisations in Newcastle and Gateshead.
Donations to the Newcastle and Gateshead Spirit of Christmas appeal can be made at the Virgin Money donation page.