9 September 2020
| | 2 min read
Thanking our Emergency Services
The emergency services  are the heroes of our society, working all hours of the day on the frontline to save lives and keep us safe.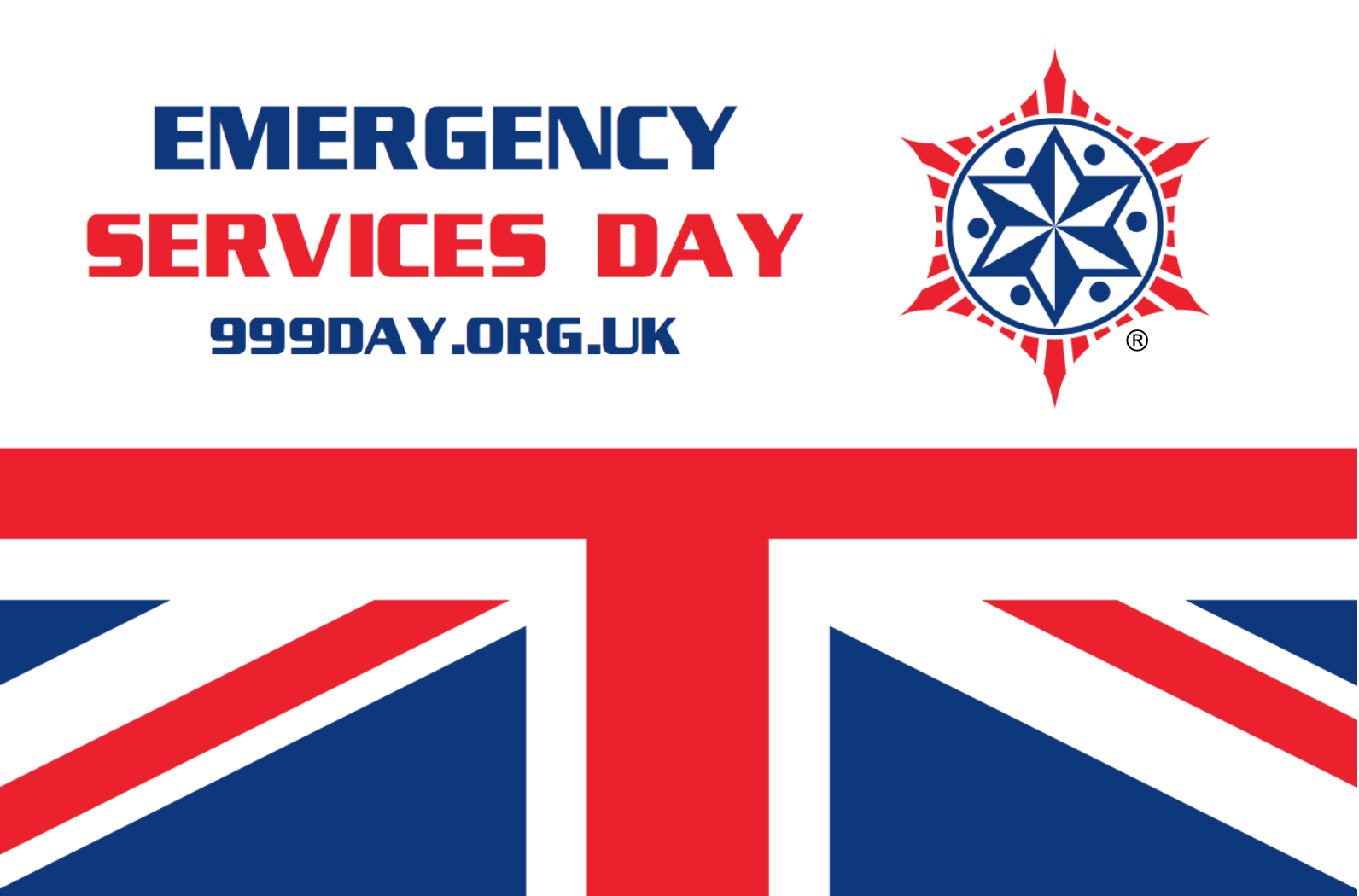 Emergency Services Day, also known as 999 Day, is an opportunity to recognise the work of everyone who work or volunteer in the NHS and emergency services.  From police officers and firefighters to Community Responders and the RNLI; and from Doctors, Nurses and hospital staff to St John's Ambulance and Search and Rescue volunteers they all play their part in keeping us safe and secure. 
Throughout the current pandemic we have relied on many of these services more than ever and they haven't let us down and we are proud to show our support and thanks by flying the flag outside the Civic Centre today.
Emergency Services Day Flag
Following the raising of the flag a two-minutes silence was observed in remembrance of over 7,500 brave men and women who have lost their lives while working or volunteering in our Emergency Services.
More than 2 million people work in our Emergency Services, many as volunteers and we will pay tribute to them today be sharing a series of Tweets and posts on our social media channels. 
Local residents are also being encouraged to share their own personal thanks on their social media accounts using the hashtag #999Day.