22 June 2020
| | 2 min read
Windrush Day - June 22nd
Statement from Newcastle Lord Mayor, Cllr David Cook.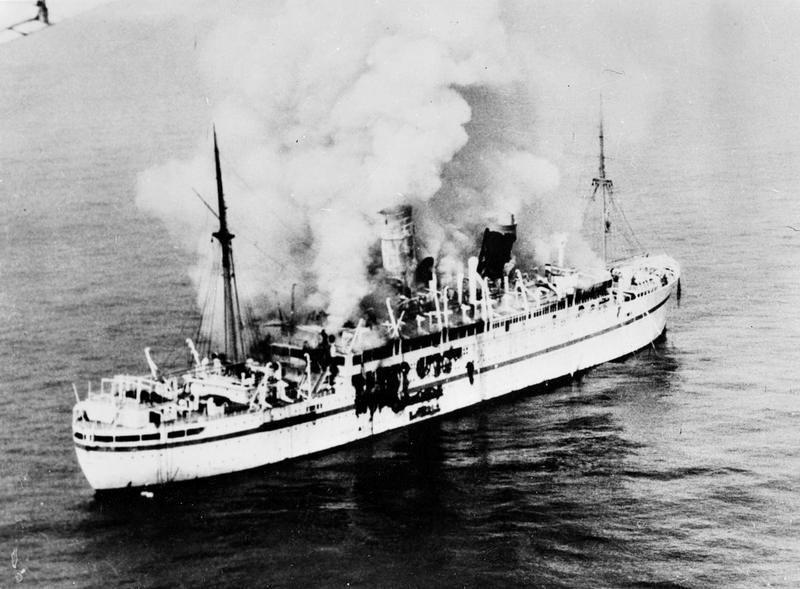 On June 22nd 1948 the ship 'Empire Windrush' arrived in Tilbury Docks, London bringing with it the first cohort of immigrants from the Caribbean who had been invited to the United Kingdom to assist in the very necessary work to regenerate and rebuild our country following the destruction of the second world war. They, and those who followed, have been called the Windrush Generation, and they have made an immense contribution to our nation, sadly not as well recognised as it should be. In light of recent events across the globe, where intolerance and racism has reared its ugly head, it is more important than ever that we celebrate their contribution to our communities, our city and our country.
In the last few weeks events have forced us to face at last a very dark side of Britain's history and the country's role in the barbaric slave trade, and the wealth it brought to our Tudor, Stuart, Georgian and Victorian forebears. It was the engine of the British Economy for over 200 years, while millions of slaves suffered appalling treatment. It is this history that we must continue to learn from as we battle social injustice and discrimination every day.
The question to be answered is, why were these people and their ancestors in the Caribbean and the Americas in the first place and how did they get there? Our role in that history was far deeper than the abolition of slavery; England and subsequently the United Kingdom were deeply involved in it, something that our history books and teaching have hitherto been happy to sweep under the carpet. Today historians are rightly returning to shine a proper light on that period, none more so than a son of our own region, the broadcaster and historian, Professor David Olusoga.
The City of Newcastle upon Tyne has always been a welcoming City, and our maritime history has contributed to that. Today like many Cities we are proud to describe ourselves as a City of Sanctuary, in an increasingly troubled world. We are proud to have vibrant, colourful communities packed with unique people and neighbourhoods; this diversity is what makes Newcastle the great northern city we call home – the Windrush Generation and their descendants are an integral part of our global makeup.
I would like to encourage all our communities not to stand back but to take a full part in the life of the City, especially the younger generations coming through – their voices will be heard and help shape the Newcastle of tomorrow.
There is still a lot of work to do to overcome the injustice, intolerance and unfair treatment of so many including the Windrush community. The City Council will never falter in our work to counter the prejudices that many of our communities face.
The special flag that we are raising today marks the Windrush Generation's contribution to the United Kingdom since 1948 and to show them our unity and support.
As we see it aloft, we reflect on the United Kingdom's malign role in history and yet nevertheless the contribution of the Windrush Generation to our nation that actually already owed them so much.
Cllr Penny-Evans Windrush