5 October 2022
| | 2 min read
Council vows to support people through cost-of-living crisis
Newcastle City Council has revealed a raft of measures to tackle the cost-of-living crisis, working with residents, the voluntary and community sector, businesses, and faith groups.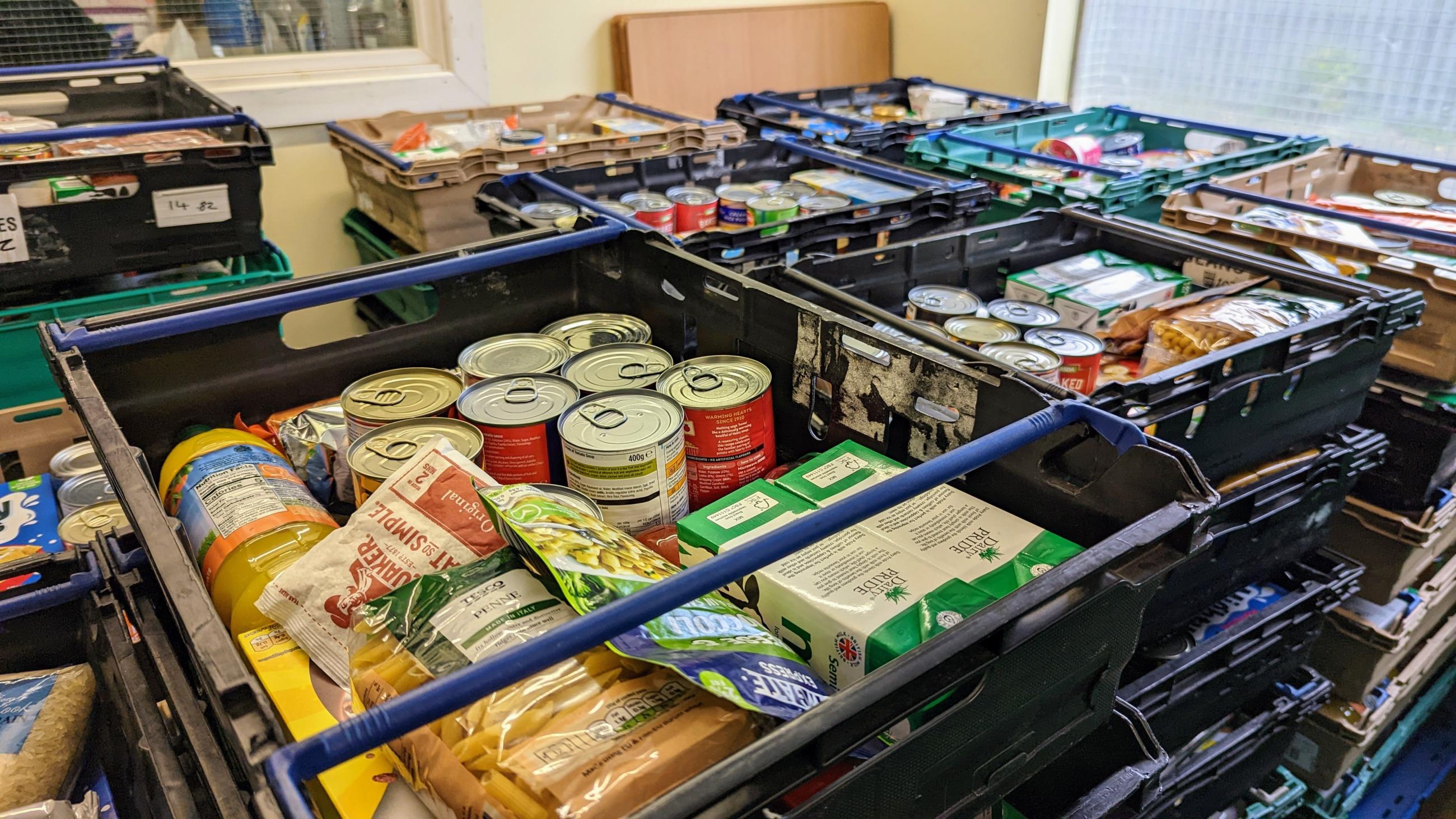 The measures are focused on immediate action.
An outreach team has been set up to help people struggling with rising energy, food, and rent costs to help access services and advice.
The authority will have a network of winter wellbeing spaces including community centres and libraries where people can go to stay warm while accessing free wi-fi, help and advice, learning new skills and taking part in activities such as cookery classes.
The council is also encouraging other organisations to make contact to propose any warm zones they can offer.
Other ways the council will help communities to get through the winter include:
A seven-day a week hotline offering advice and support

Grants to organisations to help support winter wellbeing spaces.

Extending school holiday activities over October half term and Christmas holidays which will include a meal

Supporting the Food Newcastle Network in giving residents food parcels seven days a week

Opening-up access to meals on wheels

Quickly distributing financial help such as energy grants, council tax rebates and crisis support
Leader of Newcastle City Council, Cllr Nick Kemp, said: "We have a long and proud history of helping each other, and the amazing response across our communities and neighbourhoods during Covid showed the strength and resilience of Newcastle.
"We also know that there is only so much that we can do. We  believe that the government and the energy companies should be doing a lot more to help people and we will be continuing to press government to provide the support to help people who have real needs to address the pressures of soaring energy costs along with rising inflation
"We knew when we took over the leadership we needed to prepare for difficult times because we saw unemployment at 5.3%, 16% of our residents are already in fuel poverty. We identified three core priorities for the council; poverty, cost-of-living crisis and zero carbon.
"However, the recent mini budget illustrated how government has chosen to ignore what is clearly a crisis for so many people.
"We know that the cost-of-living crisis is placing incredible pressures on our residents, and we are committed to doing all that we can to help them."
Find help and support on our Cost of Living page.
Download our Help with the Cost of Living guide (pdf, 1.9MB).