5 June 2020
| | 3 min read
Birth registrations to resume in Newcastle
Parents will be able to register the birth of their babies in Newcastle from next Monday (June 8).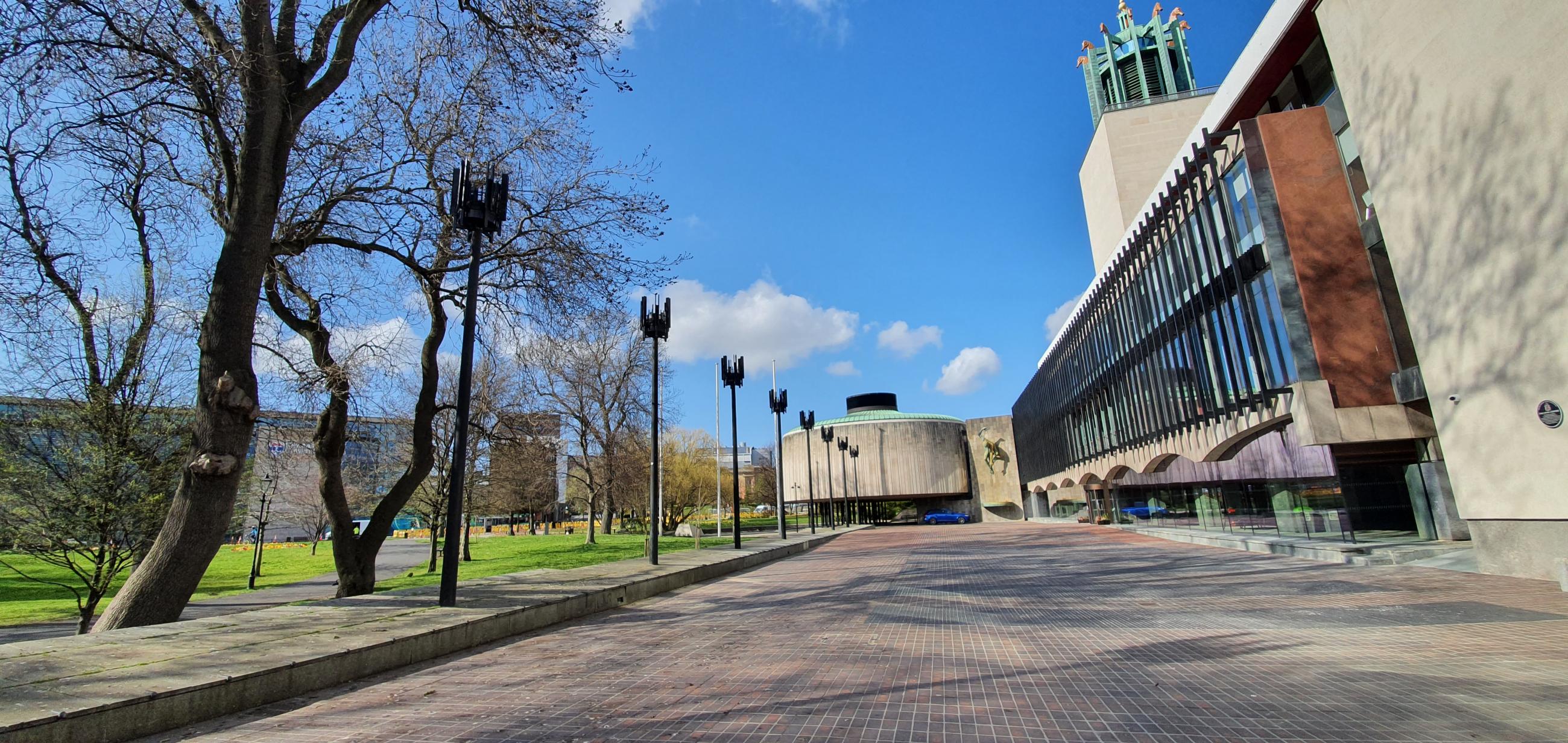 New arrangements are being put in place to enable the backlog of registrations to be tackled quickly while still adhering to social distancing. 
All this week, staff have been marking out areas in the Civic Centre with 2 metre spacing so parents can register their babies safely. 
The service, which was suspended due to the lockdown, had been a drop-in service but the COVID-19 threat has forced it now to become by appointment only. Any parent who turns up to the Civic Centre without an appointment will not be able to register the birth of their child. 
To tackle the backlog the Office is working on implementing a new online appointment system but in the meantime, parents whose baby was born before March 15 are asked to ring the Register Office on 0191 2787878 and ask for the registrar's office to make an appointment. 
Next to be registered, will be babies born after March 15, and so on and so on until the backlog is cleared. Parents are asked to keep an eye on the Registration Services pages of the council's website for new dates appearing. Only then should they ring to make an appointment. 
Once installed, the online booking system will collect registration details upfront at the time of booking to reduce time spent with the Registrar, and parents will be required to check-in using their mobile phones which will further reduce wait time. 
From Monday, Registrations will take place in the Banqueting Hall at the Civic Centre rather than in the registrar's office to make it easier for social distancing. Parents should arrive at the Grand Entrance beneath the large round council chamber rather than at The Arches reception. 
It is a statutory requirement that if parents are not married, then both must attend the registration - only one is required if they are married. Babies and other children should not be brought along, and anyone who is symptomatic must not attend the Civic Centre under any circumstances. 
Cabinet member for Public Health and Neighbourhoods, Cllr John Paul Stephenson, said: "We register a lot of births at Newcastle because we have a large maternity hospital on our doorstep at the Royal Victoria Infirmary. 
"We understand that parents will be keen to register their babies, but we ask them to be patient as we work through the backlog, firstly by phone and then the online appointment service when it is ready. 
"We will try to get registrations done as quickly and as fairly as possible with the safety of our staff and visitors as our number one priority." 
The Register Office awaits further guidance from Government as to when marriages, civil partnerships and citizenship ceremonies can resume.