31 March 2022
| | 4 min read
Council's vaccination efforts and falls prevention work nominated for awards
Projects in Newcastle to tackle vaccine inequality and to keep people safe in their homes have been shortlisted for prestigious national awards.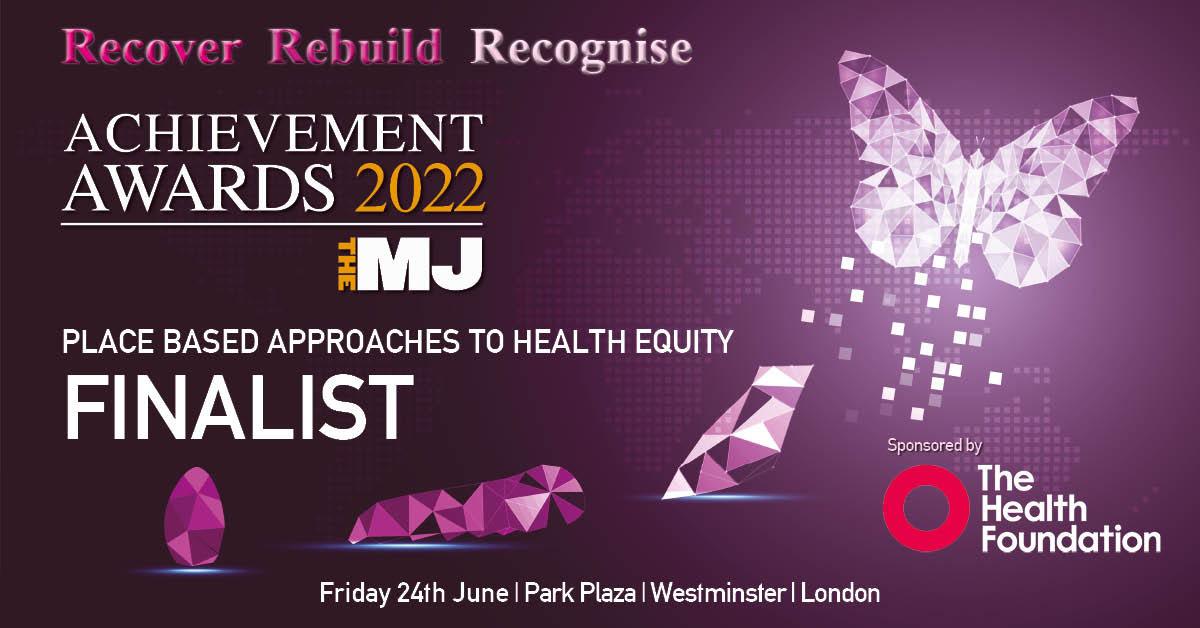 The local authority's ground-breaking work in public health and health and social care has been nominated for MJ Local Government Achievement Awards.
Newcastle City Council has been shortlisted in the Best Council Services Team category for the Digital Falls Prevention in Reablement project, while it has also been nominated in the Place Based Approaches to Health Equity category for its work in tackling health inequalities in the Covid-19 vaccination programme.
Newcastle's vaccination programme initially excelled in delivery for health and social care staff and older people but in spring 2021 it was recognised that additional action was required to make sure other communities were not left behind in accessing the vaccine programme, and all the health, employment and travel benefits it offers.
Lorna Smith, Interim Director of Public Health at Newcastle City Council, said: "The Covid-19 vaccination programme has been the single most important factor in our increased freedom and reduction in serious illness within the UK over the past year, getting us all out of the very challenging restrictions and saving thousands of lives. Newcastle's partnership approach throughout the pandemic has been focussed on preventing inequalities by tailoring our support based on evidence, local data and community insights, and the vaccine programme success has been no different.
"Working with our NHS partners, the public health team developed innovative data and intelligence approaches which allowed us to identify and contact unvaccinated residents most at risk and inform our outreach and engagement teams. This involved making over 20,000 telephone calls to better understand the additional support our residents needed, resulting in new vaccine clinics across the city and allowed us to remove barriers to access whether it be operating hours, transport or walk-in availability for example.
"Largely, we weren't finding people that were anti-vaccination, but there were very practical and reasonable barriers that were putting people at risk of missing their vaccine. By making sure services were right for Newcastle, we are delighted we've been able to reach many more residents at risk and have now been recognised for our approach, with equity and inclusion at the heart of our local response."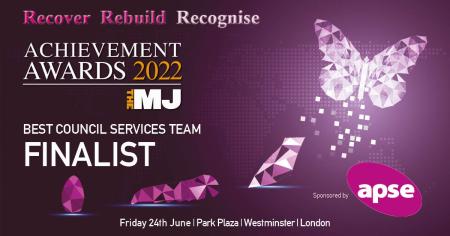 The Digital Prescribing for Falls Prevention project was set up to address the prevalence of falls in residents using the reablement service. It used digital technology such as voice activated assistants, smart lighting and video calling to support people with care and support needs to enable safer movement around the house; remote communication with carers and loved ones; and automated reminders to eat, drink and take medicines.
The project has helped to improve independent living for people with care and support needs as well as improve their skills in using digital technology. It has reduced the prevalence of falls during at-home reablement and has given a better understanding on how different care and support needs can be addressed remotely, using technology in the home.
Newcastle resident John talks through his experiences of being supported by the Digital Prescribing for Falls Prevention project.
Alison McDowell, Director of Adult Social Care and Integrated Services at Newcastle City Council, said: "This project has allowed those involved to feel more independent and safer at home thanks to the use of digital technologies.
"I am extremely proud that the MJ Awards have recognised this positive impact on our Reablement service, and I especially want to thank Urban Foresights for their support in implementing the technology for this pilot."
Being shortlisted for these awards not only highlights the great work achieved by Newcastle City Council, but it also provides staff the recognition they deserve. The results will be announced at the official MJ Awards ceremony on Friday 24th June at the Park Plaza in Westminster.