8 January 2021
| | 4 min read
£3.1m to help improve outcomes for Newcastle children
A £3.1 million fund will help improve family relationships and aims to reduce the number of children and families requiring statutory social care services in Newcastle.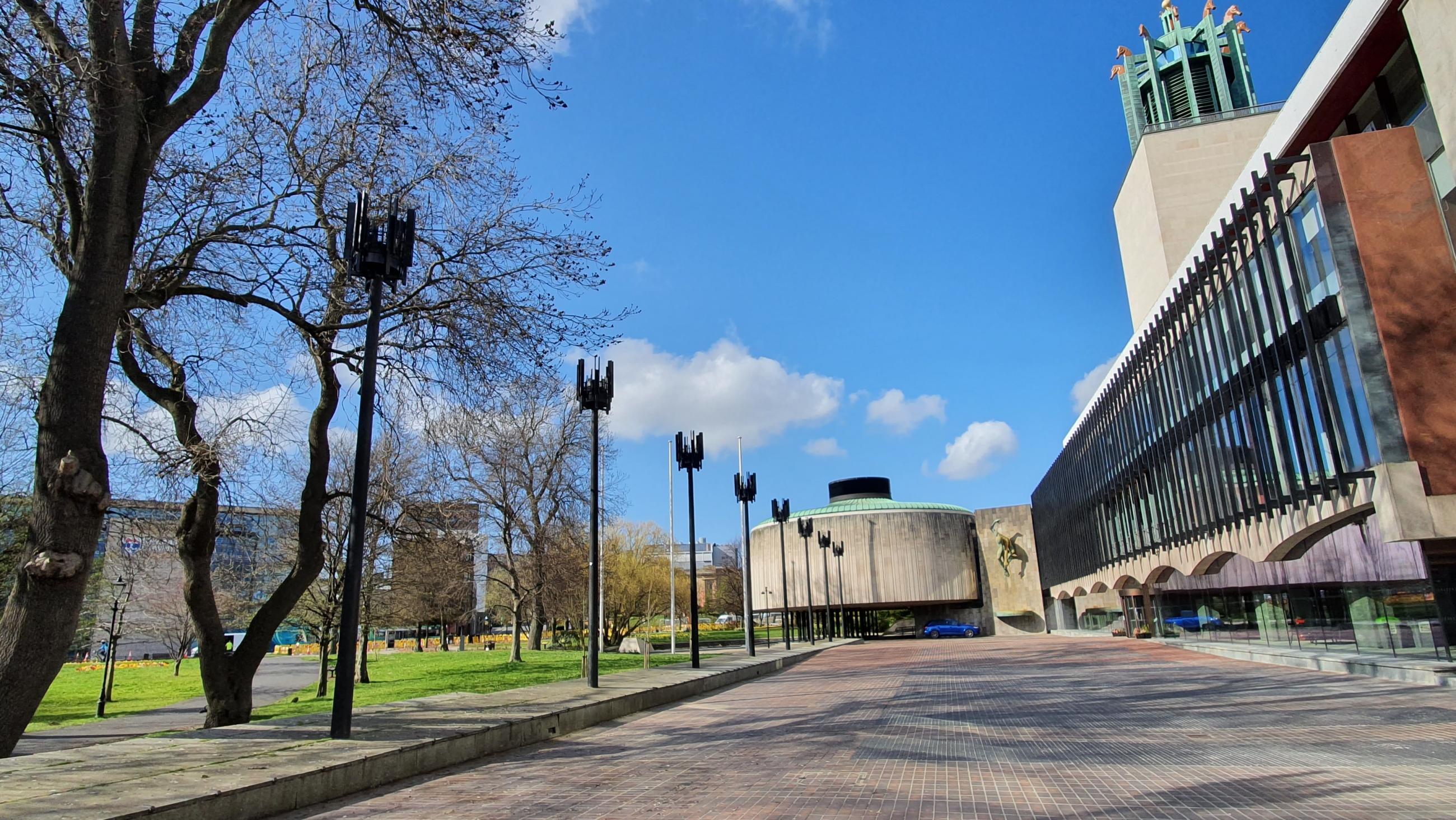 Newcastle City Council has been awarded the money after a successful bid to the Department for Education's £84 million Strengthening Families, Protecting Children programme. 
It will see officers working closely with colleagues at Leeds City Council to adopt a Family Valued approach to practice that has proved successful in Leeds. The aim is to intervene earlier and strengthen family relationships to sustain reductions in the number of children being subject to a Child Protection Plan and ultimately, prevents more young people in the city becoming a Child in Care.  
The scheme will also create 30 posts within Newcastle City Council, with 18 of these now open for applications. 
Cllr Paula Holland, Newcastle City Council's cabinet member for Education and Skills, said: "We have a responsibility for all children in Newcastle and this funding will allow us to accelerate improvements to working practices in Children's Social Care and the work we are doing with partners to remodel our Early Help offer. 
"When a welfare concern is identified for a child or young person, it is essential that decisive and timely actions are taken and we are delighted to be working with Leeds City Council to learn from their successes and ultimately improve outcomes for young people in Newcastle. 
"The best result, when it is safe and appropriate for them to do so, is for a child to remain with their relatives and we're really pleased to begin this project to enable us to improve the service families receive." 
The partnership with Leeds City Council is already underway, with both authorities working together throughout the summer of 2020 to analyse current service provision and identify areas for the investment. 
Leeds City Council launched its Family Valued programme in 2011, and will work with Newcastle and partner organisations on a similar system-wide model which focuses on working more closely with children and their families. This includes accelerating the City's ambitious work to become a child friendly city. 
Strengthening relationships are at the heart of this, as is drawing on existing strengths and relationships in the wider family network. The model includes introducing Family Group Conferences, to engage families in the processes of devising effective plans for children while also providing them with support. This process has already been effective in reducing the numbers of children in care in Leeds. 
Click here to view the employment opportunities and apply. 
For information about Children's Social Care in Newcastle, click here.