23 June 2022
| | 3 min read
Ukrainian refugee Alice Kaskova has turned to helping other refugees settle in Newcastle after fleeing her war-torn home country
The 53 year old was living in the Ukrainian capital of Kyiv with her husband Igor when the war broke out. They stayed together in on the 14th floor of their apartment building, sleeping on the concrete corridor for safety should a shell hit the building, not knowing what the future was going to hold and with the possibility of her husband, a retired reserved officer, being called back to the front line at any time.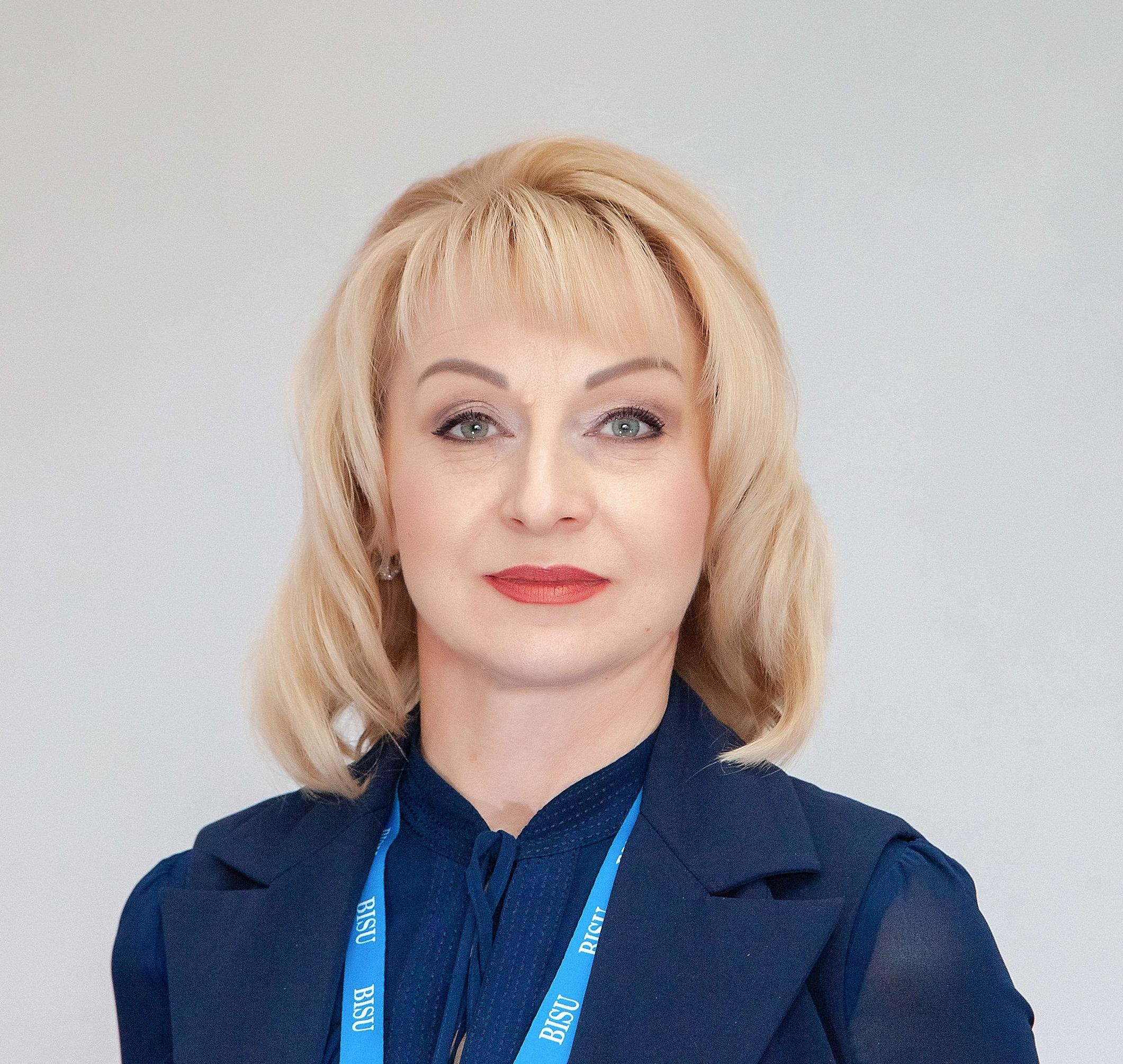 As the war continued, Igor encouraged Alice to leave the country so, should the worst happen, he would know she was safe.
With help from her colleagues from the Private International School where she worked as a ESOL teacher, Alice left Ukraine, leaving her husband behind, and arrived in Newcastle in May.
Alice said; "Leaving my home country and my husband is the hardest thing I have ever had to do but as things got worse, he insisted I make sure I was safe. The couple of months I was there were terrifying, and it was so upsetting to see my country become a warzone."
Since arriving in the city Alice has used her skills and experience from her career in Ukraine to help other fellow refugees, teaching English to those who don't speak it well, translating where needed and offering support to families.
Last week Alice secured a full-time position with Newcastle City Councils' Adult Social Care and Integration team as Refugee Transition and Integration Officer.
In her role she will be contributing the council's role as a City of Sanctuary by providing support, advice, and guidance to refugees to facilitate transition to a stable LIFE: somewhere to live, an income, financial inclusion, and employment opportunities.
This week (20 – 26 June) is Refugee Week and we are celebrating the contribution that refugees bring to Newcastle as well as raising awareness of the support available to refugees in the area, and encouraging people to explore ways that they can get involved.  As a city we are committed to doing what we can to welcome those seeking sanctuary and to help rebuild lives. We are honoured to be a recognised City of Sanctuary; part of a network of towns and cities throughout the country that are proud to be places of safety, and which include people seeking sanctuary fully in the lives of their communities.
Alice said: "It's not easy leaving my husband behind but this part of the country is really nice, I love it.
"I will be working with refugees like me to adjust to life here, integrate here, and cope with the stress as I know some of them had a really difficult time in Ukraine.
"They are really pleased they can speak to someone in Ukrainian, they didn't expect this. I have had a lot of positive feedback from my country mates about British hosts.
"The only expression they can say is thank you and I would like, on behalf of them, to say thank you to the British Government and the British people for opening their hearts, and for the support and help they have given to alleviate some of the horrible experiences people have had."
Cllr Lesley Storey, Cabinet Member for a Vibrant City at Newcastle City Council, said: "I warmly welcome Alice to the team here in Newcastle and I would like to thank her from the bottom of my heart for all she has and will do. She will provide essential support and guidance to other refugees in the city while also providing her first-hand feedback on how this can grow an improve. As a City of Sanctuary roles like Alice's are key to helping refugees settle in the region and I am pleased to hear of the positive experiences they have had since arriving in the city."
For more information about ways to support refugees in Newcastle see: Refugees - how you can help | Newcastle City Council