13 March 2019
| | 2 min read
New programme to promote Newcastle on national and international stage launched
A new programme has been launched that will support work to encourage inward investment, stimulate local pride and attract and retain talent in Newcastle.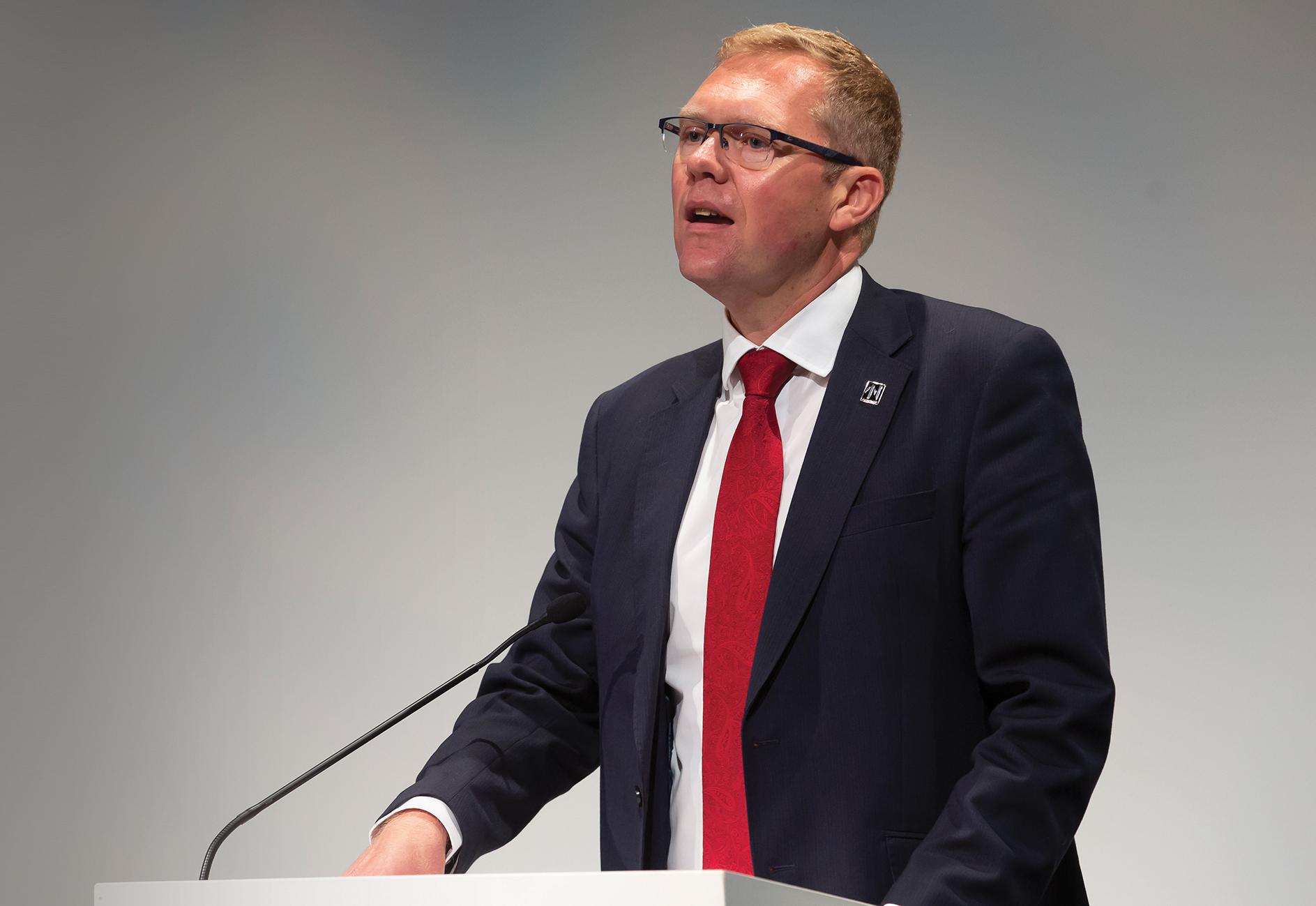 The aim of the Newcastle Ambassador Programme is to use the city's greatest asset, its people, to raise the profile of the city region. Ambassadors are being sought who are passionate about Newcastle and the surrounding area, and who have strong national and international networks across the public, private and third sectors.
A toolkit of materials has been created to assist the ambassadors, which includes a set of factsheets for key sectors, presentation and social media templates, a bank of high-quality images and a new, inspiring and engaging film that showcases the best of Newcastle.
These freely available materials provide inspiring, consistent and impactful messaging for ambassadors to use or adapt in their existing activity, including speaking engagements, meetings, media interviews and blogs, or opportunities identified by the Newcastle Ambassador Programme team.  
Cllr Nick Forbes, Leader of Newcastle City Council said "Newcastle has a great story to tell. We are an ambitious city, globally recognised with levels of investment that are benefitting both business and local people, and we're on the brink of a major growth opportunity with the North of Tyne devolution deal.
"So, over the last couple of years we have been working with business leaders to develop a narrative for the city, one that we can share with the world.
"The Ambassador Programme and the toolkit that has been developed is the culmination of this work, and I am extremely proud to be launching this today and premiering Our Newcastle – the film that tells this story".
Moving forward the programme aims to engage with a wide variety of ambassadors and actively identify opportunities for them to represent and raise the profile of Newcastle.
One Ambassador already involved in the Programme is Adam Serfontein, managing director of The Hanro Group. He added: "The Newcastle Ambassador programme is an excellent initiative which is a tremendous example of the collaboration between the public and private sector in Newcastle.
"We are collectively responsible for the success of our regional capital and the wider area, and this programme will provide the necessary tools for us to make great strides forward. The time is right to do this as we rise to the challenge of promoting our region on both the national and international stage."
The Newcastle Ambassador Programme has been developed by Newcastle City Council and NewcastleGateshead Initiative working closely with a wide range of partners.
For more information on the Newcastle Ambassador Programme and details of how to get involved, please visit www.newcastleambassadors.co.uk