12 April 2021
| | 2 min read
Businesses urged to flush away hidden dangers
Businesses and self-contained properties that are reopening today (Monday 12 April) are being urged to review their water systems and air conditioning which has been unused during Lockdown and could house dangerous bacteria.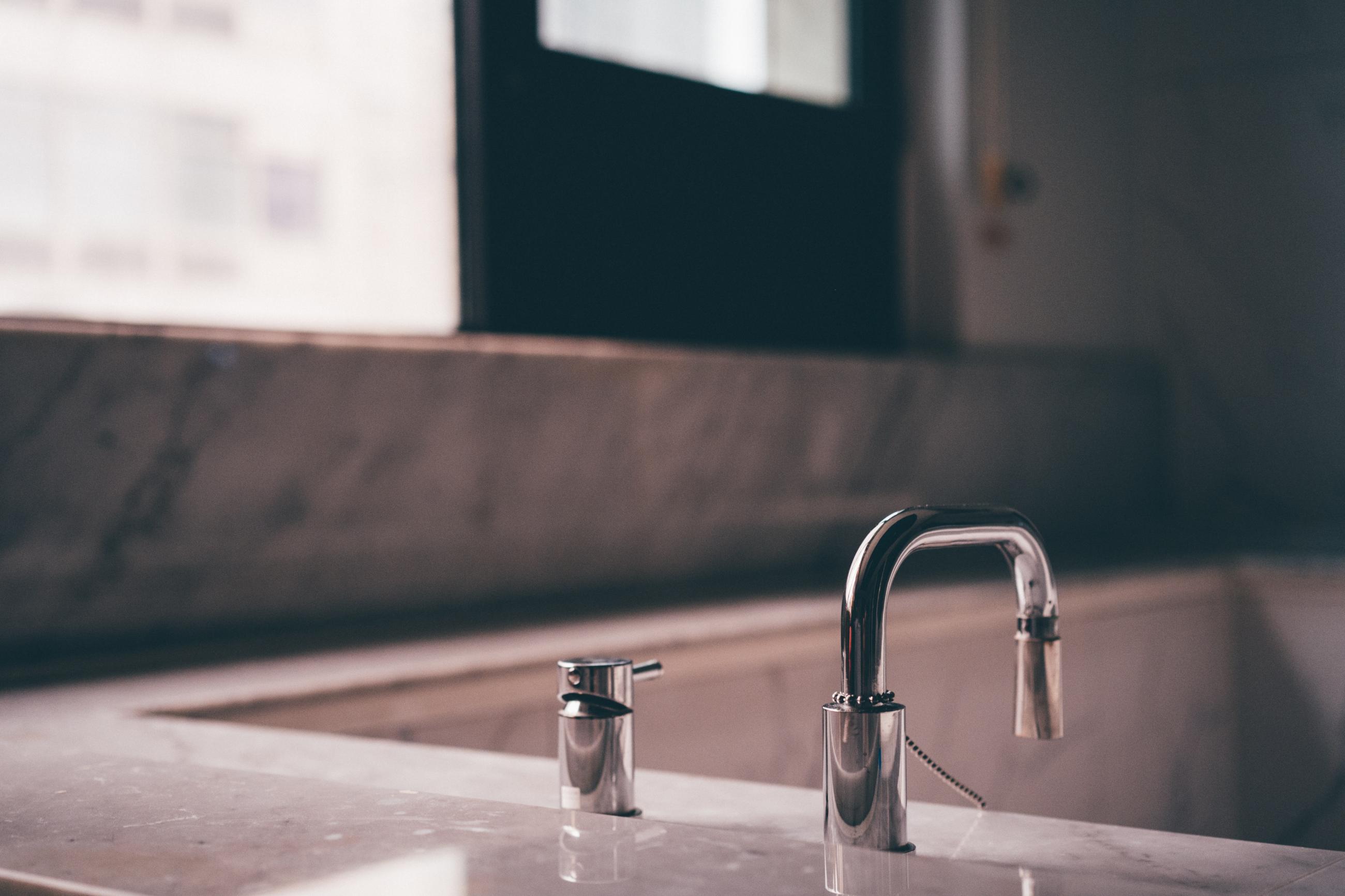 Stagnant water built up in toilets, air conditioning boxes and waterways can lead to a build of germs, including Legionella that can cause the potentially fatal Legionnaire's Disease.
Legionnaires' Disease is a type of pneumonia which can lead to serious breathing problems, it happens when tiny droplets of water containing bacteria are breathed in by at risk people.
In order to mitigate any risks businesses are being asked to do the following before they reopen next week –
Flush through all hot/cold water systems with fresh mains water for a minimum of 5 minutes – including taps, cisterns, urinals and any water connected to the mains system

Temporarily increase the temperature of hot water systems to above 60 degrees if possible and ensure that the system can deliver water at safe temperatures before reopening

Check that the hot water supply is a minimum of 50 degrees after running for one minute and cold water is a maximum of 20 degrees after two minutes

Clean shower heads, taps and water outlets

Restart air conditioning units
The Council and partners have been communicating and advising all businesses across the city throughout the pandemic, the recent focus of this support has been the safe reopening of premises in line with the Governments Roadmap.
From today - Monday 12 April - self-contained accommodation – a venue with no shared facilities – can reopen as part of the next stage in lockdown restrictions being eased.
Any household staying in self-contained accommodation is also advised to follow the steps detailed above – flush all water systems fully and clean water outlets thoroughly.
A Newcastle City Council spokesperson said,
"There are a lot of important steps all businesses must take in order to reopen safely in the coming weeks.
"Bacteria such as Legionella are hidden dangers with potentially fatal consequences. Any business can and should follow these simple steps to protect themselves, their staff and their customers and to ensure a safe reopening.
"Newcastle City Council has supported all businesses in the city throughout the pandemic and we know many of our hospitality and retail venues are looking forward to reopening next, however we must all take this next step safely.
"If any business, of any size, has any concern then please get in touch with the Council and we would be happy to support your safe reopening."
To show staff and customers that they have taken the necessary steps to keep them as safe as possible businesses are being urged to sign up for the council's Covid Compliant Assurance Scheme, details of which can be found at www.newcastle.gov.uk/covidcompliant.
For more information and advice ahead of reopening see www.newcastle.gov.uk/covid19businessreopening.