23 March 2023
| | 2 min read
Council wins bid for over £4m to improve Newcastle homes
Newcastle is set to receive £4.14m due to a successful bid to the Home Upgrade Grant (HUG2).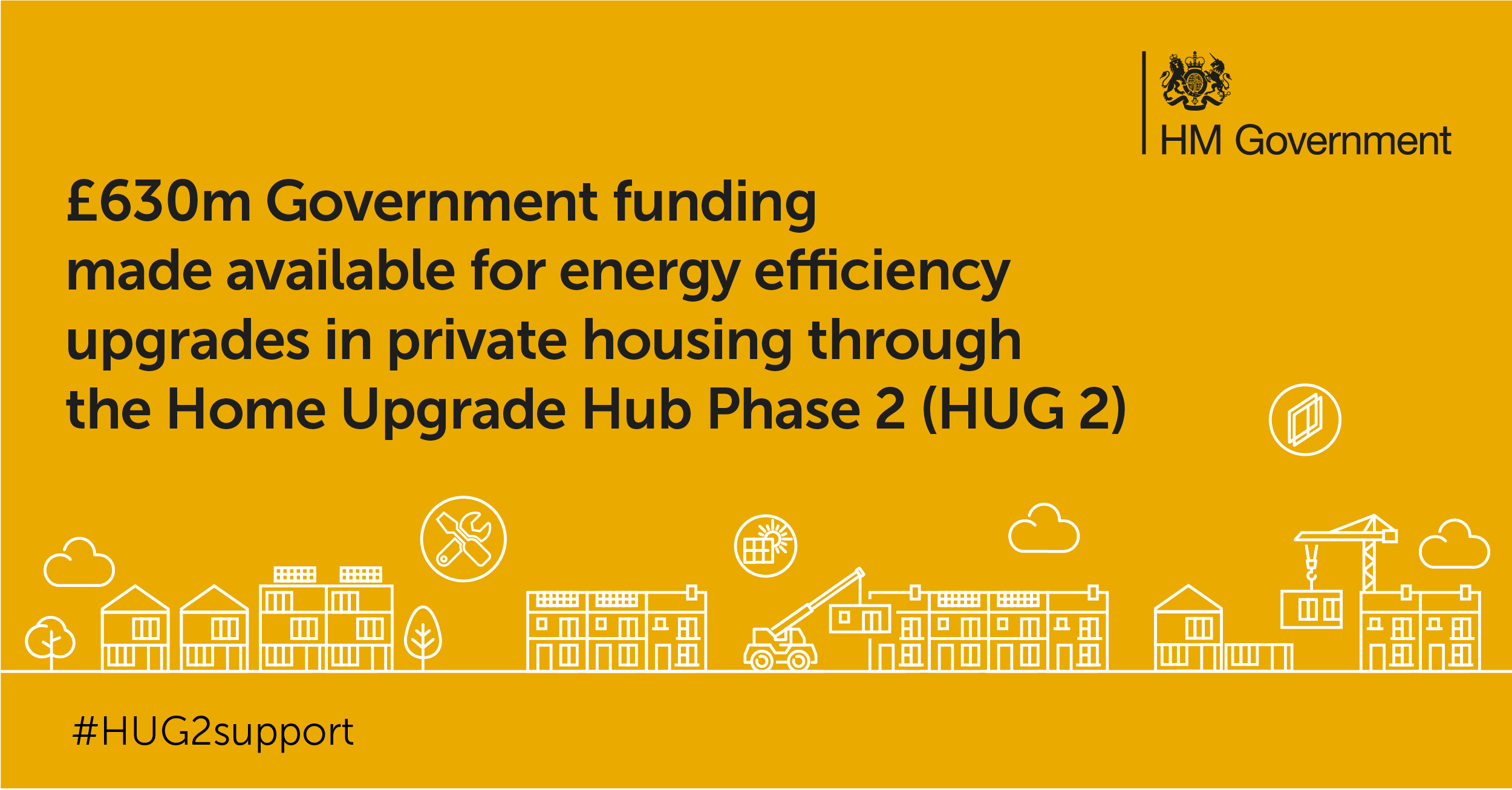 The HUG2 funding will allow Newcastle City Council to provide fully funded energy efficiency measures and low carbon heating to 200 private homes. The funding is available to households on a low income, where the property's main heating fuel is not mains gas and the property has a poor energy efficiency rating.  
HUG2 will be delivered by our partner Warmworks via the current Sustainable Warmth Scheme arrangements, providing a valuable opportunity to install energy efficiency improvements to fuel poor households in Newcastle.  This directly contributes towards our climate change targets and will continue to build further on our understanding of low carbon heating technologies.
Cllr Jane Byrne, Cabinet Member for a Connected and Clean City, Newcastle City Council said: "It is great news that we have been successful in securing this additional funding to continue improvements to homes across Newcastle.
Many residents continue to worry about their energy bills and this funding will allow us to continue to help those on low incomes and in low efficiency homes manage their energy use and decrease their home's impact on the environment".
Simon Kemp, Managing Director for Warmworks' England and Wales Division, said: "Having already delivered hundreds of energy efficiency improvements to Newcastle households under the Sustainable Warmth scheme, we're now thrilled to be continuing our partnership with Newcastle City Council to provide energy efficiency measures and low carbon heating to more local homes through this HUG2 funding.
At a time when many people across the city will be worried about their fuel bills, the measures offered through this funding will have the potential to help fuel poor households better manage their energy costs and make their homes more affordable to heat."
The scheme is the latest in a series of successful funding bids to help households in Newcastle become more energy efficient and help residents manage their future energy bills.
Applications for the scheme will be available soon. To register interest please email Warmworks: newcastlesustainablewarmth@warmworks.co.uk