23 September 2019
| | 3 min read
Fly-tipper who advertised services through Facebook is fined
A Newcastle man has been fined after he admitted fly-tipping waste he collected having advertised removal services through social media.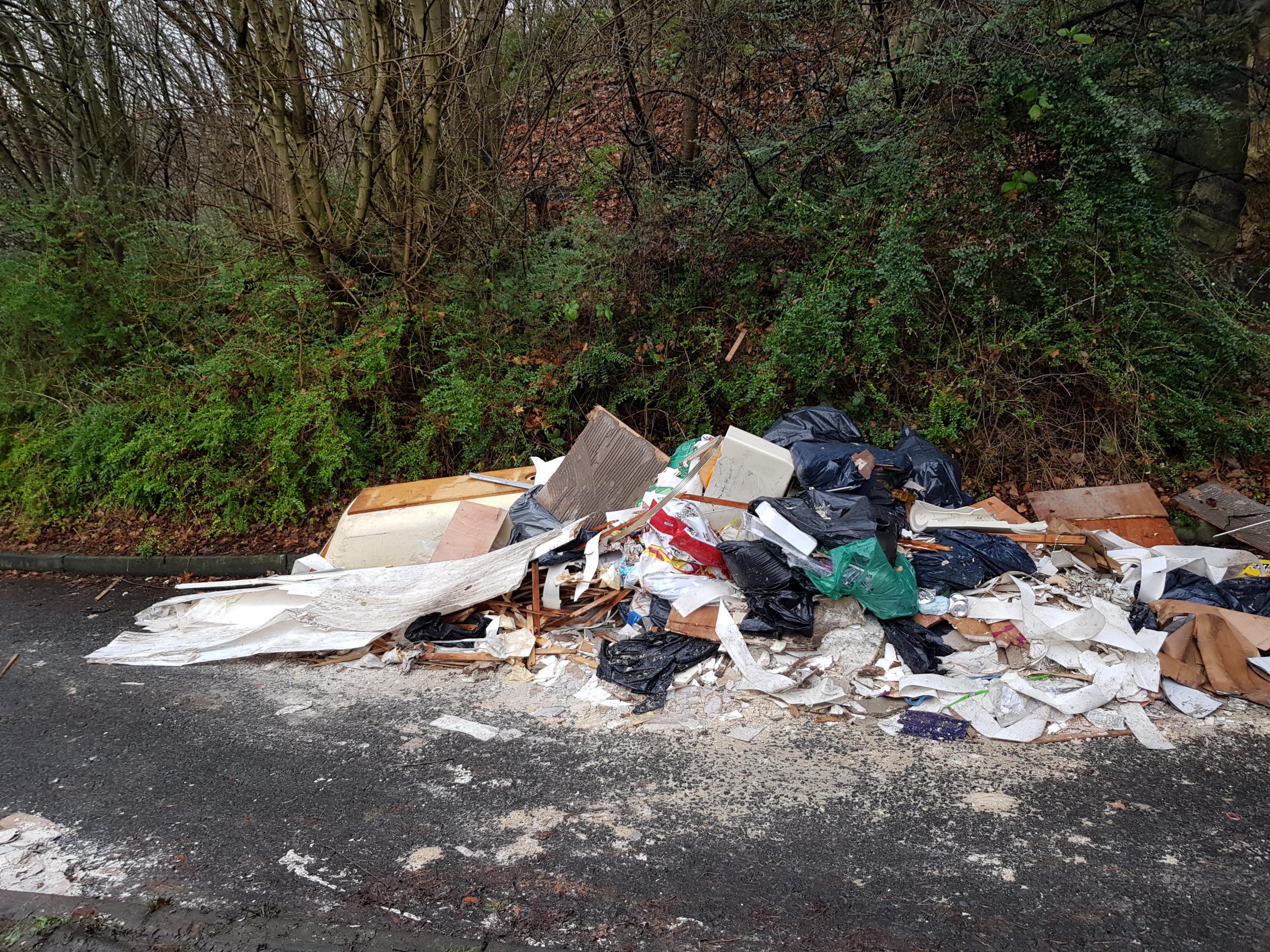 Liam Dickinson, also known as Liam Allan, pleaded guilty to dumping materials collected from a woman in Sunderland who was made aware of his services through Facebook. 
Dickinson, 27, of Dunn Terrace, Newcastle, collected two van loads of waste from the customer who was having building work carried out at her property on December 28 2017. He charged £50 for taking the rubbish. 
Tracking equipment from his vehicle showed Dickinson drove from the address to Felling View, Walker Riverside Country Park, where the waste was later discovered tipped.  
Among the deposits was construction waste including a bathroom suite. Newcastle City Council environmental health officers investigating the offence were able to trace some of the items back to their origin in Sunderland, while other waste had been collected from elsewhere. 
On Thursday September 19, the day before a scheduled trial at Newcastle Magistrates' Court, Dickinson changed his plea to guilty. 
He was fined £360 and ordered to pay £350 towards investigation costs, £327 compensation and £50 contribution towards legal costs. In total, he must pay £1,087. 
Cllr Nick Kemp, Newcastle City Council Cabinet Member for the Environment and Regulatory Services, said: "This is another excellent result for our diligent officers whose unrelenting work continues to bring criminals to justice. 
"These kind of waste offences blight our communities and pose a serious risk to children, animals, and the environment. 
"At a time when the environment and our climate is so high on the agenda, it is even more frustrating that individuals like this continue to undermine people's efforts when we should all be working together.  
"I'm pleased the courts have seen fit to punish Mr Dickinson and I hope this acts as a deterrent to other criminals." 
Newcastle City Council is running a city-wide anti-litter campaign aimed at discouraging littering and waste offences and highlighting the costs involved in clearing it up. Last year, littering and fly-tipping cost the council £2 million. 
If you have details of a person or vehicle you have witnessed fly-tipping, please email us at psr@newcastle.gov.uk or telephone 0191 278 7878 and ask for 'environmental health'.