24 June 2019
| | 1 min read
Podcast feature: Your city Your home
Listen to the podcast feature with Professor Simin Davoudi of Newcastle University talking about the issue of waste, as part of the council's Your city Your home campaign aimed at tackling fly-tipping and litter.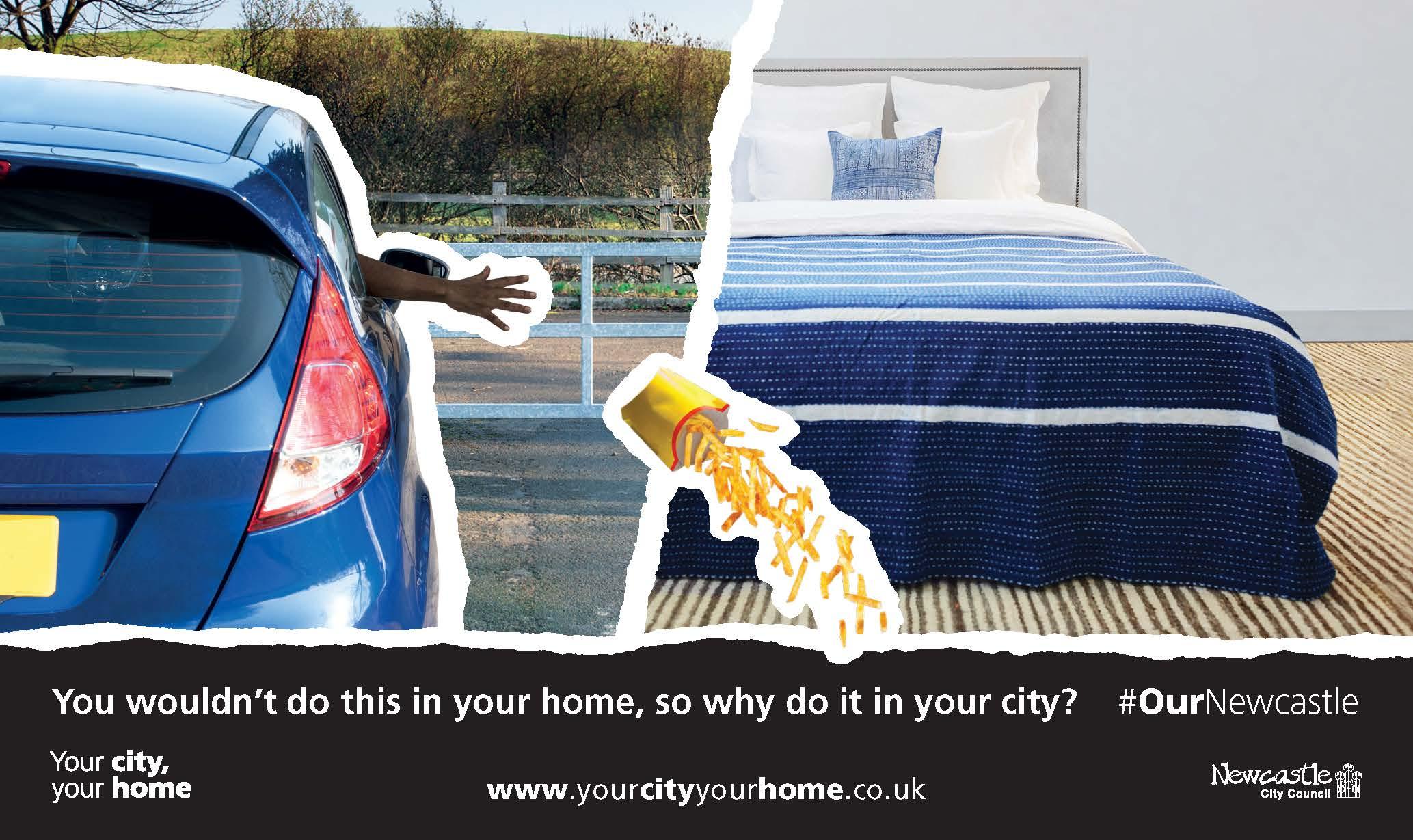 All towns and cities up and down the country have a litter problem, and in Newcastle we spent £2.2m last year picking up 7,000 tonnes of the stuff.
As part of the campaign we spoke to Professor Simin Davoudi who gave a great insight into the problem of  litter, the causes and what can be done to discourage it.
Listen to the podcast below or listen to it here.
To find out more about the campaign or to get involved in helping the city become cleaner and greener, visit the website: