6 June 2019
| | 2 min read
Health Heroes is a youth led program which promotes wellness and activities
Health Heroes is a youth led program which promotes wellness and activities for young people 8-19 in the West End of Newcastle.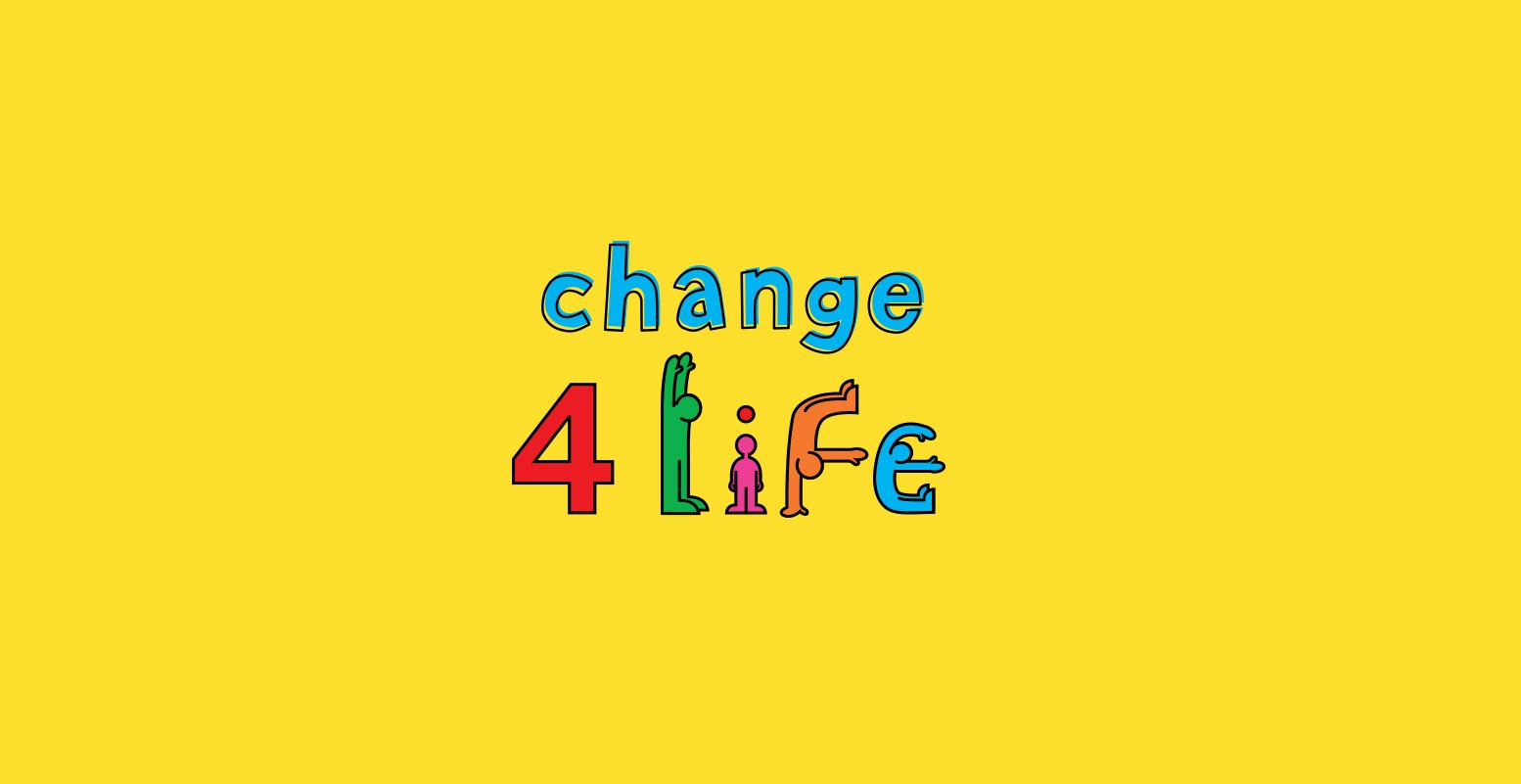 On Saturday 6th July 11-3pm we are holding a Launch event at Soccer-world on The West Road, we are going to be holding various taster sessions around wellness, have information stands, hands on activities, sports activities etc. all relating to promoting health and well-being.  
If people are interested they can contact the Heath Hero Volunteers via email nyihealthheroes@gmail.com 
For more information about please visit Change4Life website.