7 June 2019
| | 2 min read
Healthwatch Newcastle 2018-19 annual report
Healthwatch newsflash, annual report 2018 to 19 out now.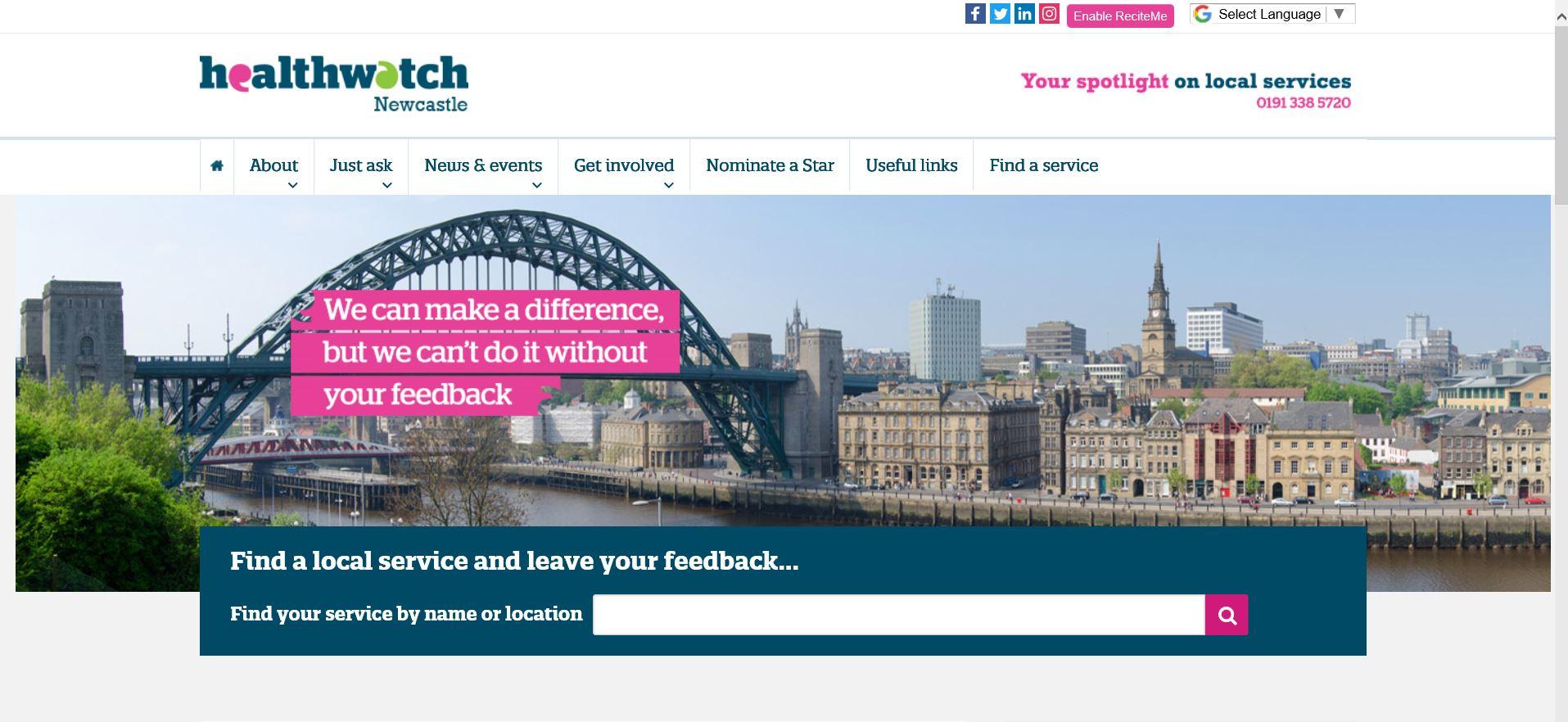 This year's annual report focusses on the impact we have made as a local Healthwatch, where things have changed as a result of our work. For example, we're pleased to see recommendations made as part of our screening programme work resulted in the North of Tyne Screening Centre building relationships with Chinese and Romanian communities in the city.
We would also like to take this opportunity to thank you for your support over the past year.
Healthwatch annual report 2018 to 19
For more information about Healthwatch please their website.
Newcastle City Council is not responsible for the content of external websites