7 January 2020
| | 2 min read
Heritage Stories - Fenham Library
We want to hear the stories and experiences that are important to the people of Fenham.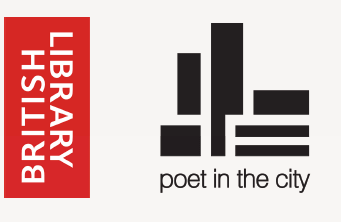 What might the world look like in 2159?  What type of life might your great-great-great-great granddaughter be living?
Bring along an inherited or family object to one of our workshops and explore family histories through the line of our female ancestors with poet Degna Stone.
Dates:
Tuesday 14 January 10am - 12noon
Saturday 18 January 10am - 12noon
Tuesday 21 January 10am - 12noon
Friday 24 January 10am - 12noon
Venue: Fenham Library, Fenham Hall Drive, NE4 9XD
To book a place email: yvettehawkins@gmail.com or sign up in person at Fenham Library.