30 September 2019
| | 3 min read
Best year ever for Empty Homes Team
Following National Empty Homes Week last week, the Empty Homes Team in Newcastle are celebrating a double success after breaking records for breathing new life into empty properties in the city.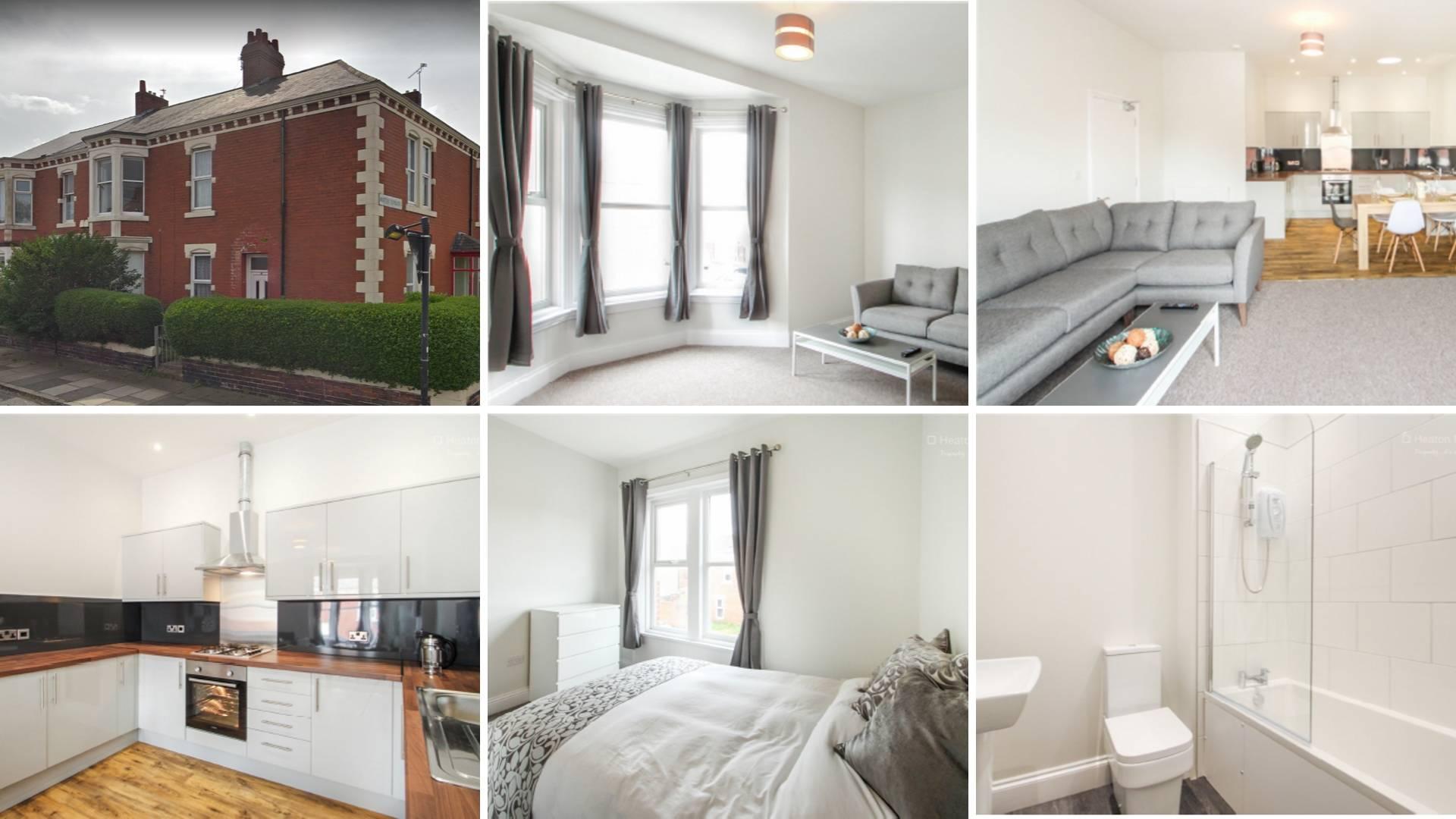 In 2018 – 2019 the team successfully supported homeowners and landlords to bring 752 properties back into use – the best since the team was established.  Incredibly the team could be on track to beat that record with recently released figures showing that in the first quarter of this year they've already helped turn over 230 empty houses back into homes.
The team can provide advice and support to anyone who owns an empty house and offer Empty Homes Grants, if a property has been vacant for six months or more, to help bring it up to the Newcastle Accreditation Standard. 
And as if that wasn't enough, as Brenda Waugh who was helped by the services told us, they can even help landlords find a tenant, "A flat I owned was trashed by a tenant after a burst pipe from upstairs flooded the property. There was a lot of damage and the ceiling had to be replaced after we found asbestos.
"Claiming on the insurance was traumatic and they wouldn't cover the cost of the replacing the water damaged central heating boiler.  But the Empty Homes Team were there when I needed them most.
"I received a grant of £2,000 to help compete the work as well as support and advice to make sure that everything was done properly.  Now I'm an Accredited Landlord so when I was offered help from the council's Private Rented Service to find a tenant I jumped at the chance.
"The whole team are friendly, professional and efficient and I would recommend them to anyone who owns an empty property."
Councillor Linda Hobson, Cabinet Member for Housing at Newcastle City Council said, "Housing is a top priority and an empty house is a wasted resource that can have a negative impact in the local area. 
"Our dedicated Empty Homes Team always do a brilliant job identifying empty properties and helping owners turn them back into houses people can live in.  It's fantastic that, on top of a record-breaking year, we already have over 230 new success stories to help deliver the range of diverse housing options residents in our city deserve."
To find out if Empty Homes Newcastle could help you call 0191 2771624, email emptyhomes@newcastle.gov.uk or visit www.privaterentedservice.co.uk