11 June 2021
| | 3 min read
Improving living conditions
A property licensing scheme covering hundreds of private rented homes in Newcastle looks set to be renewed for a third time.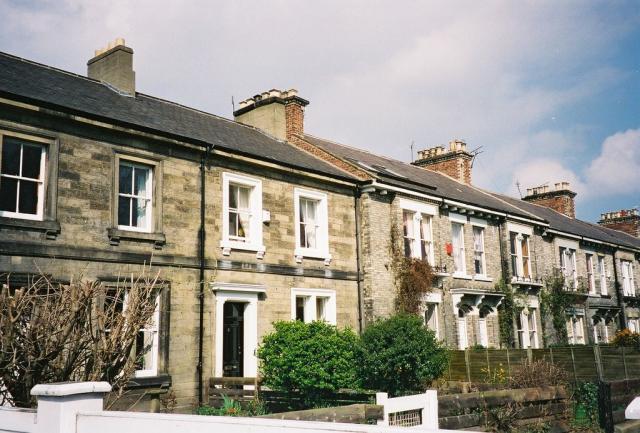 Newcastle City Council's Cabinet will be asked to redesignate Greater High Cross in Benwell in the west of the city and Byker Old Town in the east for selective licensing when it meets next Monday June 21.  
It follows a major consultation with landlords, managing agents, businesses, residents and tenants which ran from November last year to January. There were 170 comments, and while most landlords disagreed with the scheme, 62% of residents backed it.  
Property licensing was first introduced in Greater High Cross in 2010 and in Byker Old town in 2011 and ran for five years as a response to low demand for properties, poor living conditions and anti-social behaviour.   
It required landlords to purchase a license for each property so a regulatory scheme could be introduced. When it expired in 2015 and 2016 respectively, they were renewed.  
Research showed living conditions had improved and demand for properties had gone up, but while anti-social behaviour levels had improved, the problem remains higher in both areas than in other areas of the city, and higher than the city average, prompting a recommendation the scheme be renewed for a third time.  
Cabinet member for Housing and Regulation, Cllr Linda Hobson, said: "Newcastle's population is growing faster than most other parts of the North East which places higher demand on housing.  
"We believe everyone has the right to a decent home, and as a council we take our responsibility to ensure this very seriously.
 "We have carried out research into the effects of property licensing and consulted widely with the public who I would like to thank for giving their time.
 "To meet the demand for housing, the private rented sector is growing in Newcastle – especially as more and more people can no longer afford to buy their own home. 
"We value the significant contribution the private rented sector makes in our city, but we want to ensure it grows in a way which is good for tenants, landlords and the city as a whole and we have decent living conditions."
When Cabinet meets next Monday (June 21) they will be recommended to consider the findings of the public consultation and approve the scheme in both areas for another five years. In Greater High Cross 349 properties will need to be licensed and 522 in Byker Old Town and Allendale Road South. 
A license costs £650 per property and is spent by the council administering and enforcing the scheme.
Since licensing was introduced in 2010 anti-social behaviour in Greater High Cross has dropped by 75% while the reduction in Byker was 51%, however both remain higher than across the city. In 2020-21 the Anti-Social Behaviour rate in the Greater High Cross area was 84.8 incidents per 1,000 population, in the Byker selective licensing area it was 103.5 incidents per 1,000 population. This is compared to a citywide level of 69.7 incidents per 1,000 population. 
The private rented sector in Newcastle accounts for 36.9% of households (approx. 52,000 households) compared to an England average of 20.4%
If approved, the new schemes will be introduced on October 1.