8 October 2019
| | 4 min read
North East comedians give backing to Newcastle's Big Sleep Out
Two North East funny men have given their backing to the World's Big Sleep Out event taking place in Newcastle this winter.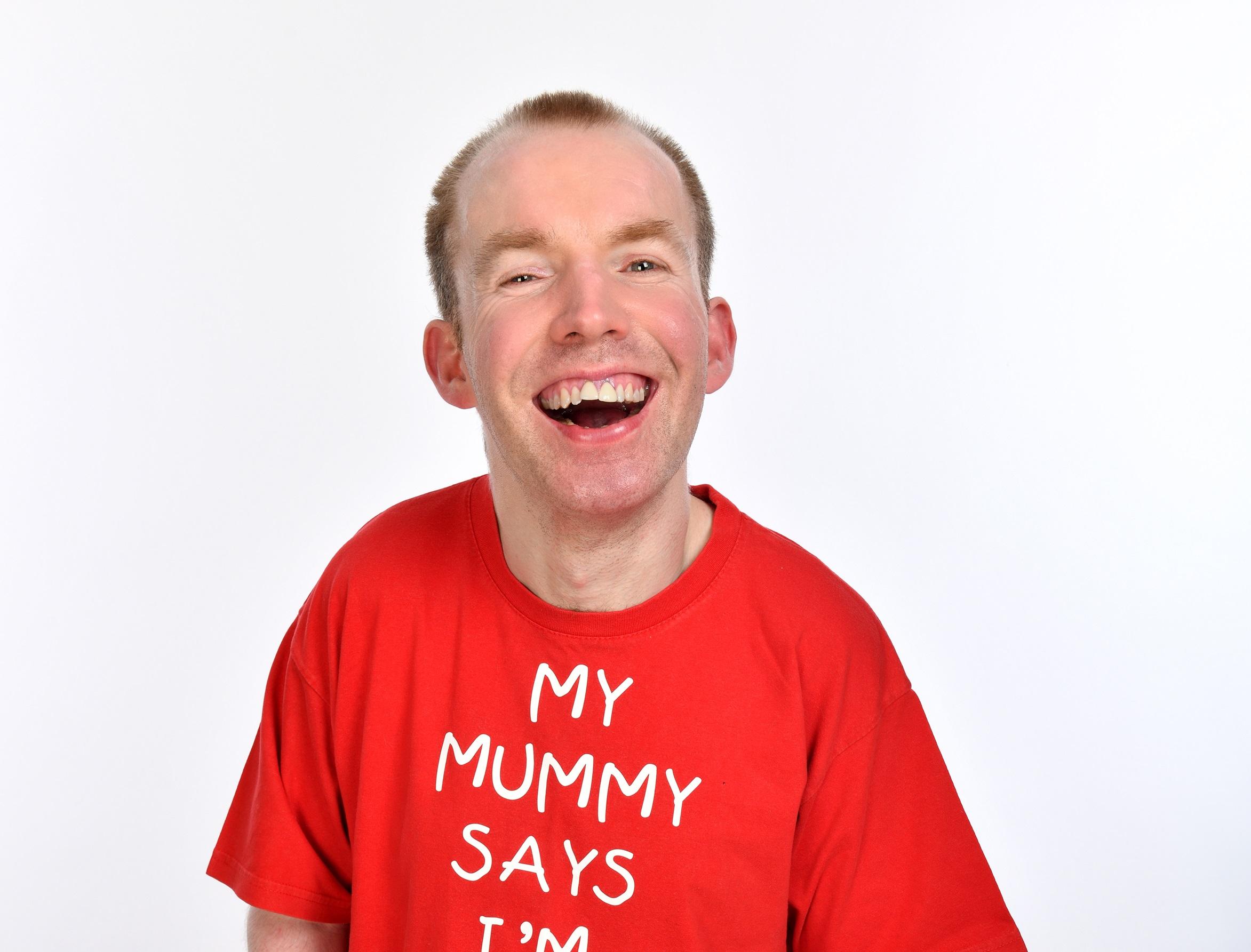 On December 7, thousands of fundraisers are expected to camp out in the city's Exhibition Park to raise money to combat homelessness across the world and at home.
Now, comedians Simon Donald and Lee Ridley, better known as The Lost Voice Guy, have lent their support to occasion.
Newcastle-born Simon co-founded cult comic magazine Viz and is also a stand-up performer.
"I am myself a patron of a charity for the homeless here in the North East of England so I am only too aware of the problems we face with homelessness here in the UK," he said.
"This is an enormous thing these people are doing but for them it is only a one off. For the people who are actually homeless this is a challenge they face on a daily basis."
Viz co-founder Simon Donald explains why he is support the World's Big Sleep Out which has an event taking place in Newcastle 
Viz co-founder Simon Donald
County Durham's Lee Ridley is best known across the nation as Britain's Got Talent winner Lost Voice Guy, and he too has pledged his support to the worldwide fundraiser.
"Homelessness is a massive problem that could affect any of us at any time so it's important we come together as a society to try to put an end to homelessness altogether," said Lee.
"I would like to encourage everyone to get involved with the Big Sleep Out in solidarity with those who have no choice."
Funds raised from the global events are split 50/50 between the host city and the organising charity Social Bite, which will support homelessness and displacement organisations across the world.
In Newcastle, the funds raised will support the Street Zero partnership which launched late last year with the mission to end rough sleeping for good in the city by 2022. Over the next three years, the partnership will achieve this by personalising services to effectively meet the individual needs of people who sleep on the streets.