1 April 2020
| | 2 min read
Property licensing
Newcastle City Council have announced changes to implementation of new additional and selective licensing schemes for private rented housing in response to Covid-19.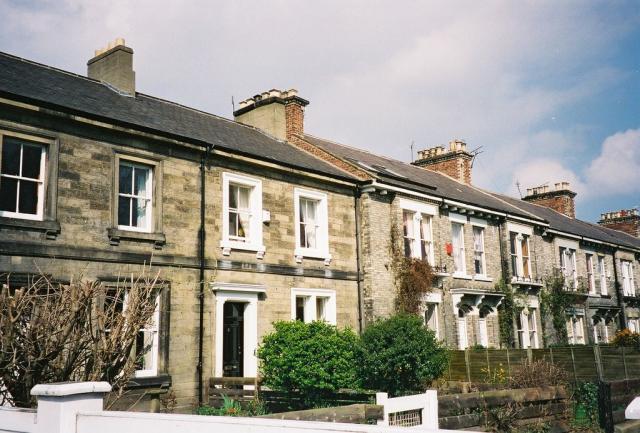 To minimise the risk of the virus spreading the deadline for landlords to apply for a licence and comply with the schemes has been extended to 6 July 2020.  This change means no enforcement action will be taken for at least three months following the start of the schemes on 6 April. 
While reminding landlords and letting agents that they must follow government guidelines the council is encouraging anyone worried about meeting the deadline or who is struggling to pay the licence fee as a result of Coronavirus to get in touch by emailing propertylicensing@newcastle.gov.uk.
The council has also published guidance on complying with the scheme which includes advice on what Coronavirus means for anyone who owns a rented home and the support available for landlords and letting agents during the pandemic.  The guidance can be found at www.newcastle.gov.uk/propertylicensing  
Councillor Linda Hobson, Cabinet Member for Housing at Newcastle City Council said "Property licensing is a key part of our commitment to improving standards in the private rented sector but recognise that it may be difficult for some to comply with the original deadline due to the impact of Coronavirus.
"We believe that the extension to the deadline, together with the advice and support we are offering, is the best way to support landlords and letting agents in these unprecedented times."