16 December 2020
| | 3 min read
Residents move in to UK's first Rent to Buy council homes
The team who built the city's first council Rent to Buy homes are celebrating after handing over the keys to new residents this week.  Newcastle City Council was the first local authority in the UK to launch the innovative scheme which gives first-time buyers and people returning to the housing market the opportunity to get on the property ladder.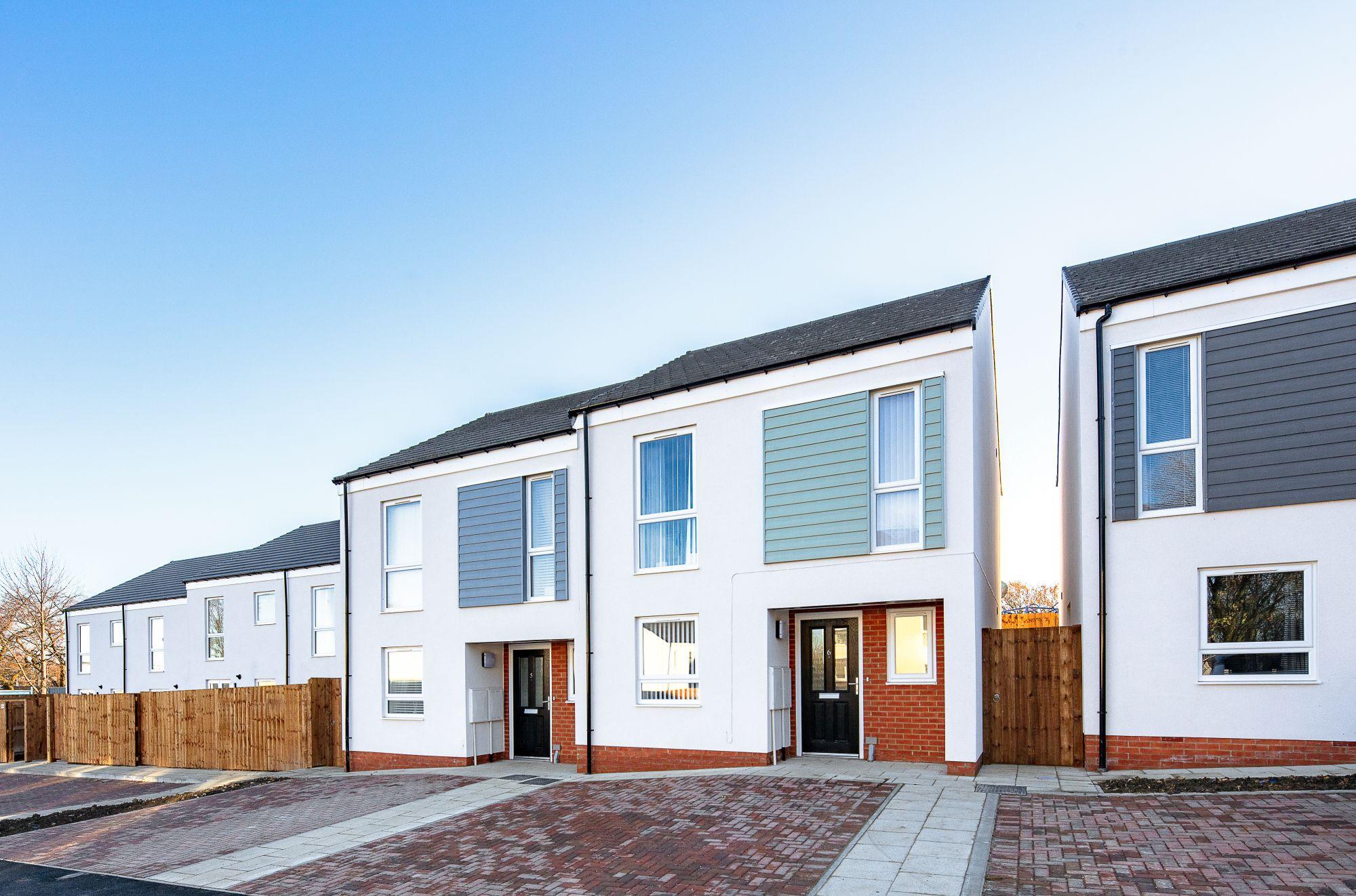 Reestones Place boasts 21 new homes and after launching the Rent to Buy scheme in June, the properties were snapped up within 24 hours and the first few families have already moved in.   
The two, three and four-bedroom new build homes in Kenton were offered at a rent of just 80% of market value on a specially designed five year fixed tenancy to allow residents to save the deposit they need to secure a mortgage and buy the home at the end of the rental period. 
Working with Gateshead-based contractor Tolent and local practice P+HS Architects, the council also received funding from Homes England.
The properties will be managed by Your Homes Newcastle (YHN), the city council's housing arms-length management organisation, who consulted with local residents before building started and liaised with them throughout, including holding monthly surgeries on site.
Councillor Linda Hobson, Cabinet Member for Housing at Newcastle City Council said "Housing is a priority for the council and we're always looking for new and innovative ways of delivering a range of housing options in the city
"We know that the dream of buying a home can seem out of reach for some people so when Homes England funding became available for local authorities to deliver Rent to Buy housing we were confident that we would be able to help some of those people to realise their dreams.  
"We knew that, as the first council to build Rent to Buy homes, other local authorities would be watching to see how the scheme would work.  Now, with residents settling in to their new homes, I think we can safely say that it has been a fantastic success and that Rent to Buy is definitely a model we would consider again in the future if the opportunity comes along."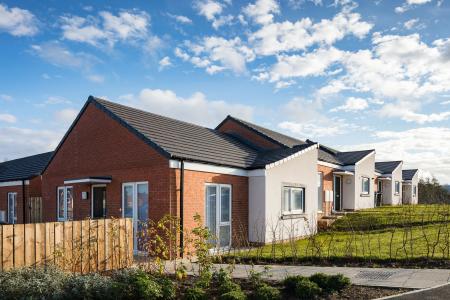 Alongside this scheme, contractor Tolent has also delivered 25 new homes at nearby Hartburn Walk which includes a mix of older persons and specialist need bungalows and older persons Tyneside Flats.
Chris Price, regional director for Tolent, said: "It's fantastic to be involved in such a pioneering housing scheme in the city, bringing high quality homes to local people, in a way that works for them.
"Our successful partnership with the council and wider team is delivering upwards of 450 new homes across Newcastle, and we look forward to strengthening this relationship as we move forward into 2021 and beyond."
Tolent, working alongside the team at P+HS Architects, designed the homes across both developments to standards set by the council to provide accessible accommodation for  people of all ages and maximise independent living for  people with support needs.
The specialist accommodation offered at Hartburn Walk provides on-site support services to residents whilst offering greater levels of independence within the individual spaces; an important influence on the residents' quality of life.
As part of its commitment to communities, Tolent delivered over £170,000 of social value during the project which included taking part in local school career days, offering four work experience placements and four paid job opportunities for local people.