14 February 2022
| | 2 min read
Tenancy fraud deprives people of homes
Newcastle City Council has been working with others councils from across the region to raise awareness of the harms caused by tenancy fraud.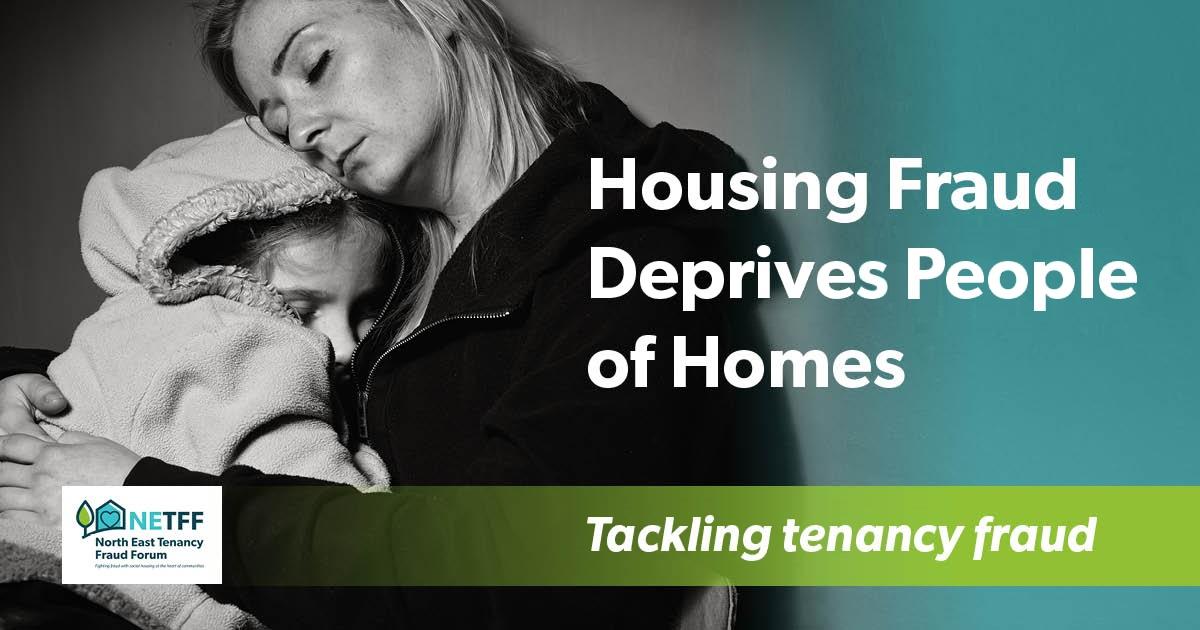 Tenancy fraud is the unlawful use of a rented council and social housing. Lying to get a council house or to get moved up the housing ladder or illegally subletting your home is tenancy fraud.
Tenancy fraud is one of the most common types of fraud in the country and also includes providing false information to get a Right to Buy discount, taking over a tenancy you aren't entitled to when someone dies or moves out or abandoning your home by moving out without letting the council or social housing landlord know.
Tenancy fraud is a serious offence that takes homes away from the people who need them them most.  
If you commit tenancy fraud you could lose your home and face a fine or even a prison sentence.
Good housing has a positive impact on health, education and social wellbeing as well as wider benefits to the local community.  Tenancy fraud has a negative impact on these benefits by increasing waiting times for people who genuinely need a place to live and taking homes away from the people who need them the most. 
We all pay for tenancy fraud, which as the third biggest type of fraud, costs councils in the UK over £120 million a year.  
If you think someone is committing tenancy fraud you can report them at www.newcastle.gov.uk/fraud, by emailing fraud@newcastle.gov.uk or by calling 0191 277 1166.