2 September 2020
| | 2 min read
Time to end the debt crisis for renters
Newcastle City Council sent out a strong message that the government need act now to prevent a devastating increase in homelessness across the country.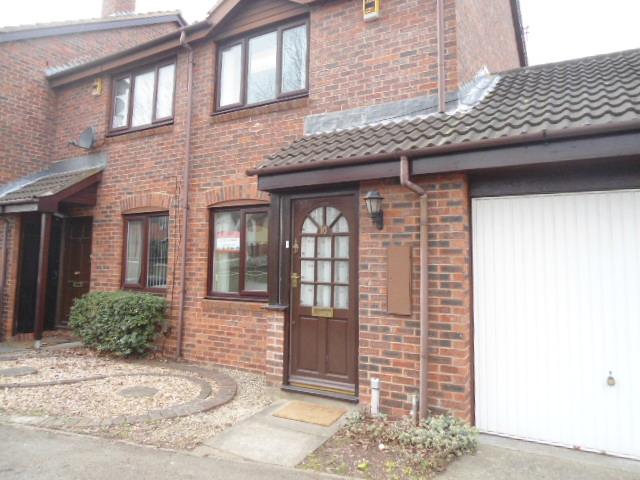 In a recent report, 'End the rent debt crisis', Generation Rent found that over half a million privately rented households are currently in arrears and 58% of renters are worried about eviction when the ban is lifted later this month. 
These worrying statistics were just some of the concerns raised by Councillor Linda Hobson, Cabinet Member for Housing, in a motion to council that called on the government to deliver real, long-term solutions to help both tenants and landlords who are facing a rising debt crisis due to the current pandemic.
The council's approach of targeting advice and focussing on homelessness prevention with the Private Rented Service Newcastle helping and advising to private sector tenants and landlords, Your Homes Newcastle supporting council tenants and positive outcomes from the Emergency Housing Panel, established as part of the Covid-19 response has proved successful throughout the crisis. 
Now the council are asking the government to do more to help them build on this success and to stop homelessness spiralling.  Actions the motion calls for include and extension on the ban on evictions, restoring Local Housing Allowance to previous levels, removal of the benefit cap, the scrapping of No Recourse to Public funds, and the introduction of a new Covid-19 Home Retention Scheme.
Councillor Hobson said "We need to remember that behind the statistics are real people who are struggling to keep a roof over their head through no fault of their own.  Landlords who rely on rental income to pay their own bills coping with an unprecedented loss of earnings.
"Young people, families with children and older people living and working in the private rented sector are suffering financial difficulties as a result of coronavirus with little or no help from the government. 

"We're doing everything we can to help but we need the government to do more, including introducing a new Covid-19 Home Retention Scheme and extending the suspension on evictions, before it really is too late."