Huge scale of Newcastle's climate change challenge to be set out
Newcastle city councillors are learning about the scale of the climate change challenge after scientists, businesses, campaigners and the public all had their say.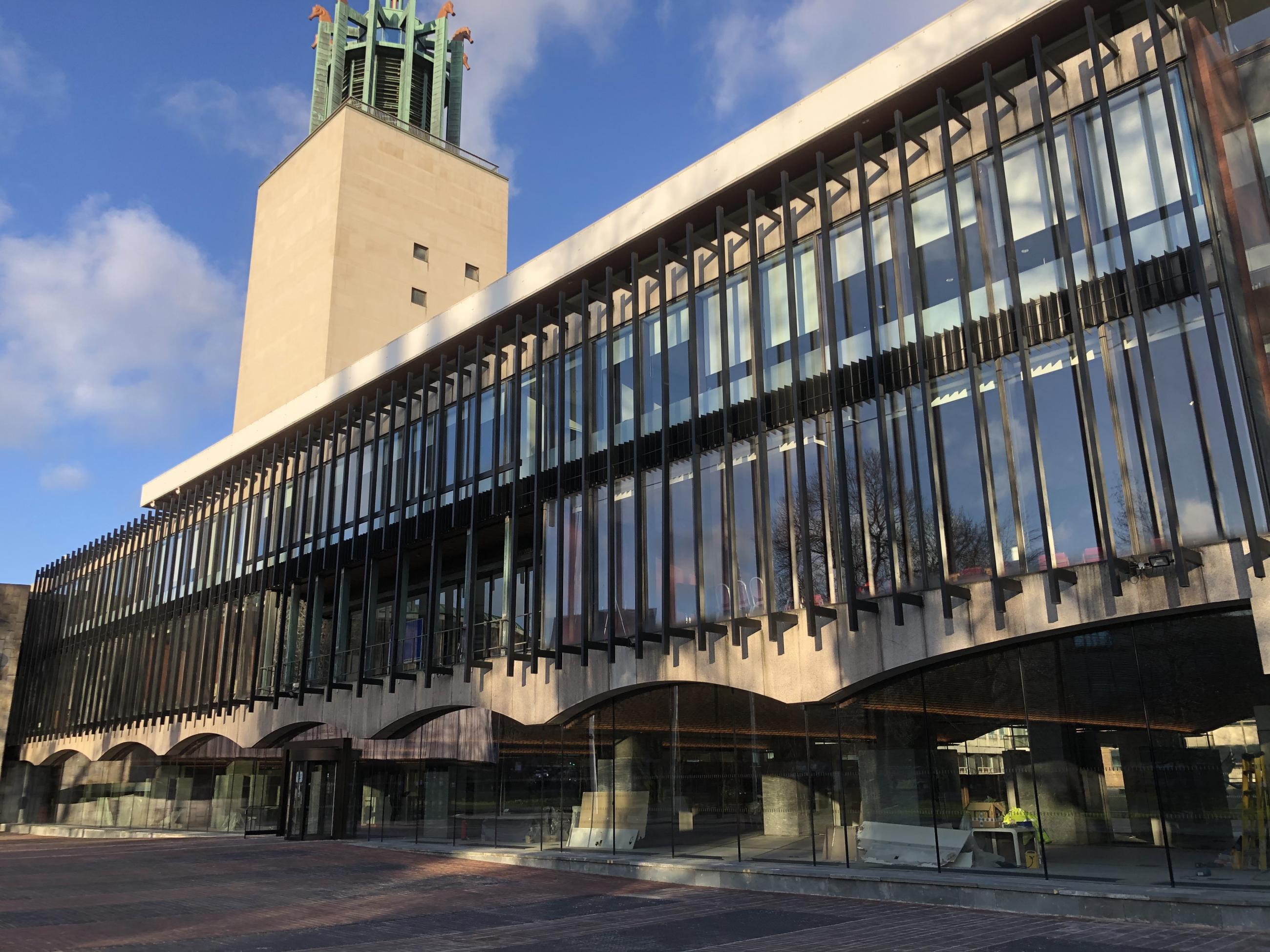 Newcastle City Council's Climate Change Committee will next week receive a report outlining how the city has already taken great strides in cutting its carbon.
But with a target of becoming carbon neutral by 2030, the task ahead is a huge one – and will require billions of pounds of investment.
'An important step on our road to net zero'
Council leader Cllr Nick Forbes, the chair of the committee, said: "This first advisory report is an important step on our road to 'net zero' as it allows us to understand our city's emissions and begins to set out the bold actions needed if we are to reach our ambitious climate targets.
"Achieving our aims will require far-reaching alterations in every aspect of city life, but since declaring a climate emergency last year we have seen a strong collective will from organisations, businesses and local people to rise to that challenge.
"Newcastle is a city that embraces its rich history of innovation and industry and though the climate crisis is a global challenge, it is one that presents us with opportunities to be at the forefront of the new green economy. 
"By coming together, building on our strong history of partnership and cooperation, we can find the long-term solutions needed, both in terms of investment in the city's infrastructure, economy and housing and behaviour change from communities and businesses.  
"The scale of our vision is large, and we make no apologies for that. We need a path to net zero that is both optimistic and fair, allowing us all to work towards creating the healthier, happier and more environmentally friendly place to live, work and visit that we know Newcastle can be.
"This is a puzzle that can't be solved by the Council alone, it requires action by citizens, coordination from the partners and business and consistent policy from Central Government.
"The forthcoming budget will be a real opportunity to see if the Government's words are matched by their actions."
Efforts accelerating since climate emergency declared
The report follows on from a wide range of efforts to better understand what Newcastle has already done to reduce its carbon emissions, and what people believe should be done to take things further.
A public call for evidence that saw more than 1,200 residents and groups respond; the Net Zero Taskforce and workshops brought together the city's major institutions and technical specialists to find shared solutions; and a climate summit saw campaigners join businesses, scientists and academics to discuss potential actions.
Cllr Clare Penny-Evans, cabinet member for climate change and communities, said: "Our work to date has shown the scale of the task we face.
"For a number of years, the council and the city's major institutions have worked individually to cut their carbon, but it will take a whole city approach, with everyone – families, communities, businesses and larger organisations - all working together if we are to achieve our aims."
Three key areas to target
The advisory report includes three key areas where Newcastle needs to decarbonise – housing, industrial/commercial and transport.
For housing it highlights the need for greater energy saving and efficiency measures, coupled to a move to lower emission energy sources.
For transport it calls for a significant increase in walking and cycling; the electrification of, and increase in use of, public transport; a commitment to ultra low emission vehicles; and reducing transport demand, for example by increasing car sharing.
For the commercial sector it calls for closer working between major emitters; further investigation of low carbon heat projects, like the recent District Heat Centre at Newcastle Helix; more advice for small and medium sized firms; and the widespread rollout of solar power.
It also recognises that these aims cannot be achieved on a local level without greater support from central government.
What could happen next?
This report, if agreed by the Climate Change Committee, will go on to the authority's Cabinet on March 16.
It could then feed into the continuing development of a climate action plan for the city, with a follow-up paper then presented to Cabinet in summer 2020 offering more details on potential interventions.
For more information about climate change in Newcastle visit www.newcastle.gov.uk/climatechange
Read the draft report
The draft report can be viewed on the Climate Change Committe agenda page.